Altered is an international gathering of consciousness explorers - Berlin 3-4th November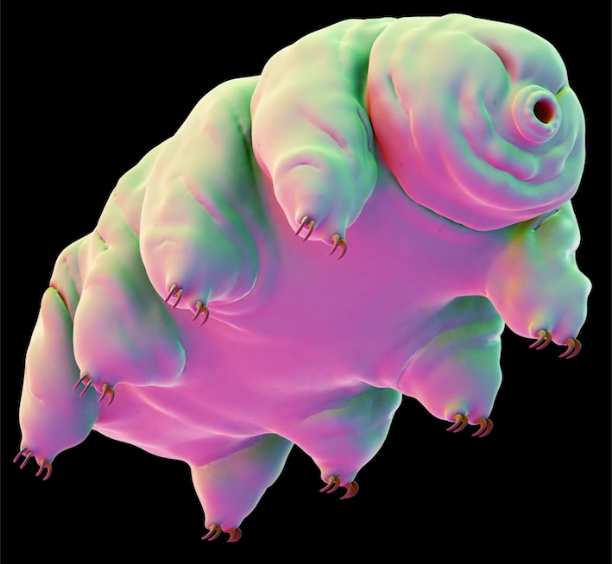 The human experience inevitably must cope with crisis on an individual and collective level — from facing life complications and illness to the escalating global crisis of bigotry and racism, climate change, and political absurdity and angst — but like never before, the hyper-connectedness of the digital age forces us to watch it unravel in real time. As we are bombarded with news intended to overwhelm, demoralize, and instill fear and hostility, often times amidst our own personal crises, it is now more important than ever to come together to acknowledge and examine the deep sympathetic interconnectedness we all share. Within crisis lies a unique opportunity for individuals and communities to self-reflect, evolve, and improve. ​ At Altered 2017, we aim to explore how altered states can be used as a tool to examine crisis and our relationship to it both as individuals and communities. ​ What new perspectives can altered states of consciousness reveal?
How can those perspectives reflect back on ourselves or the "real" world?
How can we use altered states to see opportunity where once we saw only crisis?
How can we integrate those perspectives into our lives and our communities?
Program
Altered Conference is an international gathering of consciousness explorers from all backgrounds to take part in talks, workshops and rituals on the subject of psychedelics, conscious practices, and social issues facilitated by leading experts and researchers. This year, it will present more than 30 speakers and workshops across a broad spectrum of topics including Ayahuasca (traditional Shamanic plant medicine), virtual reality, contemporary ritual and the latest micro-dosing research. Speakers at the event include:
Dr.​ ​James​ ​Fadiman​, pioneer of microdosing research, scientist and author
Dr.​ ​David​ ​Luke​, professor, author and researcher of altered states of consciousness and transpersonal experience.
Zach​ ​Leary​, host of "The MAPS Podcast" and "It's All Happening with Zach Leary"
Altered brings together members of psychedelic subcultures that might not ordinarily interact including academics, neuroscientists, artists, psychonauts, body workers, members of the LGBTQ community, political activists, entrepreneurs, programmers, futurists and all forms of forward thinkers. We seek to answer current questions about psychedelics and altered states of consciousness and advance the dialogue about topics such as harm reduction, balancing indigenous wisdom with respect for the cultures it comes from and the conscious, therapeutic and integrative use of psychedelics. Our theme this year is Altered States, Crisis and Opportunity — we believe that within crisis lies a unique opportunity to self-reflect, evolve and improve. We aim to explore how these states can be used as a tool to examine crisis and our relationship to it both as individuals and communities. 2 Days, 3 Stages, 30+ Talks, Workshops and Rituals