"I believe in art as a way of knowing the world."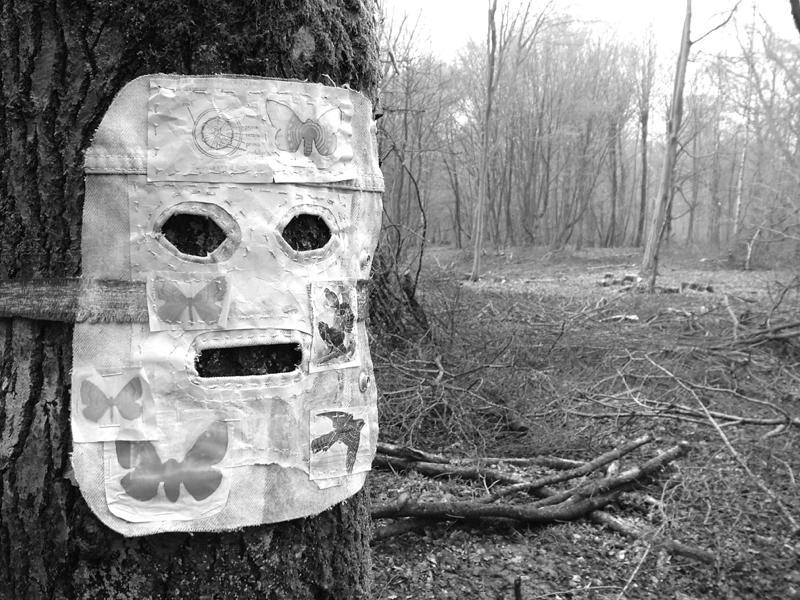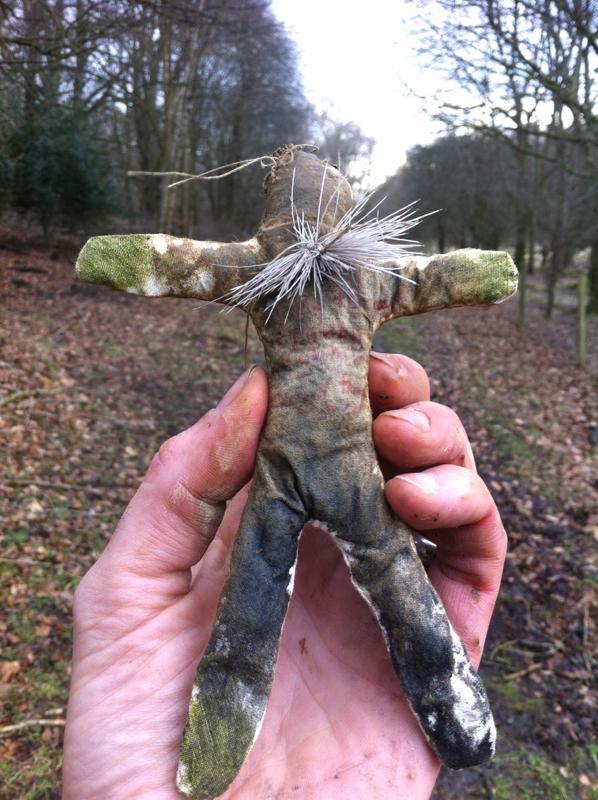 'My arts practice is a way for me to research the value of embodied ways of knowing the world, of experiencing myself as an integral, continuous part of wider systems. When I walk or work in a particular place, I gather materials, write, draw with local pigments, and develop artwork that documents my experience of that place. Back in the studio, I draw on these place-based experiences, and reflect on wider issues related to the role of the body and of art in learning, and our impact on 'the environment'.
A lot of my work takes place with other people, as an artist in residence, visiting lecturer or consultant. I use my own learning to support and facilitate the learning of others. It's not about me teaching others to do what I do, it's about recognising the value of your own creative, multi-sensory interaction with the places that you live and work in. I believe in art as a way of knowing the world, which enables us to step across the perceptual void that purely intellectualised ways of knowing leave behind, and which cause us to harm the very systems on which we depend.
Learning through touch, smell, taste and sound, as well as thought, emotion and imagination, brings the whole individual together, and sets them up in dialogue with the more than human world. We need artful ways of knowing and learning in order to experience our connected nature and listen to the world again.'
For more information on James's work please see www.jamesaldridge-artist.co.uk