Nature
Call for Public to Ditch Dairy this MooFree May
This May, vegan campaigning charity Viva! is urging the public to swap dairy products for plant-based alternatives as part of their month-long MooFree May initiative.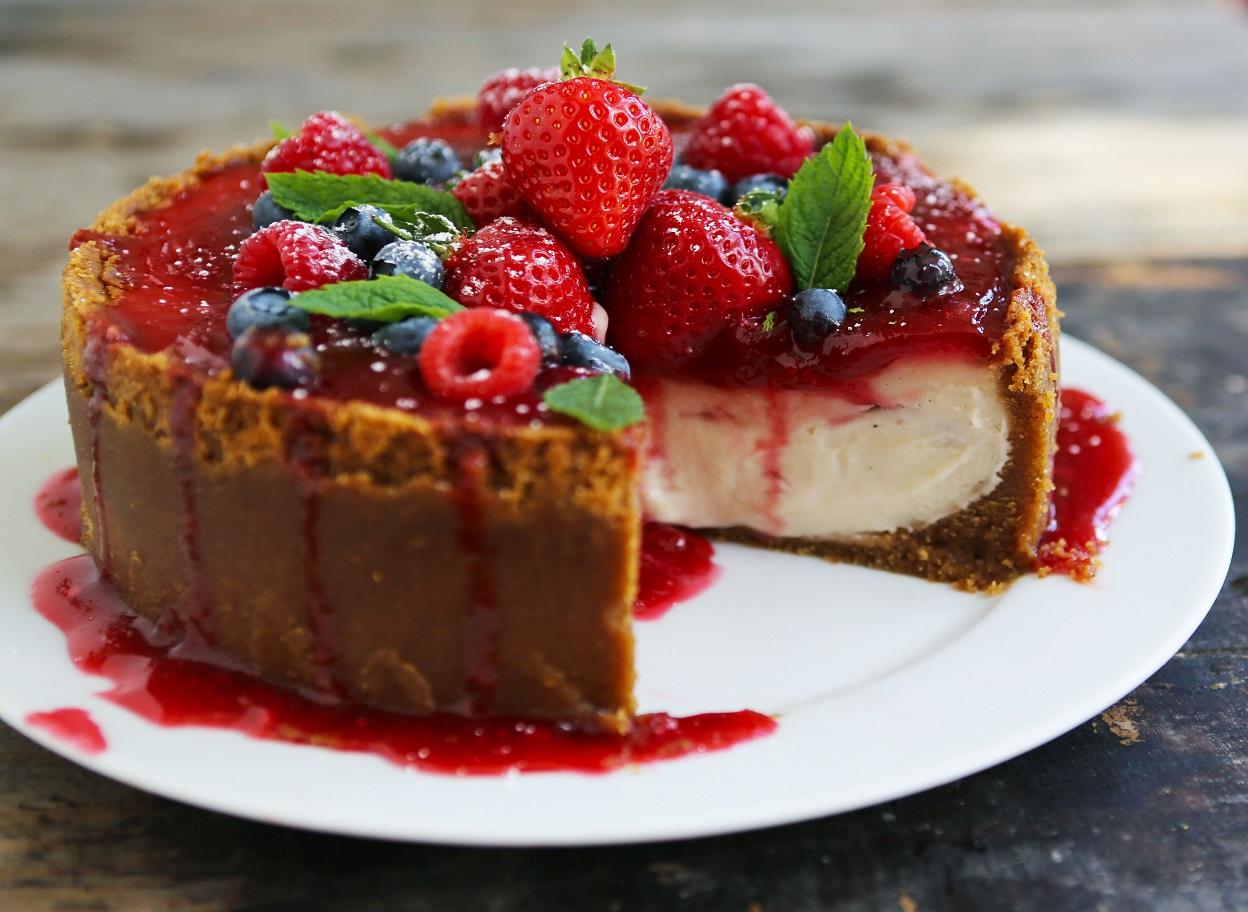 Viva! are encouraging members of the public to ditch dairy during the month of May. This is the second year that the organisation has run the MooFree May campaign, following a successful dairy-free launch last year. Predominately run through social media, the campaign aims to educate the public about the health, animal welfare and environmental motivations for going dairy-free.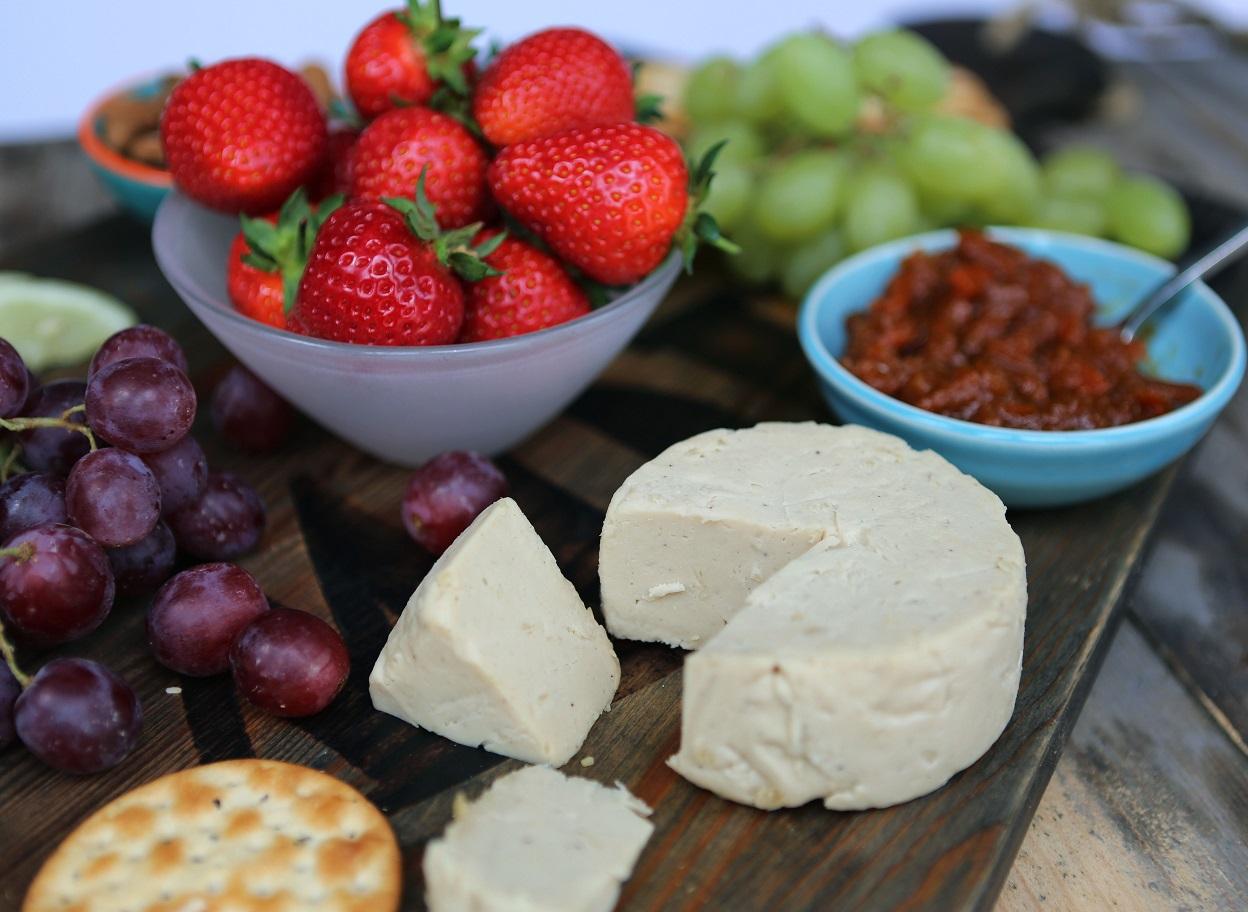 In addition to the online aspects of the campaign, there will be outreach events taking place in four major cities across the UK. Campaigners will hand out vegan cheese supplied by VBites, the pioneer of plant-based meat and cheese alternatives and owned by Viva!'s patron Heather Mills, and dairy-free chocolate supplied by Moo Free.
Accompanied by a giant inflatable cow emblazoned with the words "Vegan is a State of Kind", the charity will initiate conversations with the public about the dairy industry. The vegan activists will hand out free samples of VBites cheese and Moo Free chocolate, show undercover footage taken on dairy farms, and distribute a wide range of dairy-free booklets and guides.
Juliet Gellatley, Viva! founder and director, explains the reasons behind MooFree May:
"Our MooFree May campaign was a huge success last year and so we are delighted to announce another month of action coming this May. This past year, we have made huge strides in veganism. From an explosion of plant-based products to influential figures taking the vegan pledge, to nationwide retailers experimenting with vegan menus, we have a lot to celebrate in the vegan movement.
"That's why we're returning to UK high streets with our MooFree May campaign. Gone are the days of bland dairy-free options and complicated vegan recipes! We will be showcasing some delicious vegan cheese and helping the public learn more about the delicious and accessible dairy alternatives which are available across the UK.
"Of course, we will also be showing footage about the dark side of the dairy industry, taken from our own undercover investigations of UK dairy farms. The videos show the brutal lifecycle of dairy cows – from being continually artificially inseminated and locked into a perpetual cycle of pregnancy, to having their new-born calves ripped away from them. These barbaric practices are standard across the dairy industry and are completely unnecessary – just so that humans can consume cow's milk.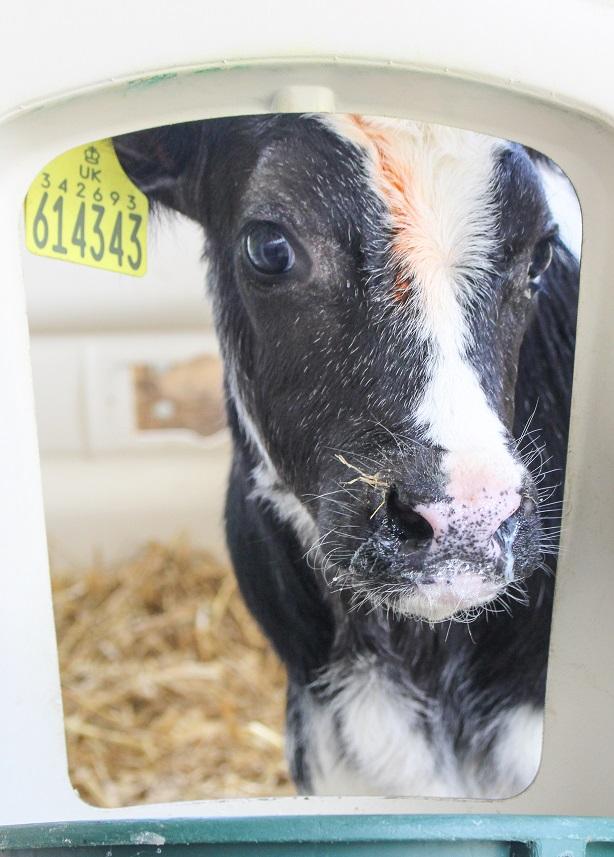 "Our campaign presents a strong nutritional case for going dairy-free and discusses the shocking environmental impact of the dairy industry. For example, it takes almost three times the greenhouse gas emissions to produce a glass of dairy milk when compared to any non-dairy milk. If you were to produce a glass of dairy milk every day for a year, it would require 10 times as much land as producing oat milk. Even almond milk and rice milk require less water to produce than the typical glass of dairy milk.
"Overall our message is clear: going dairy-free is such a positive and simple change to make. We can each use our consumer power and opt out of the needlessly cruel dairy industry, whilst you can lessening your environmental impact too. Take the pledge this MooFree May."
You can find the MooFree May campaign at:
· London, Leicester Square, Wednesday 8 May
· Cardiff, Queen Street, Wednesday 15 May
· Glasgow, Sauchiehall Street, Saturday 25 May
· Liverpool. Churchstreet, Sunday 26 May
Visit https://scarydairy.org.uk/moofree-may for more info.