Culture
Extinction Rebellion Seizes The Day
Thousands of brave protesters hold iconic London bridges for hours putting our planet's extinction crisis firmly on the map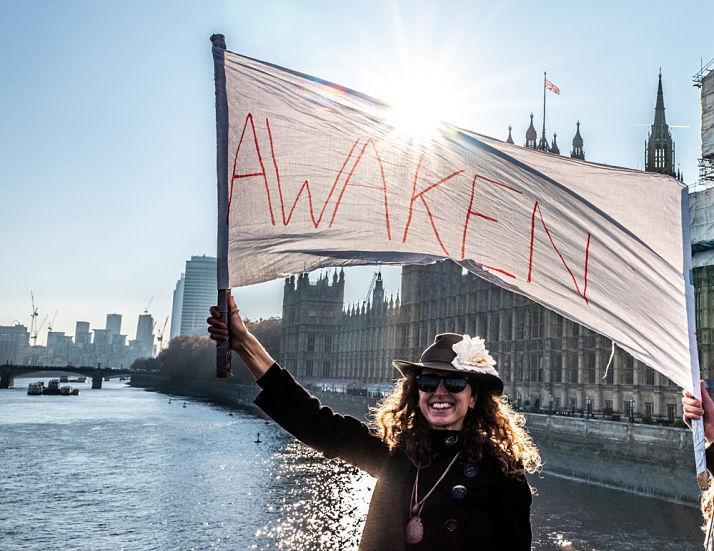 Rebellion Day - like a bridge over troubled water
Rebellion Day was the climax of Extinction Rebellion's first week of civil disobedience against the British Government for its criminal inaction in the face of the climate and ecological emergency which we all face. On Saturday, over six thousand people descend upon the capital.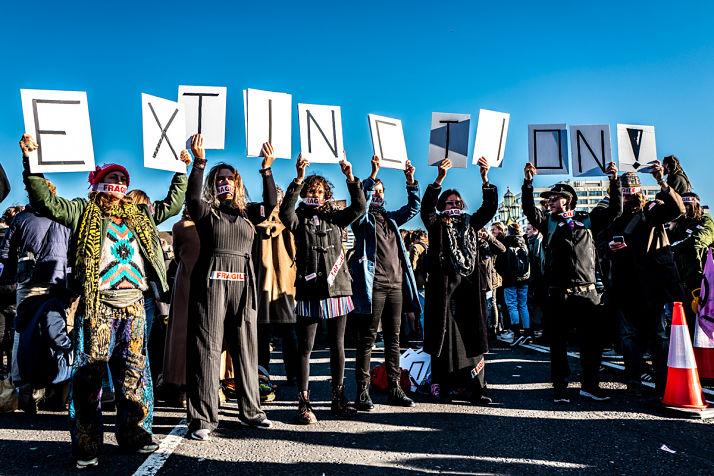 "Rebellion Day will disrupt London. It is not a step we take lightly. If things continue as is, we face an extinction greater than the one that killed the dinosaurs. I don't know about you, but I'd rather be a worthy ancestor," said Tiana Jacout of Extinction Rebellion.
"We represent a huge number of concerned citizens. Scientists, academics, politicians, teachers, lawyers, students, children, parents, and grandparents. But we have no choice. We have tried marching, and lobbying, and signing petitions. Nothing has brought about the change that is needed. And no damage that we incur can compare to the criminal inaction of the UK government in the face of climate and ecological breakdown."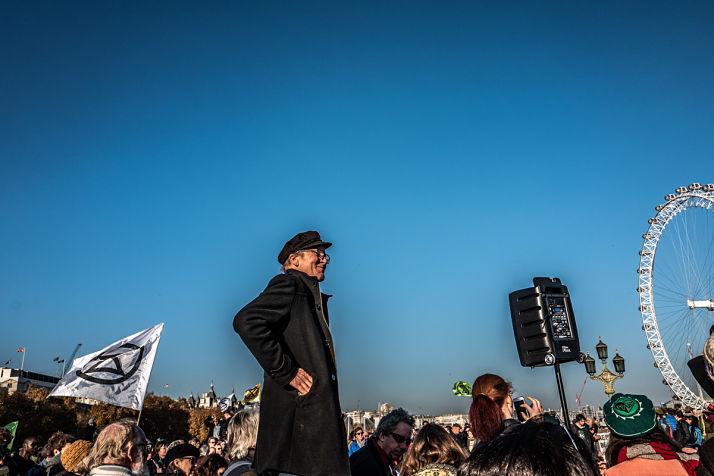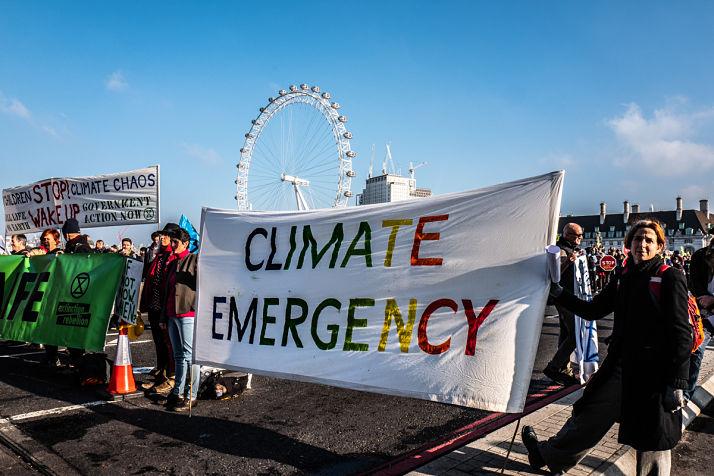 Extinction Rebellion demands that the UK government immediately tells the truth and declares a climate and ecological emergency, that it reverses inconsistent policies and reduces to net zero greenhouse gas emissions by 2025, and creates a citizen's assembly to oversee these changes.
Extinction Rebellion informed the police and emergency services that Southwark, Blackfriars, Waterloo, Westminster and Lambeth bridges would be blocked.