Culture
From heatwave fun to the fear of "Hothouse Earth"
A scientist and mother in Norway loves the endless sun but fears for the future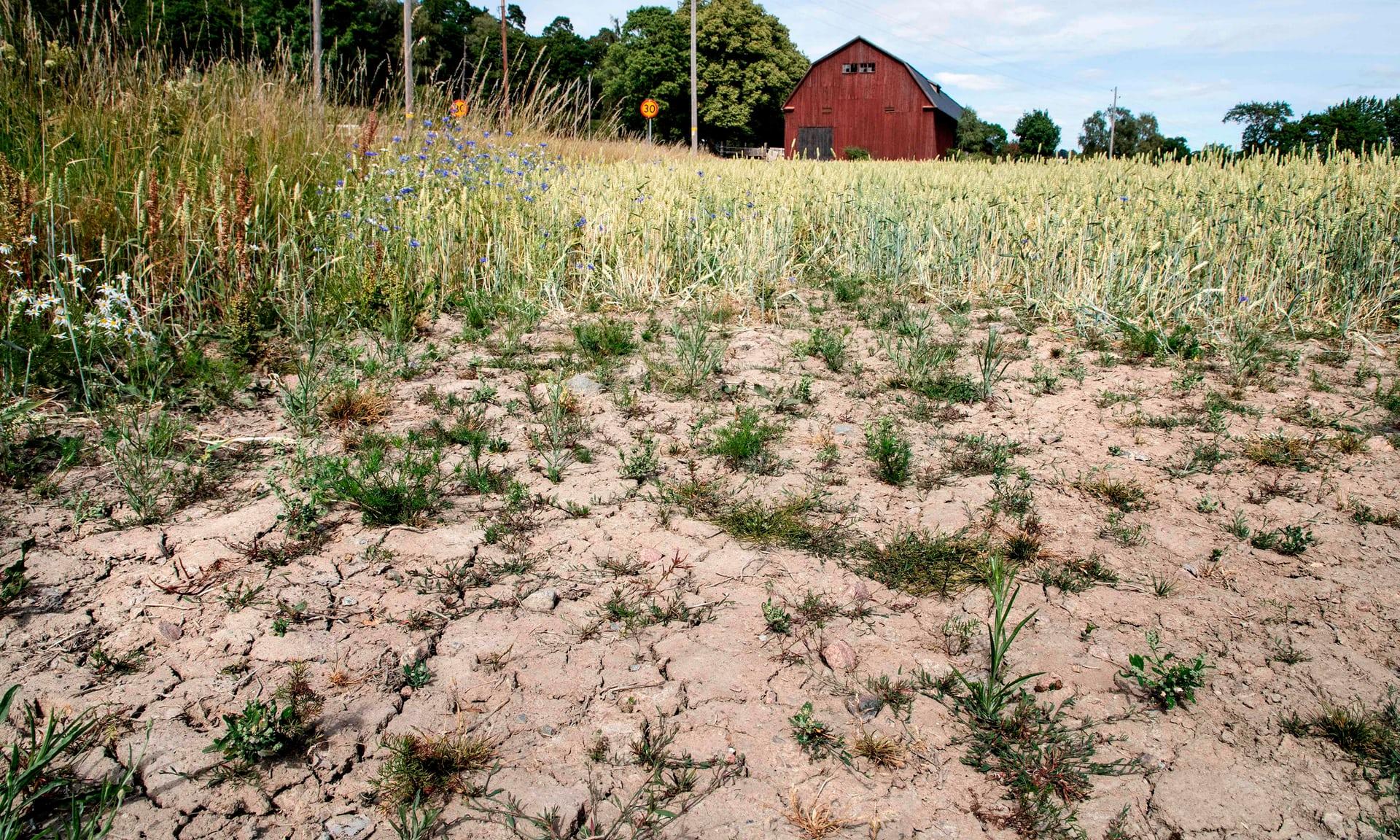 A blighted wheat field in Täby, central Sweden. Photograph: Christine Olsson/AFP/Getty Images
A scientist and mother in Norway loves the endless sun but fears for the future
By Nina Iszatt This summer's a blast! Season of the midnight sun, cooling down in the rivers, the lakes and the fjord of Oslo. Delighting in the northern European bliss. Summer, this glorious summer. The one that began not long after our extended winter, squeezing spring into mere weeks of mild dry weather. Yes, we have been enjoying this "excellent weather". The endless sunny days are endless. A low-level nagging fear takes hold. A visit to the lush Botanical Gardens, favourite hideaway from the heat of the city. (In summers forever long past). Yellow grass, plants are wilting. Small verdant islands of life, evidence of a cautious watering strategy. It hits hard. #firstworldclimatechange.
Walking with my children across the vast concrete car park from the gardens to the Public Baths. Fierce heat, dragging heels, bickering. An older woman crosses our path, she needs to talk about the weather. "I was born in Norway, I have never seen anything like this here before. What is happening?"
Her question is more a plea, for an answer that can save us. It is all I can do to hold back the tears, as my little girl tugs at my hand to pull me along into the shade. Pacific Islands sinking, mega typhoons in the Philippines, floods, droughts, crop failure, deaths in Japan, Greece; the Arctic Circle is on fire.
"[The heatwave] could persist for weeks, potentially for months," a spokesperson for the UK Meteorological Office told New Scientist." And the silence, the deafening silence of those politicians who instead piss around with ego-driven dramas refusing to make a stand. How will we explain our inaction to our children and grandchildren? Whose parents and grandparents greedily profited from the glory days, ravaging the planet and leaving them to burn.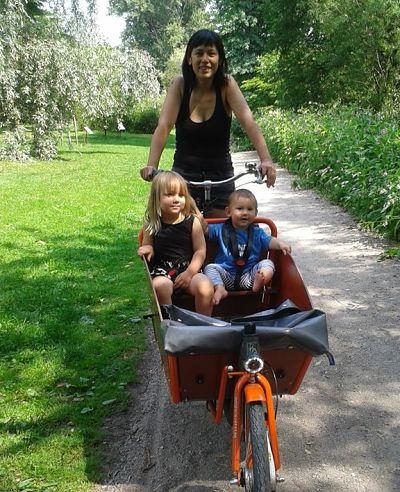 Nina Iszatt, PhD, is an Environmental Epidemiologist living and working in Oslo, Norway
The Science