Technology
'Green Tie' Forest Feast Will Plant Hundreds Of Trees
A remarkable party in the woods will celebrate our connection with nature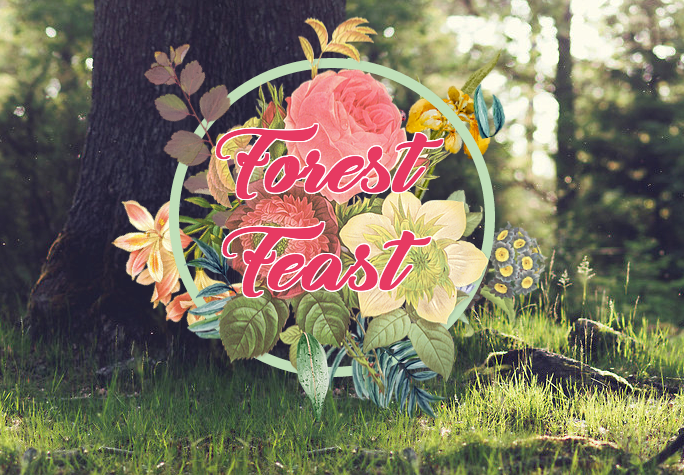 EcoHustler recently got invited to a very special, forest-inspired and suitably-freaky nature fest - The Forest Feast. We wanted to find out more so connected with the brains behind the party - Maddy Brodrick. [caption id="attachment_10124" align="alignright" width="334"]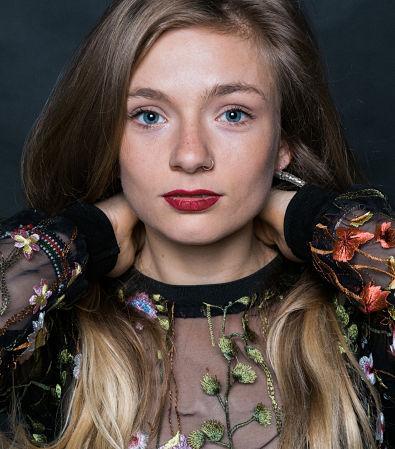 Maddy Brodrick[/caption] What's the story? The concept behind The Forest Feast grew from my passion for food, music, performance, art and also sustainability. I wanted to create a fully immersive experience for people that have an interest in anything we have all put together for the event. I am lucky enough to be organising this wonderfully exciting event with 2 other magnificent ladies, Jemma Foster (Mama Xanadu) and Anya Montague (one half of The Travelling Bartenders and owner of Pollen Room). What's happening?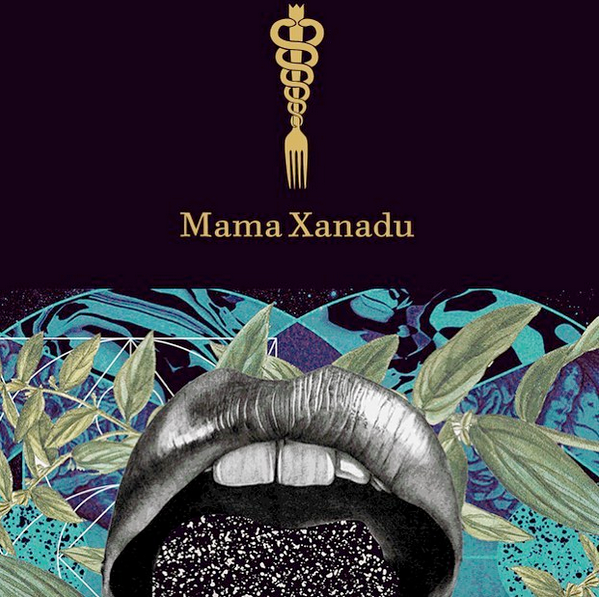 We are creating a totally unique immersive experience in some beautiful woods near Bath, Somerset. Mama Xanadu is developing a tasting menu in response to the surrounding forest, transforming foraged ingredients to tell the story of the natural world on your plate. Anya and Leo, the Travelling Bartenders, will be designing and mixing boozy botanical cocktails. While acrobats and musicians will be generating suitably arboreal entertainment. For all of our guests at the Forest Feast, this is an opportunity to experience impeccable creations from people who's work is totally respected and admired, from the luxurious banquet, to all of the performers who have so kindly agreed to get involved in this project. It's also an opportunity to be educated by these artists who are all so passionate about the cause we are supporting, which is ultimately the driving force behind the concept.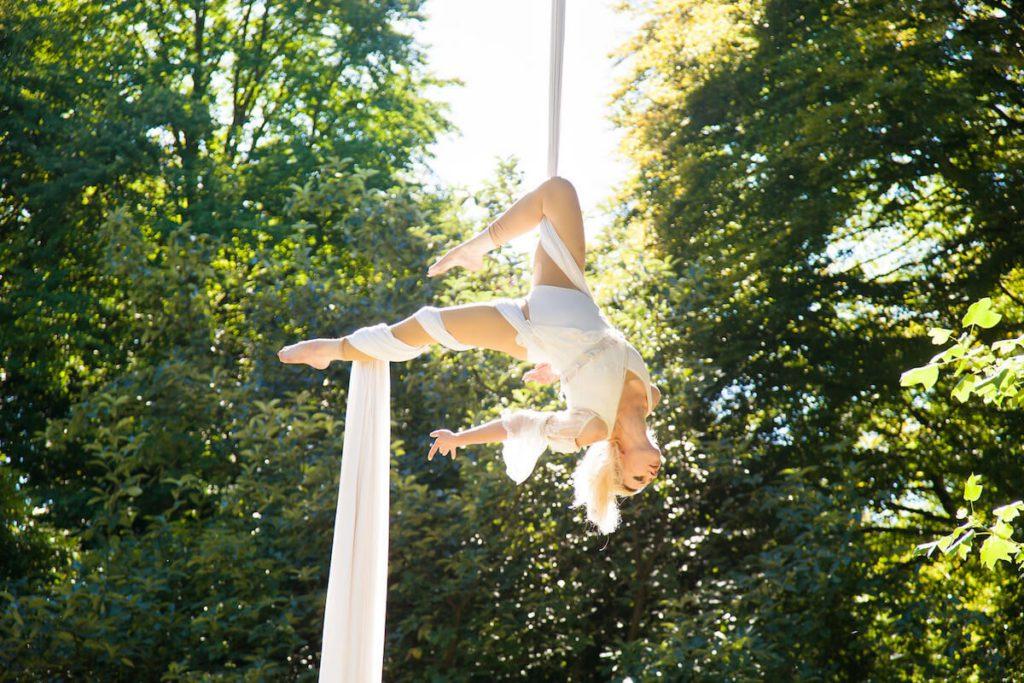 Why are you connecting people with the forest? We truly believe that there needs to be a huge shift in the way humans think and live in this world. In order for there to be any hope of preserving our beautiful planet, we need to collectively become so much more conscious of our actions and attitudes in life. So, we are starting with trees. Without trees, we can't breathe, and without breathing we can't live! And trees are beautiful, majestic, powerful shelters and homes to millions of little birdies and animals that have to suffer because of the destructive ways of humans. It's actually a really big deal, although most people don't want to face it, but if we continue at the rate of deforestation we will have no rainforest left in the next 100 years. The work the Woodland Trust does is extremely important, which is why we chose to support them. The full feast ticket includes the dedication of a tree in one of the Woodland Trust's forests, so from this event, we will all collectively be a part of preserving a whole acre of woodland. What is next? My future plans for the company is to continue to organise events that incorporate all the many wonderful things that I love and have a passion for, while also hopefully educating people on ethical living and sustainability in a purely enjoyable way to encourage a change of thinking and consciousness. I would like to organise more fully immersive themed events that transport guests into another realm through the performance, music, and food. The Forest Feast has already attracted such a wide variety of people from all ages and backgrounds, so as long as you have a love for any of the elements we can bring to an evening you will be sure to thoroughly enjoy yourself! I would like our nights to be a place not only for older generations who like to indulge in a more sophisticated party, but also for young creatives to be inspired. *** The Forest Feast is the debut event from ethical events company Amala Events. Held in a secret location near Bath, Somerset, it is a 5 course foraged banquet with botanical cocktails, exceptional entertainment from circus performers such as the Whispering Wood Folk to live music from House of Commoners, Ben & Alfie and many more. It is a non profit charity event, all in aid of the Woodland Trust. The menu is designed by Mama Xanadu and Pollen Room, with all ingredients either foraged or from local suppliers, and alcohol sponsored by Elephant Gin. It is the ultimate indulgence for not only the passionate foodie, but for those of you that love a good reason to get your finest costumes together for the 'green tie' theme.