Culture
How much does a grizzly bear cub weigh when it's born?
Prepare to go "wow" then "awwwwwww." [WARNING - so cute it might make you cry]
Curious about grizzly bears? A 7 minute film about the elusive North Cascades grizzly bear narrated by ecologist and film maker Chris Morgan, and including appearances by many Washington State residents who share their opinions of bears, and help bust some myths. The film includes beautiful footage of the North Cascades, and bears in Alaska where Morgan has hosted several films for PBS Nature, the BBC, and others. We hope you enjoy it.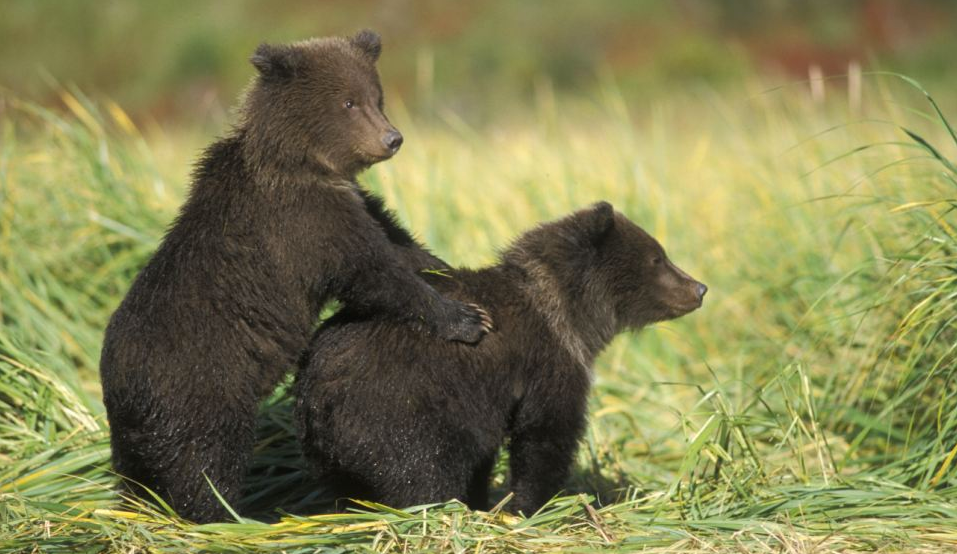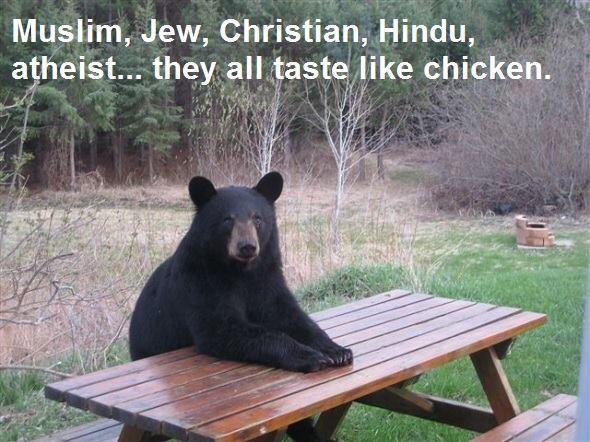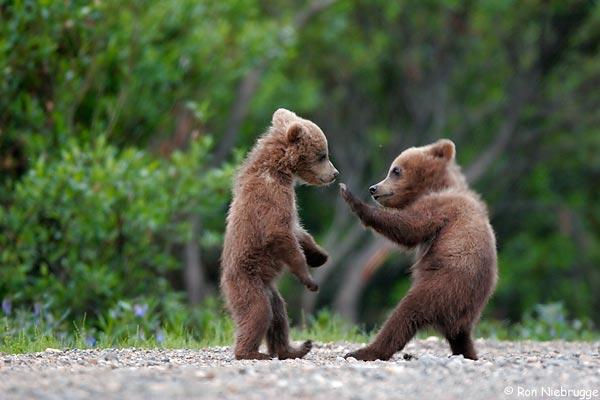 #LoveNature