Nature
Rainforest in Ecuador threatened by mining
Giant copper mining corporations BHP and Codelco close in on 243,000 hectares of rainforest - how you can help
243,000 hectares of rainforest in the Cotachaci Cayapas nature reserve threatened by mining
We received an email from Ned Cresswell, an organic farmer and biologist living in Ecuador, politely requesting help to protect his valley in the Intag region of South America.
What's the problem?
Some of the world's largest copper mining companies (BHP, Codelco) are planning to develop the region. With the consequence that the natural area will be destroyed.
The Intag zone of Ecuador, where Ned lives, covers an area of 150,000 hectares (1,500 square kilometres). At present, 90,000 hectares (70% of the area) have been concessioned to mining companies. Although these figures frequently change as more areas are concessioned.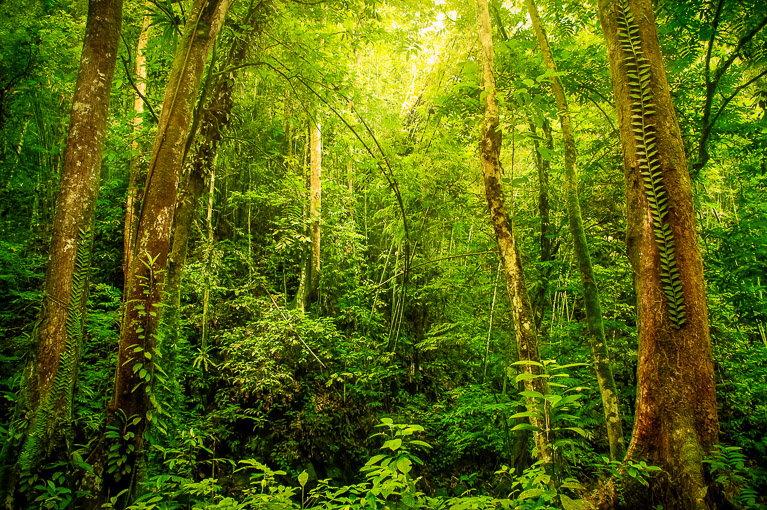 In the Intag area, the mining concessions include many towns and villages, hundreds of streams and rivers, thousands of hectares of primary forests and the 6,900 hectare Los Cedros reserve.
The Los Cedros reserve is home to over 400 species of birds, 6 species of big cat, hundreds of other mammals and amphibians, many in danger of extinction, including a unique species of spider monkey.
More importantly, the mining concessions adjoin and are within the buffer zone of the 243,000 hectare Cotacachi Cayapas nature reserve.
The area covering 243,000 hectares of forest in the Cotachaci Cayapas nature reserve was established in 1968 to specifically protect:
• 689 species of birds, 139 mammals, 111 species amphibians, 124 reptiles.
• Wolves, jaguars, bears and pumas.
• Endemic nature in danger of extinction.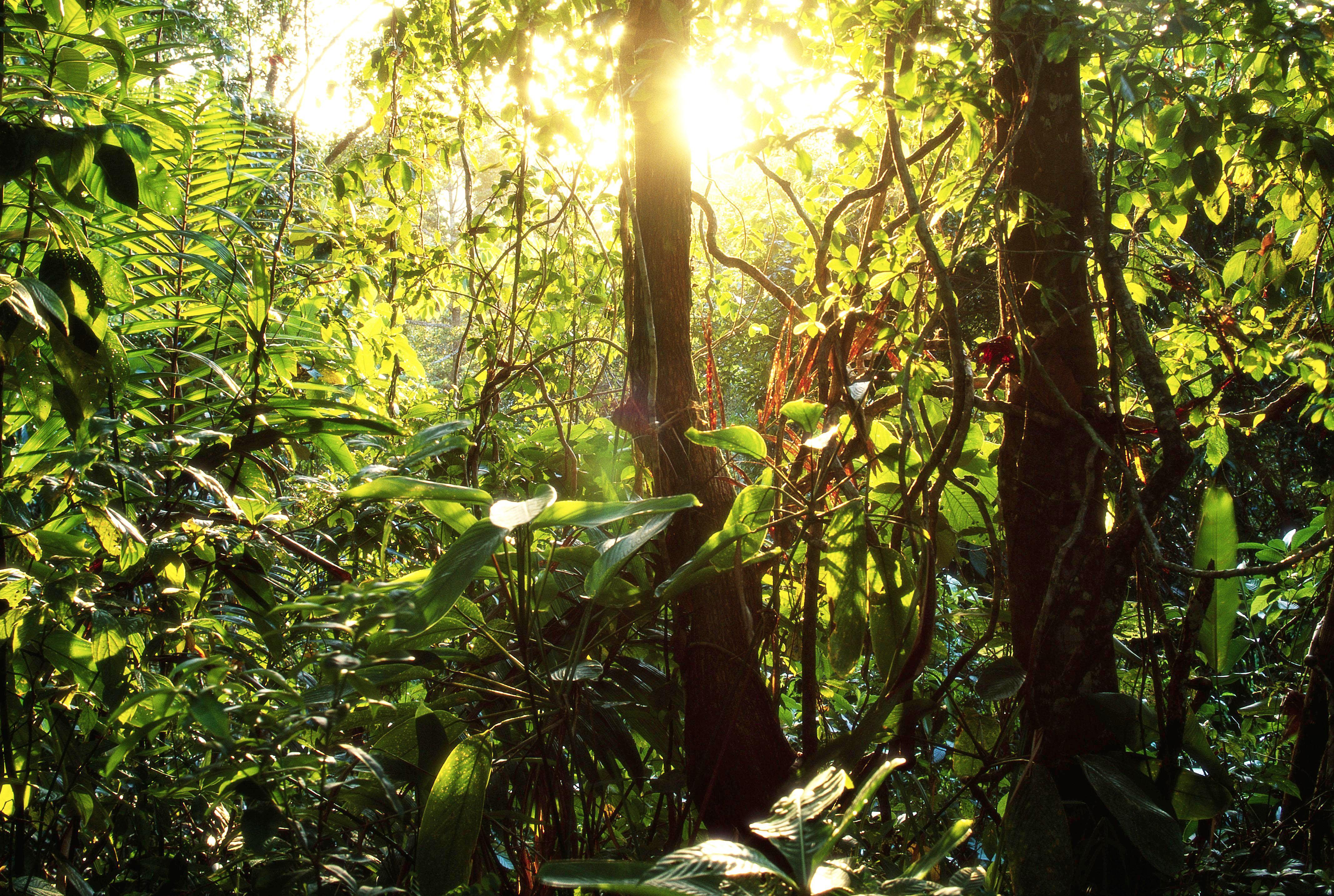 Anyone with a concern for nature will see why this is worth a few minutes of their time.
We all lead busy lives.
Yet this video makes you stop and think. If we do anything, surely it must start with protecting the rainforest. Championing the shift to clean energy and sustainable food production is pointless at the expense of the most precious nature reserves.
If one person sees this video who can help, please contact Ned Cresswell (Eduardo in the video) by email:
And thank you to everyone who watches the video.
Please share this link as you never know what may happen.
One butterfly flaps its wings and sends a ripple through the air, that cascades across the world. The butterfly effect.
We believe in butterflys.
For more information see:
https://johnseed.net/LosCedrosSummary.htm
https://www.cotacachi.eu/en/cayapas/la-reserve-cotacachi-cayapas
Sign the petition against oil drilling
I'm writing because I want to ask you to support the indigenous Waorani people in their battle to protect half-a-million acres of their rainforest homelands in the Ecuadorian Amazon from oil drilling. In less than two weeks, an Ecuadorian court will make a decision that could halt the auctioning of their lands to the oil companies and protect their forests. But the Ecuadorian judicial system is under pressure from the government and the fossil fuel industry to sway the verdict.
The time for action is now! I have signed an urgent petition supporting indigenous rights, rainforest protection and climate justice! Will you join me in signing this petition, and ensuring that the judges in Ecuador know that the world is watching this landmark human rights case!
Join me by signing their petition, then share it with five other people: https://waoresist.amazonfrontlines.org/action/