Culture
Rewilding livestream with George Monbiot
Rewilding: what does it mean and why does it matter?
Rewilding: what does it mean and why does it matter?
Rewilding was eloquently positioned in George Monbiot's book Feral: Searching for Enchantment on the Frontiers of Rewilding
, as an account of re-engagement with nature and discovering a new way of living. Monbiot emphasised how, by restoring and rewilding our damaged ecosystems on land and sea, wonder could return to human lives. We are currently living through The Sixth Mass Extinction Event – 50% Loss in species in last 40 years (Living Planet Report 2014) – 50% Human modification of Land (Hooke & Martin-Duque2012). In other words loss of fully functioning ecosystems. – 70% Loss in Soil Productivity – Rising atmospheric temperatures globally Overwhelming? It doesn't need to be. REWILDING when understood from the perspective of reinstating nature and its processes offers hope but requires everyone to reconsider what humans should be doing with our time on planet earth.
The Rewilding Solution
Theorists have suggested that 66 % of global land cover should be for ecosystems (44 % as intact natural ecosystems & 22 percent as agro-ecological buffers) and 34% dedicated for human use. Globally, human use takes up at least 50%. More work is required in this area. Tonight's livestream will showcase initiatives such as Rewilding Britain, Alladale Wilderness Reserve, Knepp Rewilding, Wildland Research Institute, The College of Real Farming and Food Culture and the Red List Revival. Their combination could contribute to redressing the environmental problems we face. This is the beginning of a long but potentially fulfilling journey. Please bring open minds along for the ride.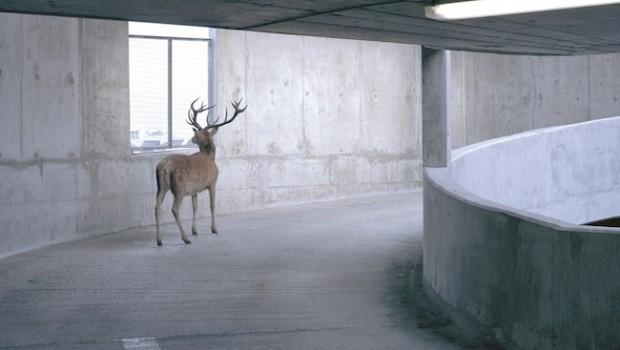 More information: www.voiceofnature.co.uk