The Happier World Conference
London to host the world's first international conference dedicated creating a happier world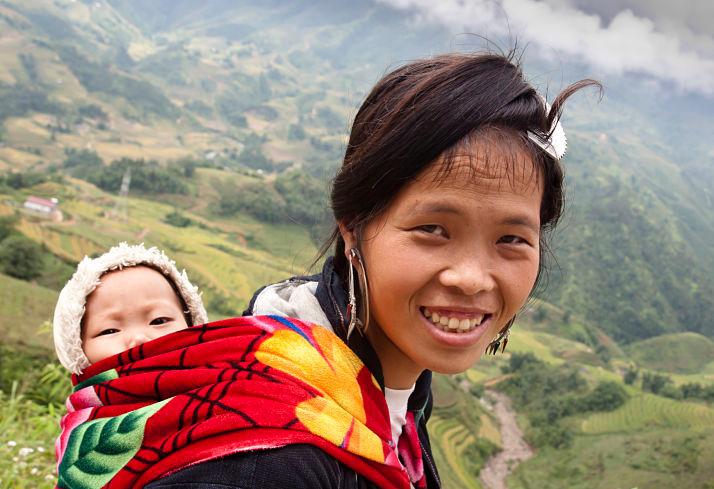 "Be the change you wish to see in the world" – Mahatma Gandhi
The HAPPIER WORLD Conference inspires you to transform yourself and the world.
London, UK on Saturday 5th November - the world's first international conference dedicated to empowering change makers like yourself to create a happier world.
HAPPIER WORLD conferenceis a unique event attracting leading change makers, teachers, and leaders from around the globe. Meet social entrepreneurs and innovators. Startups and corporate leaders. Young people and senior citizens. Trainers, consultants and curious members of the public. All coming to explore what happiness means to them. The event will be raising money for the Museum of Happiness, a social enterprise offering free or low cost well-being events around the world. https://youtu.be/d9-mJNs38fA
Get 25% off the early bird tickets with this special code: LoveGNH. Just click on Enter promotional code and enter the code on the website. The code will only last till 15/10/16and there's limited tickets left now, so book today. Connect to an ever-growing community of people wanting to create a better, kinder, fairer and happier world.