Culture
The London Climathon Challenge - The Future of Mobility
Last few places remaining on this global innovation phenomenon. In 2016 - 2330 ideas reached 16.8 million people

24-hour climate change hackathon
Climathon is a global 24-hour climate change hackathon which will take place simultaneously in major cities around the world on 27 October 2017. It brings together the challenges of the world's cities with the people who have the passion and ability to solve them. Climathon attracts innovators, entrepreneurs, students and professionals to create innovative solutions to cities climate challenges. In cities with a 24 hour Climathon event, a Young Climathon can be set up for undergraduate students with a related challenge but with shorter time frame. Now its third year of operation, the Climathon movement has grown tremendously over the past two years, encouraging more innovators across the globe to drive climate action. Climathon has grown from 19 to 59 cities in the space of a year, operating across 6 continents, creating over 2330 ideas and reaching 16.8 million people worldwide in 2016.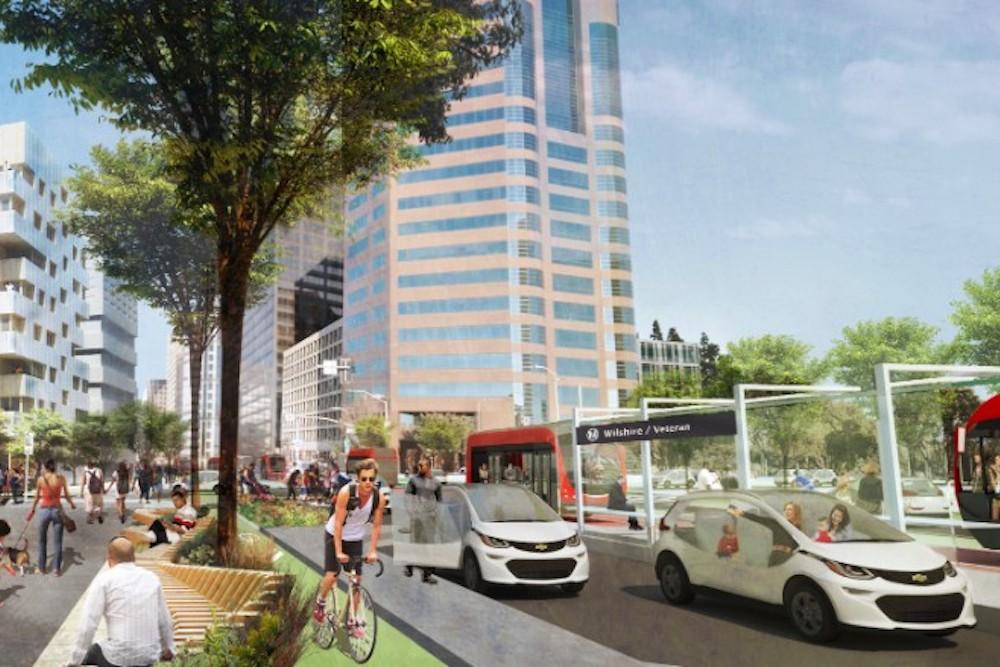 Climate Innovators
Create real solutions to your city's climate challenge, take action in your city! How will you benefit from Climathon?
Help solve your city's local climate challenge, and make your city more resilient to climate change
Network with local leaders from academia, business and public authorities
Develop your skills in public speaking, innovative thinking, prioritisation, and explore new tools and methodologies
Join forces with other like-minded entrepreneurs and innovators
Become a part of a global community working together to take climate action!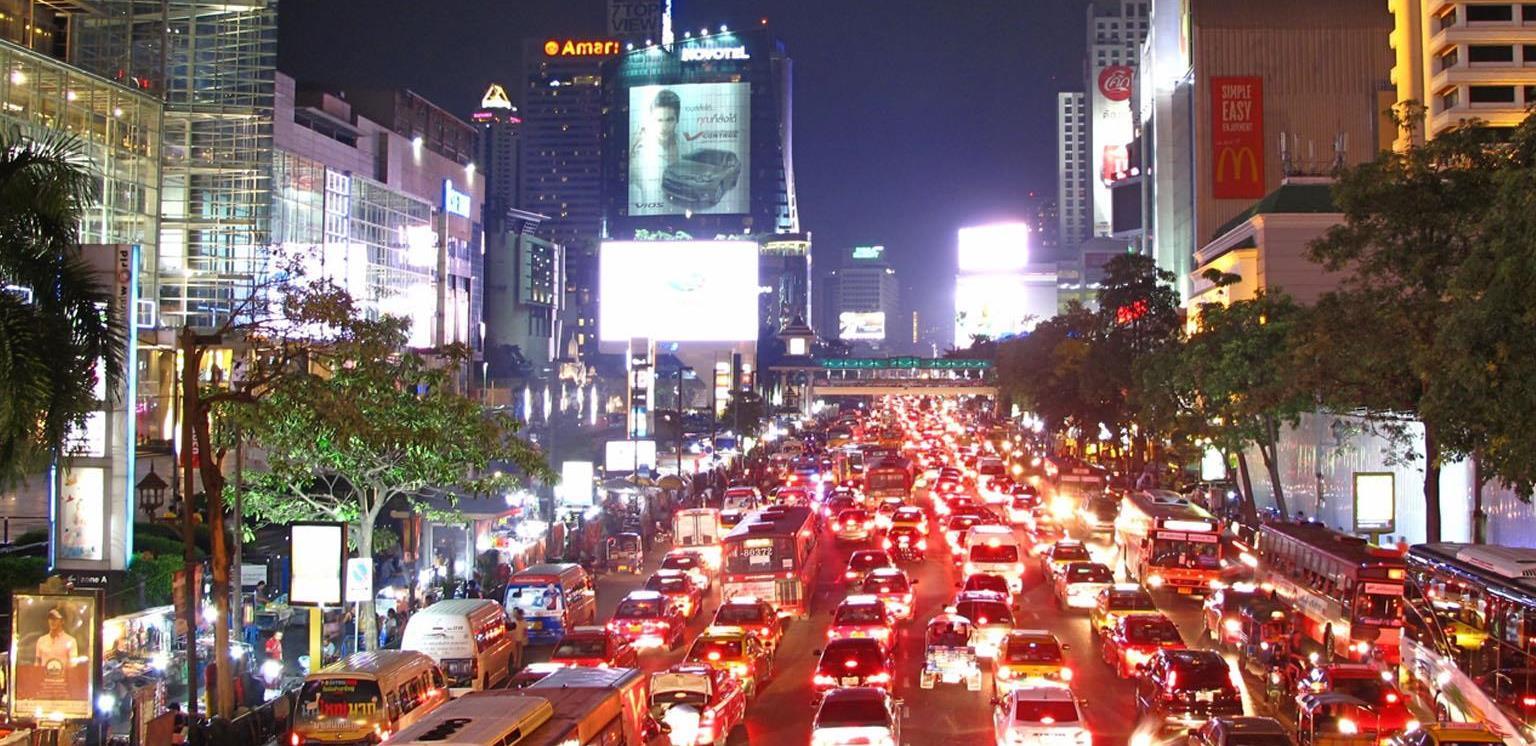 The London Climathon Challenge - The Future of Mobility
QEOP invites London's innovative, creative and entrepreneurial minds to Europe's largest innovation centre – Plexal – to develop approaches that will develop mobility as a service for QEOP. Enhancing the community, enabling better business and minimising environmental impact. Queen Elizabeth Olympic Park (QEOP) is developing as a fully connected city district, becoming home to world leading businesses and cultural organisations, as well as thousands of Londoners. Advanced mobility plays a key role in developing QEOP into the future; where mobility is a service that is accessible to all, enhances local life and as sustainable as possible. QEOP asks Climathon participants to develop new advanced mobility approaches that will contribute a sustainable, fully connected district. Particularly focussing on:
Platforms to enable urban mobility
Bringing mobility to the heart of a community through:
User facing platforms connecting and encouraging the user to use the most sustainable mode of transport
Connect traffic flows through platforms in such a way that creates healthier environments and user experiences
Infrastructure approaches that enables the most sustainable mode of transport available
Platforms to enable more efficient movement of goods
Enabling growth whilst minimising the impact of logistics is key to creating a sustainable city district, through:
Platforms that consolidate the movement of goods
Instructure that alleviates the pressures caused by last mile deliveries
Platforms to connect the consumer to their goods, providing a better consumer experience
Industry specific challenges
Industry leaders are going to bring specific challenges to the problems they face to the Climathon table.