Nature
Virtual Reality Film takes Londoners into Nature
Attention city dwellers - nature is still out there - you too can plug in
Natural Reality 2:1 launches at Environmental Art Show 'Human Nature'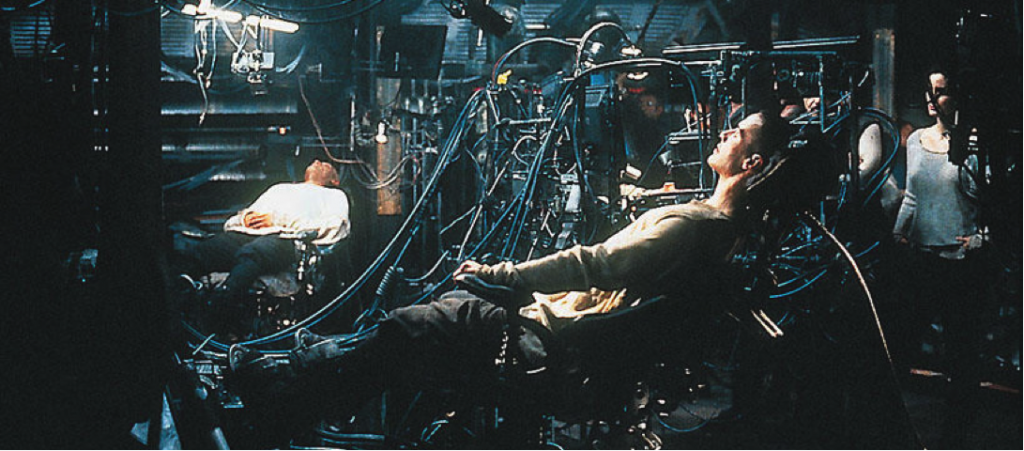 Part of 'The Art of Progress' ethical lifestyle exhibition
17-27 September, 19 greek street, London
Thursday 3rd September 2015, London: A groundbreaking new Virtual Reality (VR) film is coming to the heart of London this month, plunging busy Londoners into the depths of the wild. Natural Reality 2:1 will be launched at 'Human Nature', part of 19 greek street's 'The Art of Progress' exhibition during London Design Festival.
A collaboration between environmental art show Human Nature and film production companies Third Channel and Noor Pictures, Natural Reality 2:1 was filmed on the North Norfolk marshes using cutting edge 360 technology. Supported by ethical investment platform Abundance, this new VR film investigates the impact technology is having on our ability to both connect to one another and the world around us. Shortlisted for the Sheffield Documentary ARTE Interactive award Natural Reality 2:1 is already causing a stir in the film world.
Charlotte Webster, Founder and Curator of Human Nature said "Natural Reality 2:1 explores the force our digital lives have over our relationships with one another and the earth, questioning the future and essence of happiness. It's never been more important to evaluate these connections. Virtual Reality is set to become part of our daily lives and this is a unique opportunity to see one of the first productions out there. It joins over 60 pieces of work on show at Human Nature exploring at our changing relationship with the environment, bringing something truly unique to London with painting, photography, film, sculpture and street art."
Dorothea Gibbs, Director, added: "Using VR headsets, viewers will be plunged into an immersive contemplation of nature, human relationships and the role of technology in the interruption of these two vital elements of life. We hope the film inspires more people to appreciate nature, uninterrupted."
Bruce Davis, Co-Founder and joint Managing Director of Abundance said: "We can't expect people to care about nature if they don't have the chance to experience it directly. The technology behind this amazing film immerses you completely in the natural world and helps us realise how our wellbeing and the planet's wellbeing are directly related. Abundance is proud to support this venture as part of our efforts to get people to think about the wider consequences that money can have in the world for good and bad."
Human Nature's collection of 17 artists includes Harry Cory Wright, Lesley Hilling, ATM, Jonesy, Louis Masai, Maczel Lang and Nicola Nemec. They join a number of designers on show at 'The Art of Progress', bringing a first of a kind collaboration and exciting taste of the future to the capital.