Culture
Writing For Life – Try Serialised EcoLit For Yourself!
Sue Hampton's writing is a deepening commitment to more physical activism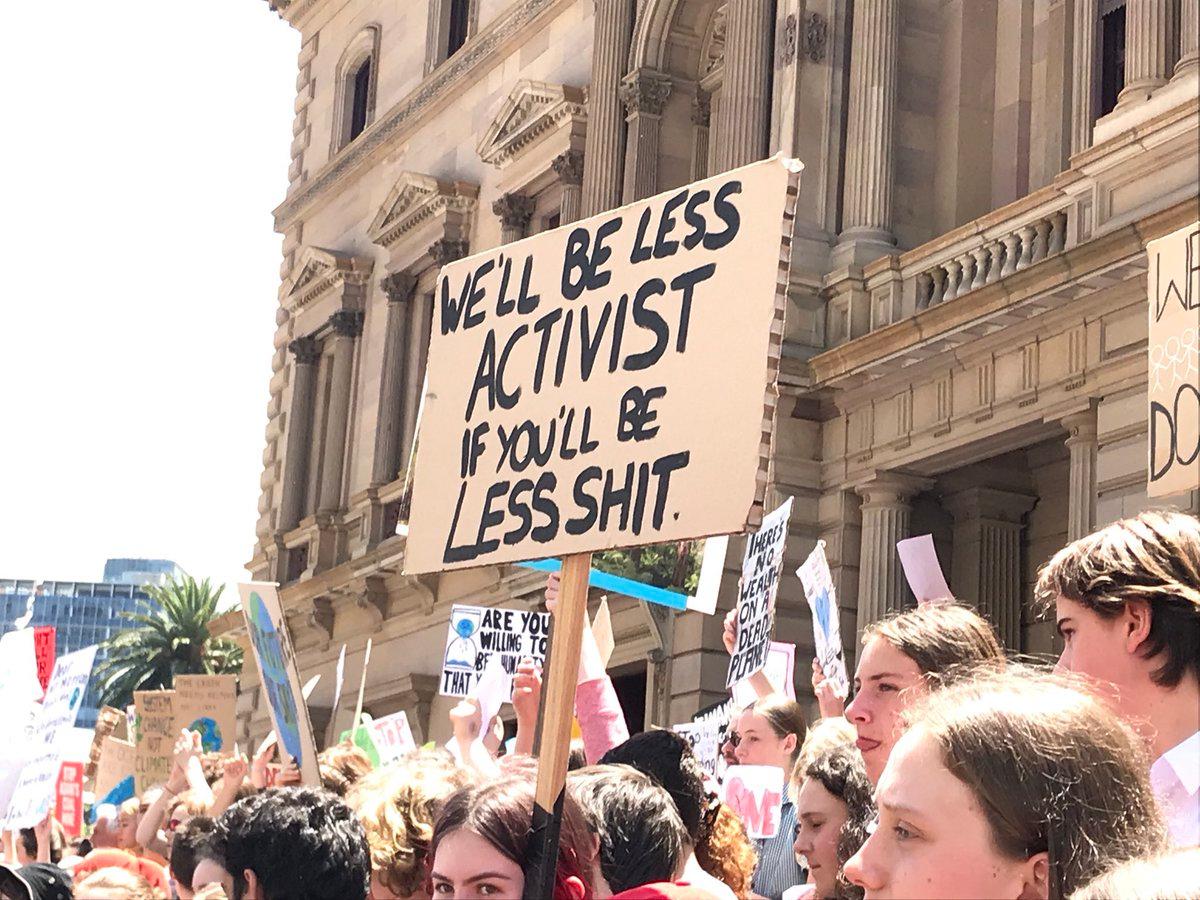 By Matt Carmichael
When some of the greatest Victorian era novels were written, they were released in episodes – the 19th century equivalent of a Netflix boxset. Tolstoy's Anna Karenina, Flaubert's Madame Bovary, Dostoevsky's The Brothers Karamazov, and most famously Dickens' entire canon, were all released in installments long before "literature" hardened into the rarefied category we know today.
Its form allowed writers and the editors who published them to reach new audiences and examine the pressing issues of the day – poverty and privilege, faith and doubt – free of newspaper editorial agenda, but without losing sight of the need to entertain audiences through engaging plots and characters.
Is it time for the serialised novel to make a come-back?
Sue Hampton got a taste of fame in 2016 when she beat BBC2's Eggheads at their own game, both by winning the quiz and being literally bald. As Ambassador for Alopecia UK, she'd brought together a team who all had alopecia and wanted to challenge stereotypes, wearing their lack of hair with pride and style. Sue's 2009 novel The Waterhouse Girl takes on these themes, and was praised by Michael Morpurgo as "beautifully written, insightful and poignant".
So I was excited to hear of her idea to "do a Dickens" by serialising her new novella For Life online – now on episode 5.
It's not just that she's a great writer. There's also a widespread sense that the literary world needs shaking up, and it's very often writers deeply concerned about our destruction of life on Earth who also challenge the boundaries of "literature". Two examples. 2014's The Wake, by dark green thinker and writer Paul Kingsnorth, became the first crowdfunded novel to make the Man Booker Prize longlist in 2014, written in a hybrid of Old and Modern English. And it took 4 decades of producing literary work before Ursula K Le Guin (the Earthsea novels; The Word for World Is Forest) was finally recognised as a literary novellist rather than "merely" a sci-fi novelist. Ecolit is naturally concerned with futures and the imagination, whereas the guardians of "literature" tend to feel safer when novels are set in a recognisable past.
And, as in the case of Paul Kingsnorth, Sue Hampton's writing flows from, and is part of, her activism: "When I spoke at Preston New Road [fracking site] on the last Green Monday before Christmas, I found myself saying that I've reached a point as an author where I can only write about climate change… Writing For Life is deepening my commitment to more physical activism. Like most of us who accept the truth of climate breakdown, I am sometimes overwhelmed and incapacitated by fear and grief. My way through despair is action, whether it's on Twitter or organising a bit of street theatre about the climate emergency. My fiction has always been a form of activism."
She recognises the danger articulated by the Chilean anti-poet turned eco-poet, Nicanor Parra that "the eco-poet also works with contradiction, he defends nature, but he cannot fall into the trap of a new dogmatism," and the first episodes of For Life introduce us to an array of vivid characters of different generations, with their many perspectives - scornfully skeptical Libby; fence-sitting James; reckless obsessive Manda; and the more fearfully focused young mum Gem. The reader identifies with all of them as they struggle with lives that feel the gravity of the loss of son, brother, friend and lover, Rob.
Serialising this work is an experiment for Sue, who is "both excited and a little scared: scared because I won't have the luxury of redrafting; excited because this story will appear in something close to real time, and therefore feel not just current but urgent." That urgency certainly comes through. For the last couple of weeks I've found myself anticipating 5:30pm on a Friday, when new installments are released, the way I often look forward to a football or cricket match. It's conveyed too in Manda's obsession and Gem's determination as climate activists – urgency that upsets other characters in ways that will ring true for activists and anyone who has to put up with them!
Writing literature may be necessary for the activist author, but what does it do for the reader? Sue sees it in terms of personal growth. "When we watch the news we're distanced; when we talk with friends we engage emotionally with their situation because they're probably quite like us. Literature enables us to know a character better than we know anyone real, and if that character's experience is very different from ours then our empathy expands us. It develops our deeper, wider understanding of what it is to be human. So literature about this time of crisis can deepen our sense of the shared humanity that will help us survive if we can.
"I believe in the power of stories to change us."
Amen to that. Bring on episode 6!
You can read For Life at https://www.suehamptonauthor.co.uk .
Matt Carmichael is an English Literature teacher, writer and activist from Leeds.