Culture
5 Badass, Transformational Retreats in the Americas for Eco Warriors
Reconnect with purpose, tune into community, and recharge in nature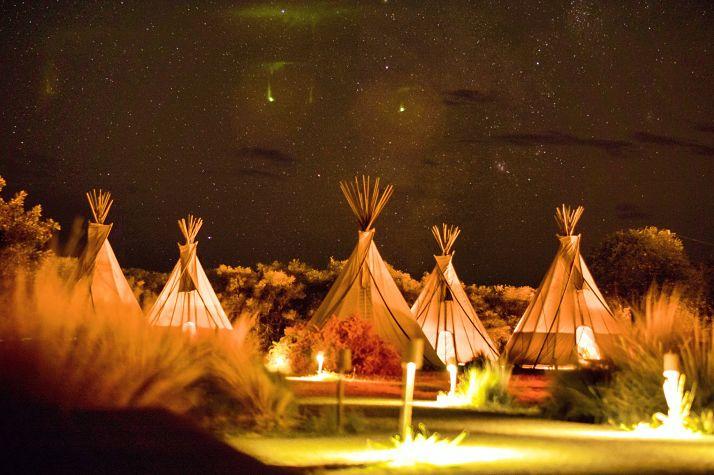 Indigenous wisdom skills gathering
By Toby Israel, NuMundo There are a few things worth fighting for, and this planet is one of them. If we are reading this article, we're probably in agreement that the earth is in dire need of healing and regeneration. Ecological solutions abound, however; we just have to decide how we engage with them. Some of us are activists. Others are allies. And then there are eco warriors.
An eco warrior does not simply make eco-conscious choices; she is an advocate for those choices.
An eco warrior does not only just live sustainably; she regenerates.
An eco warrior starts with herself, but she doesn't stop there.
The problems facing our earth have levelled up—we need to do the same. Everything we do has impact. When we make choices with the intention of healing the earth and advocate for those choices to others, we become, in effect, eco warriors. But even a warrior needs to retreat sometimes. 
To reconnect with purpose, tune into community, and recharge in nature. These five retreats are designed to inspire and challenge the eco warrior to dig deeper into truth, authenticity, and intention. They draw from indigenous wisdom, permaculture, leadership training, mindfulness practices, and natural building to share the skills and paradigms necessary to bring about real change and cultivate a truly regenerative culture. 
Whether you're a veteran eco warrior already, or just beginning your training, these experiences will take your battle to the next level: 
Indigenous Wisdom & Permaculture Skills Convergence (OLCERI, USA; August 26 - September 3) The second annual gathering brings together renowned ecological teachers, tribal members, and participants from around the country to learn, create, and practice eco-design. 
Attendees can gain practice in natural building through the OLCERI (Oglala Lakota Cultural and Economic Revitalization Initiative) by contributing to the building of the Indigenous Wisdom Center—a future Lakota language school and permaculture demonstration site. Community ties solidify through participant skill-shares, working groups on education and decolonization, and creating food security hubs across the reservation. Other permaculture projects include food forest maintenance, rainwater catchment systems, and appropriate technologies like fuel efficient rocket stoves and solar cookers. 
Attendees will gain hands-on experience in permaculture and ecological design, while Pine Ridge residents will continue to reap the benefits of the infrastructure built. This gathering is a celebration of food, music, art, and a community with sustainability and resiliency as its highest values.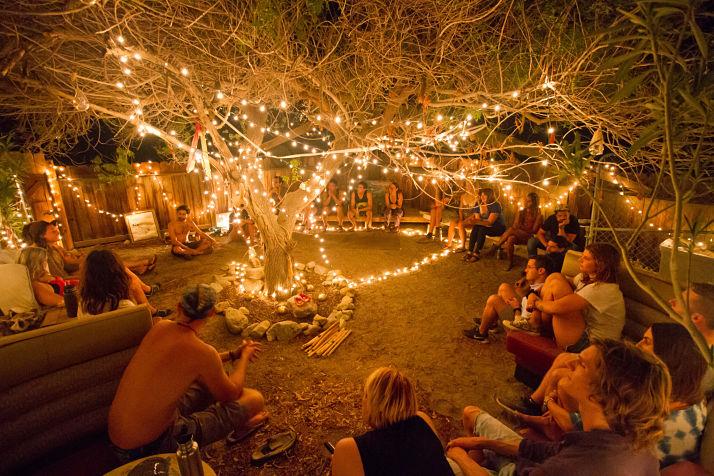 Changemakers initiation
The Changemaker Initiation (Boulevard, USA; September 28-30) This three-day wilderness retreat is designed to gently move participants through a gateway from the necessary inner-work to the practical outer work of how to truly make an impact. Moving from "I" to "We," shed layers and come into an embodiment of truly understanding how we can be part of the earth as an ecosystem. 
This is an initiation and an invitation into the path of a changemaker. It is an invitation to step into truth with the support of experienced guides, a beautiful natural sanctuary, and a loving, aligned community. Not for the faint of heart, this initiation will require participants to engage in deep self-inquiry and realignment. It's time to claim our authentic role and be the change. 
If you feel the call, then this experience is for you. Convergence at Arcosanti (Arcosanti, USA; October 5-7) Arcosanti, the world famous Urban Laboratory in the Arizona desert, offers a combined immersive conference, festival, workshop, and retreat experience. 
This year, 1500 people will "converge" to show how lasting change can be effected through empowerment and celebration. In its second year, the Convergence is closing the gap between festival culture and community organizing/development, offering pragmatic tools of change while also exhibiting performances and experiences that explore why adaptation, struggle, and artistic pursuit is an essential act of life. 
This event is about "doing" community and sustainability - not just talking about it. With themes of empowerment, intersectionality, and collaboration at the core of this experience, participants will reach across professional, cultural, and generational boundaries to find collective community in the current cultural environment. Determined dialogue, uplifting artistic expression, and most importantly the participants who are the heart, purpose, and co-creators of this event will guide the convergence.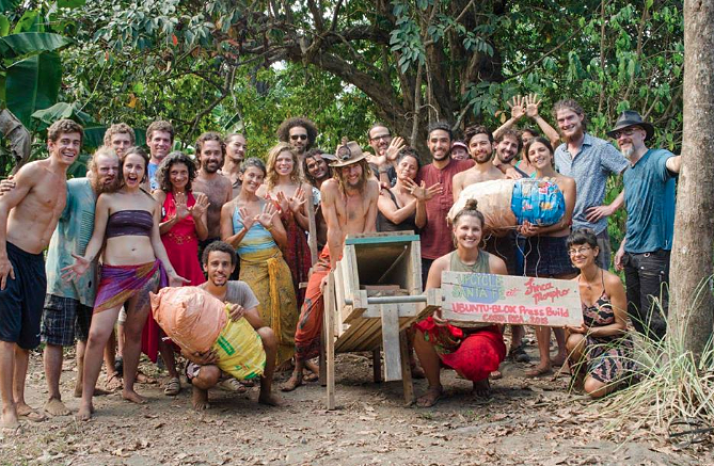 Metamorphosis Gathering
Metamorphosis Gathering (Finca Morpho, Costa Rica; February 8-15) This gathering is a reset button for the soul, sweeping participants away from the consumptive habits and demands of the world they inherited and ushering them into the regenerative world we envision. A more restorative way of living already exists in many places on earth, integrated with nature and open to be experienced, embodied, and elaborated upon by each who encounter it. Anyone ready to take the next step and activate this new way of living is invited to enter the gate of Metamorphosis. 
Hosted on the Osa Peninsula of Costa Rica (the second most biodiverse place on the planet) Metamorphosis Gathering is an immersion in the primal energies of the jungle, the rhythms of the ocean, and the simple yet majestic harmony of nature. Inspiring educators and facilitators with years of practice in their respective fields unite essential teachings, tools and experience to compassionately guide the journey to purpose and transformation. 
Introduction to Natural Building (Atitlan Organics, Guatemala; Multiple Dates) This week-long Introduction to natural building is a hands-on course with practicals ranging from foundation and walls to plasters, finishes, and functional design. Course facilitator and natural builder Oliver Goshey leads this immersive experience, in which participants learn the basics of several different natural building techniques such as stone foundations, building with cob, and natural plasters.
Over the week, the group will build a fully functional super efficient lorena rocket stove in a local household. Atitlan Organics is a highly diversified, super low input, permaculture inspired, downright ninja farm in Guatemala. Their goal is to grow nutrient dense food for sale within the local communities, while providing training in organic production and permaculture to local farmers and international students alike. Experience the cutting edge of ecological food production while acquiring necessary skills for sustainable change to add to your eco warrior toolkit.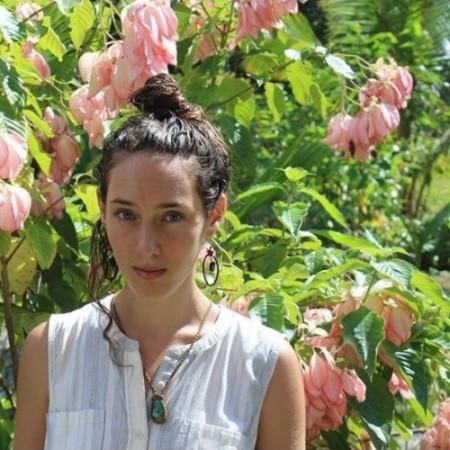 Toby Israel is a vagabond and storyteller with a metaphorical closet full of hats. She is a creative facilitator, editor, writer, and Content Manager at NuMundo. For the moment, she lives in Costa Rica. (She came for a masters degree in Media, Peace and Conflict Studies from the UN-mandated University for Peace—and stayed for the papaya, sunshine, and conscious community.) 
Share her journey on her website, and on Facebook and Instagram! NuMundo is a network of locations for co-living, co-working, personal transformation, and reconnection with nature. The platform answers a growing demand for purpose and physical participation in new ways of living. Through the NuMundo network, more people are connecting to their purpose, and participating in a global revolution towards regenerative living.