This gift will help restore the world and make you feel amazing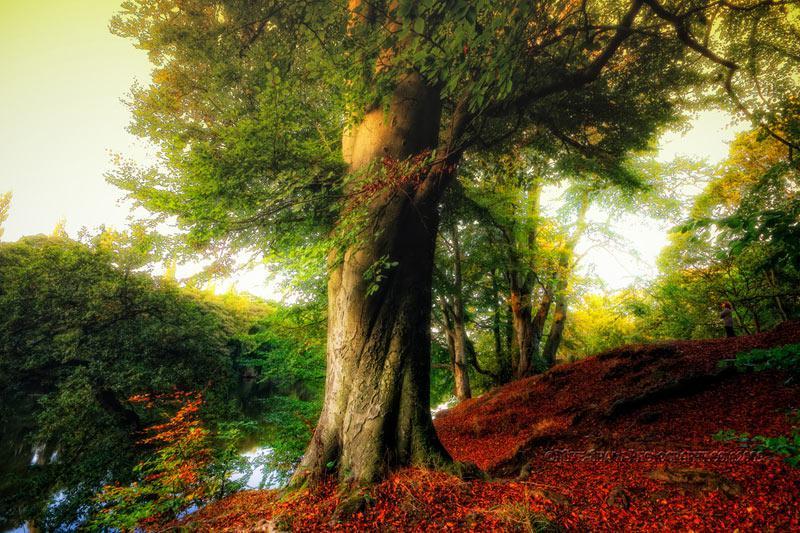 It is that time of year again when many people are going Christmas Crazy, love it or hate it lots of folk end up getting swept up in the frantic commotion that is silly season. 
All of this extra consumption has a really negative impact upon the natural world. Here are some tips for having a more sustainable Christmas. What else can we do? One beautiful action that can be either a gift to yourself of someone else - is to plant a tree. This will suck carbon dioxide out of the atmosphere, build soil and provide a home for loads of little creatures boosting biodiversity. 
If you cannot plant a tree - we would love to do it for you. Just click on the link below and we send you a personal video of your tree going into the ground with a big thank you from the EcoHustler team. All proceeds will help us keep the lights on in the EcoHustler HQ. 
There are billions of trees being tragically removed from our precious planet each year and we all need to be doing more to combat this crisis, apparently to be carbon neutral each person should be planting 20 trees every years, I know I haven't… have you? 
So, for the perfect eco gift this year or just a feel-good gift from you to mother earth you can be the little difference that together will make an impact. All for a small donation of only £10. 
The EcoHustler team and local school children will be planting the trees throughout December. You will be personally sent each a video of us planting your tree with a named thank you. 
Thank you!