Technology
Are you ready for a flight free summer?
Is jetting off on holiday becoming a social taboo? In Sweden, it's already happening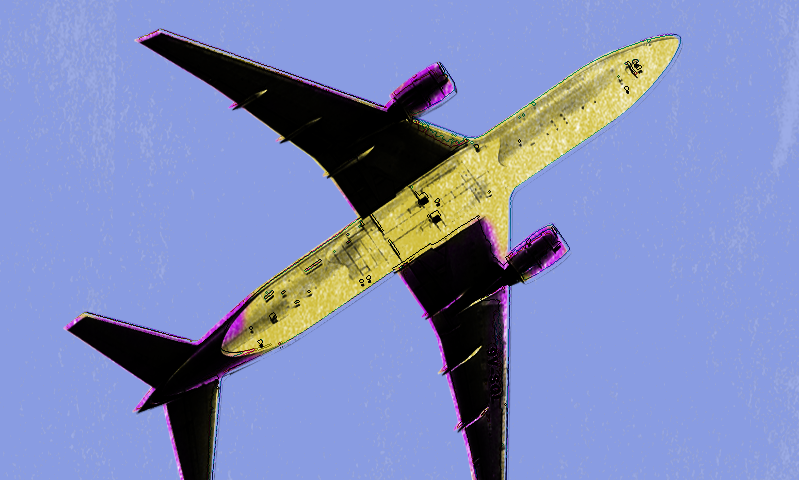 Could we be entering a cultural moment when jetting off on holiday is a social taboo? The day I realised everyone around me had stopped flying...
Swedes are obsessed with summer in the same way a dead-eyed gambler is obsessed with the lever of a slot machine. After long winters, mostly spent in darkness, our summers are brief and often rainy. You might work during the only weeks with good weather and spend your weeks off wearing an anorak, staring out at dark, shifting clouds.
Or else it's perfect, and you get week after week of endless days, spent close to warm crystal clear lakes or archipelago islands. We remember those jackpot years like fine vintages: 1994 was a good summer. And so was 1997 and 2002.
More often, jetting off somewhere warm for a week can feel like the only way to make sure you will get enough light to face another autumn.
Asking about summer plans is a pleasant go-to topic. It was during just such as recent casual "what-are-you-doing-this-summer?" cafeteria chats that I realised there had been a national culture shift.
The first colleague I asked just said: "I'm staying here. I don't want to fly, and every goddamn Swede is going to be clogging up the trains down to Europe this summer." After a poll around the table, it turned out that no one was going to fly. Well, except for me. I'm flying one way to Croatia in July to meet some international friends and taking the train back.
This felt like a cultural moment. For the first time, flying out for a quick holiday no longer felt like a bragging right. There's now even new term in our lexicon "flygskam" – flight shame.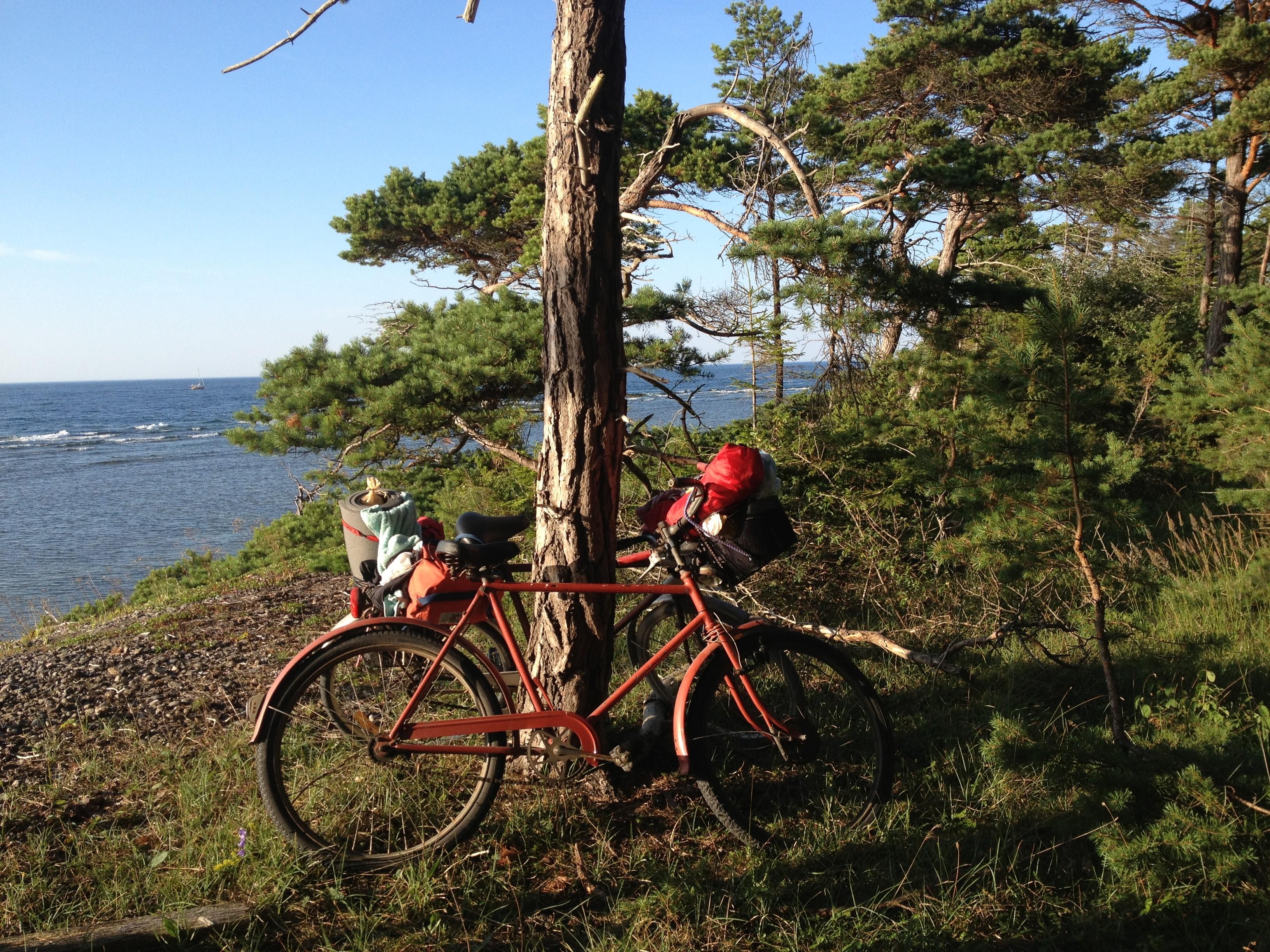 The shift is most likely due to the fact that climate change became so visible for us all last year. Fires burned in much of the country and in other parts, an endless number of hot sunny days took their toll. Arriving to the island where my family spends our summer holidays in late July, it looked like autumn. Oak leaves were brown from the heat. Moss was dry and crisp to walk on. And in the low warm waters, dead fish of an unfamiliar type lay floating in the tide: a new invasive species had arrived, along with the weather.
Flights account for 2 to 5 per cent of CO2 emissions globally (depending on how you calculate high-altitude impacts), but in Sweden they account for 20 per cent of emissions, according to the Swedish Environmental Protection Agency. Cutting back on enough CO2 to reach Paris Protocol levels will be hard to do without flying less.
There is a tale of encouragement from my own drought-stricken island, which was water-poor even before climate change. To counter water waste, the local government put up signs everywhere making people aware of how much water they were using for daily activities such as showering or flushing the toilet. The numbers became impossible to ignore and water use dropped dramatically.
Could something similar be happening with flights? Suddenly our personal CO2 use has entered the national consciousness, hammered home by the clear, hard truths told by climate activist Greta Thunberg. On Facebook 15,000 Swedes have pledged to not fly at all in 2019 and one in three Swedes have opted out of flights over concern about climate change. When the Swedish newspaper Svenska Dagbladet talked to members of the business and government community about this topic, the head of one international consultancy estimated that by shifting things around, his firm could cut back on flying by as much as 70 per cent. And alongside profiles of exotic and sun-soaked holiday destinations, the travel section of my morning paper now charts the amount of CO2 emissions caused by flying there.
The weather will still be a gamble, but I'm willing to bet that Swedes will be flying a lot less this summer.