Generous cash prizes in competition to find the best plastic free products & packaging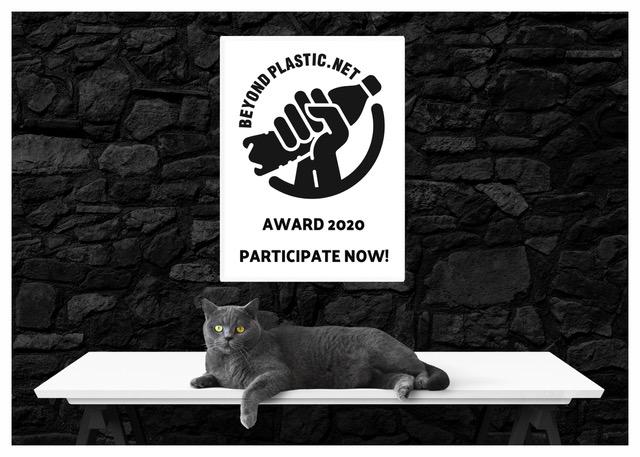 Our relationship with plastic has turned toxic. What once started out as a 'magic material' that solved all kinds of problems, plastic has polluted our planet and is causing an environmental nightmare for all of its inhabitants.
Ulrich Krzyminski, a passionate inventor and engineer from Germany, became increasingly concerned about our plastic pollution problem after seeing disturbing footage across the news and on social media, including the hard-hitting ALBATROSS film. He had enough, and decided to take matters into his own hands.
Last year, Ulrich launched BEYONDPLASTIC.NET with the goal to unite everyone to '_work together for a world with less plastic'. BEYONDPLASTIC is a global online platform to celebrate eco-responsible product and packaging design across the world.
Ulrich says "I've worked in the printing and packaging industry for a long time where traditionally paper and cardboard are used as materials, but over the years I've seen more and more plastic used for packaging.I started BEYONDPLASTIC as a private initiative end of 2019 as a platform to connect people and exchange ideas for a world with less plastic."
On February 15th, BEYONDPLASTIC launched the BEYONDPLASTIC Award to find the most innovative, practical and beautiful plastic free product and packaging solutions.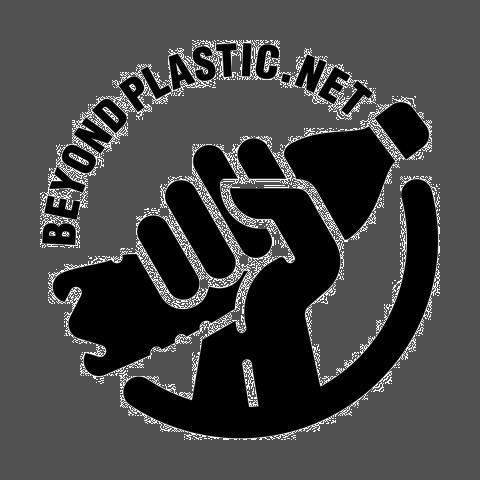 They're calling on environmentalists, students, designers, entrepreneurs, businesses – or anyone with an idea – to enter their sustainable product or packaging idea to be in with a chance of winning a share of over €5,000.
The BEYONDPLASTIC Award will honour the innovation and creativity in sustainable product and packaging design in three categories:
I.Most practical concept
II.Most innovative approach
III.Most beautiful solution
For each category there will be a Gold, Silver and Bronze Award with trophies and cash prizes of more than €5,000 in total.
So, who can participate? The Award is directed towards students, designers, engineers, makers, creators, inventors, artists, but everyone who has an idea, concept, project, prototype or even a solution already in market which supports less plastic products and packaging is welcome to take part.
It can either be an Entry which replaces an existing product or packaging solution, or it can be a completely new concept.
The good news is, everything is already there. Generations of bright minds have laid the foundations of a century-old rich culture in using natural and eco-responsible materials for packaging. BEYONDPLASTIC wants the world to rediscover it, mingle it with our new know-how & technology and start a packaging renaissance!
The Entries will be judged and selected by a jury panel and the winners will be announced and celebrated at the Award Ceremony in May 2020.
For details how to participate go to www.beyondplastic.net/award.