Sponsored
Dr. Bronner's Heal Earth! Campaign Launches in the UK and More Than 20 Countries
Top-selling natural soap brand releases new documentary, Journey to Pavitramenthe, highlighting supply chain solutions for climate resilience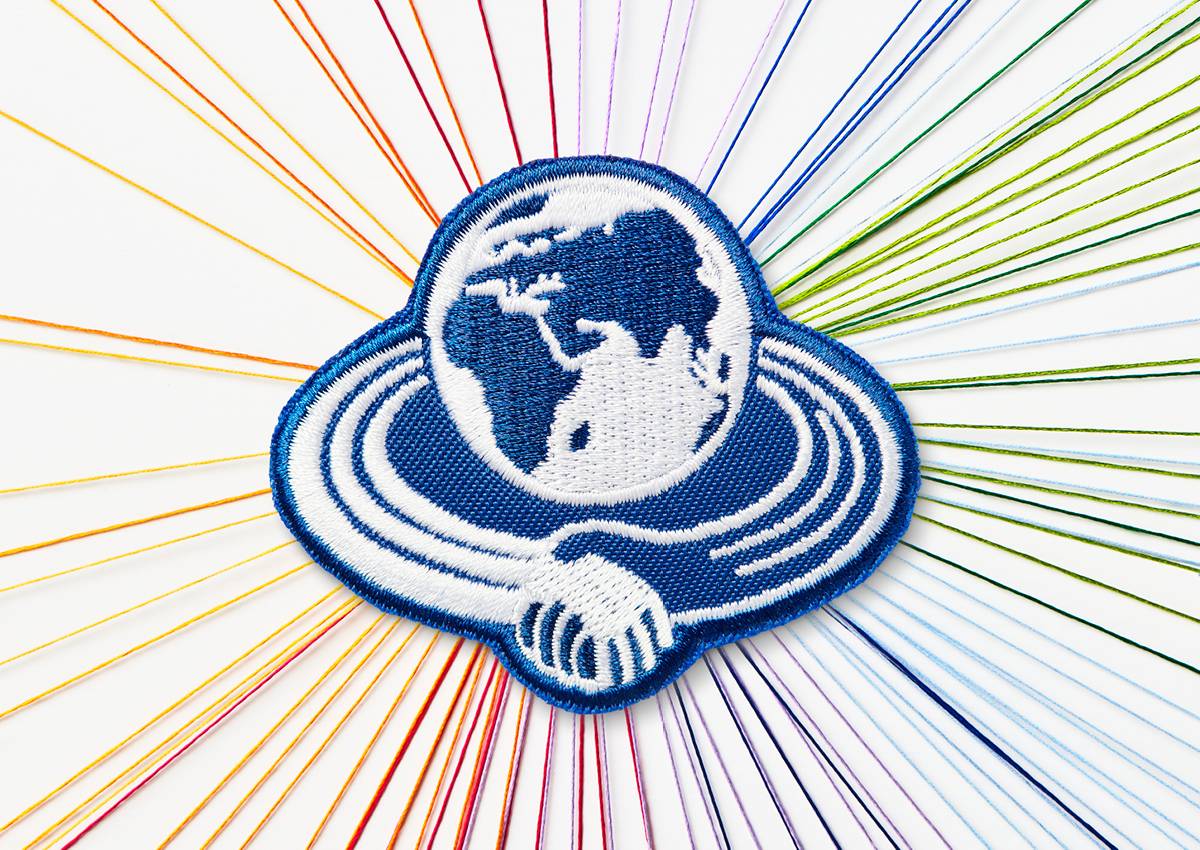 London, UK – This April, Dr. Bronner's, family-owned maker of the top-selling natural brand of soap in North America, will be launching its international campaign "Heal Earth!" in partnership with its global network of distributors as it debuts its latest documentary, Journey to Pavitramenthe, in English with subtitles available in Spanish, German, French, Japanese, Korean, and Mandarin. Dr. Bronner's commitment to its fair trade and organic supply chain is demonstrated in the seven-minute documentary about the community of 1,500 farmers in Bareilly, India, who produce the fair trade and organic mint oil used in Dr. Bronner's products through regenerative agricultural practices.
"Peppermint is our original and most famous scent. There wouldn't be peppermint soap if it wasn't for our Pavitramenthe partners in India making the organic mint oil that goes into it," says Michael Bronner, President of Dr. Bronner's and grandson of founder Emanuel Bronner. "We're proud of their regenerative farming practices that quite literally heal the soil, allowing it to sequester carbon from the atmosphere to help mitigate our changing climate."
Pavitramenthe has made significant contributions to community development in the area, such as funding medical camps, construction of home toilets, and distribution of water coolers for drinking water. These projects were paid for by the fair trade premium Pavitramenthe receives from Dr. Bronner's, which also works directly with the farmers to increase knowledge and skills for implementation of carbon-sequestering farming practices such as minimal tillage, diverse crop rotation, composting, and cover cropping. As a benefit corporation, the Dr. Bronner's similarly sources all of its major raw materials for its biodegradable, non-synthetic products from certified organic and fair trade projects around the world, including from Ghana (palm oil), Palestine and Israel (olive oil), Sri Lanka (coconut oil).
Through educational events, in-store demonstrations and promotions, product giveaways, and social media campaigns, Dr. Bronner's partners worldwide will use retail and community spaces to inform and educate the public about the collective need to "Heal Earth!" in Australia, Austria, Europe, Hong Kong, Ireland, Israel, Japan, Korea, Malta, Mauritius, Mexico, Panama, Singapore, Scandinavia, Switzerland, Taiwan, the United Kingdom, and the United States. In the UK, Dr. Bronner's is selling a limited edition Heal Earth labelled liquid soap which will be available from larger retailers and online at www.drbronner.co.uk during April and May. The campaign is heavily supported by a national PR and marketing campaign involving point of sale, sampling at Wholefoods, instore wobblers and leaflets and digital advertising, content and social media.
"We recognize the importance of our small-scale farming partners using regenerative organic agricultural practices to increase soil fertility and revitalize farming communities in making our range of biodegradable products" says Cliff Moss, Dr. Bronner's UK distributor. "We are proud to be part of this global effort to educate and demonstrate what is possible working together for climate solutions within our business model."