Culture
Behold the new era of Secret Santa
Offices across the UK encouraged to go waste-free this Christmas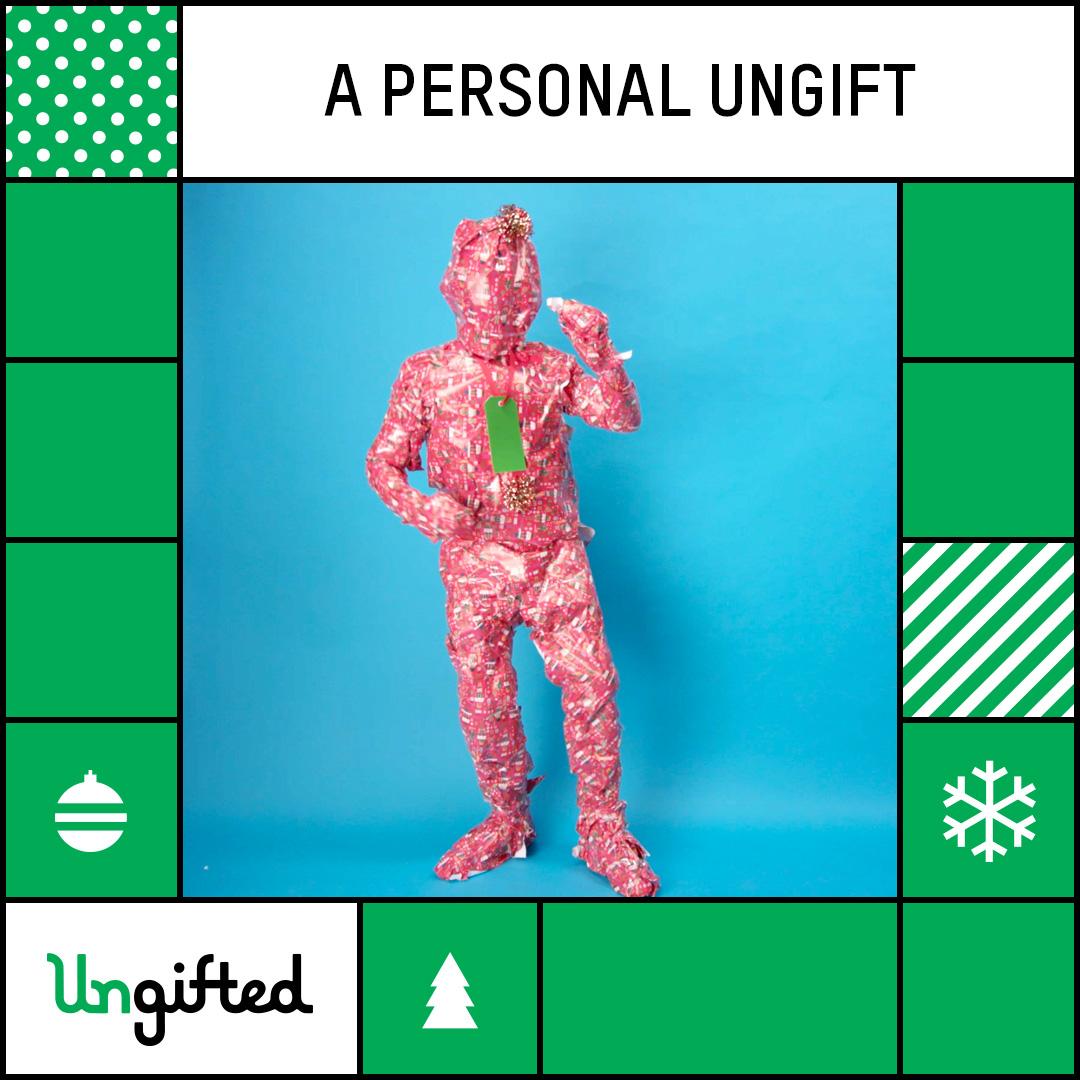 Call to organisations to embrace an environmentally friendly alternative to the office's Secret Santa
An estimated 60 million unwanted gifts end up in landfill throughout the Christmas period
Almost 100 companies participated in the Ungifted Secret Santa pilot roll-out last year, including Sky and Booking.com
As environmental awareness continues to soar, Do The Green Thing is launching Ungifted Secret Santa to encourage companies to reduce their festive waste. The free festive experience gives teams the opportunity to gift each other unforgettable surprises, instead of unwanted stuff this holiday season.
Secret Santa can be a stress-fest of panic-bought generic gifts that are quickly forgotten about and disposed of. Statistics show that an estimated over 60 million unwanted gifts and 108 million rolls of wrapping paper will end up in landfill throughout the Christmas period.
Last year, almost 100 organisations signed-up to the pilot roll-out of the non-profit's Ungifted Secret Santa, including companies such as Sky, Booking.com and D&AD. This year's official launch sees the free-to-use platform take care of the entire gifting experience, assigning team members their Secret Santas, suggesting imaginative and enjoyable surprises for colleagues to gift each other with and delivering everyone's gifts through an interactive digital game.
Instead of unwanted novelty socks or scented candles, the Ungifted Secret Santa website offers inspiration for creative and humorous surprises, such as promising to do the tea round for a week or doing a colleague's expenses for them. Last year, the top five most popular Ungifted Secret Santa gifts were:
A yummy homemade cake
An inspirational text every day for a week
A month of funny memes
An unprompted applause in the next team meeting
A cheeky lunchtime tipple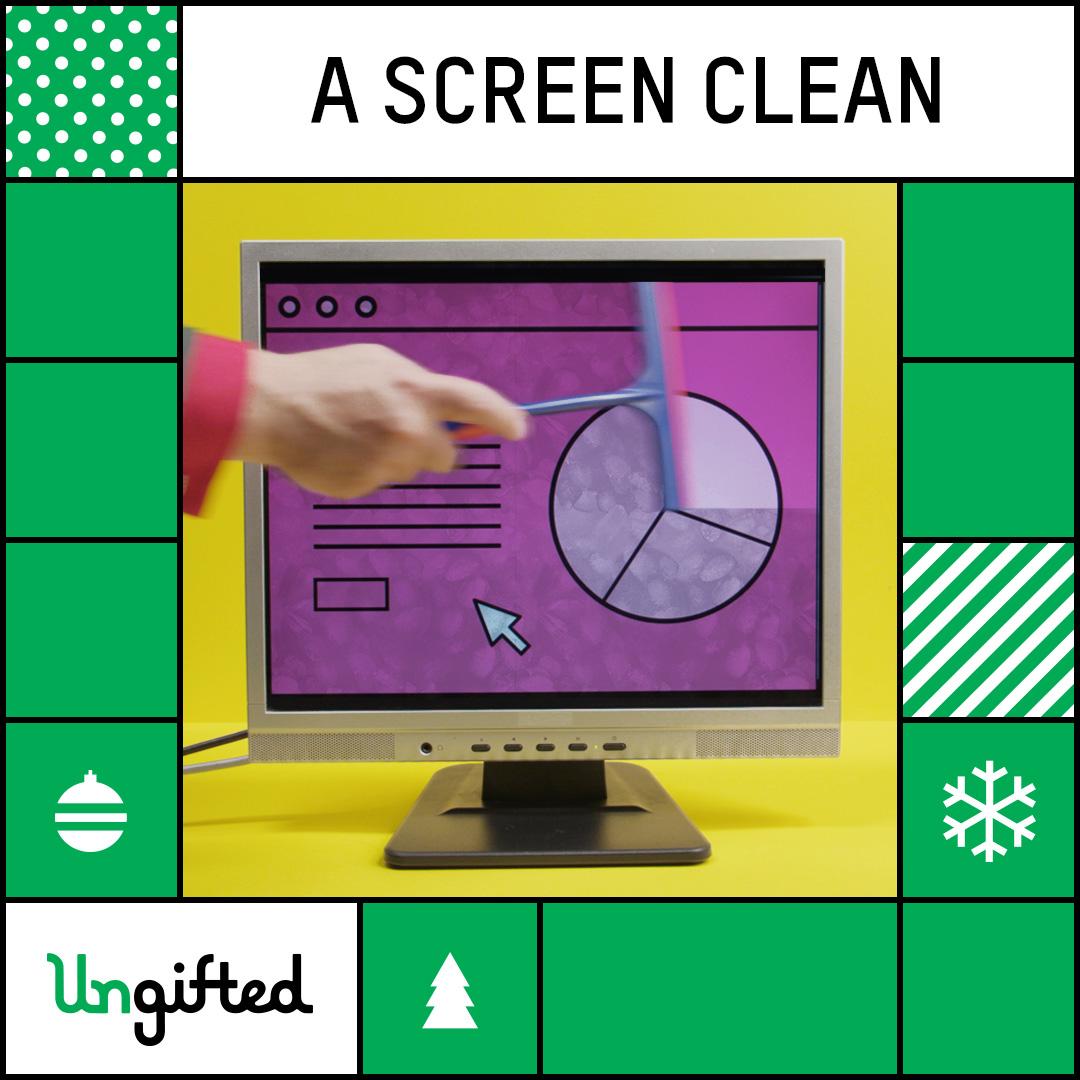 Naresh Ramchandani, Co-Founder of Do the Green Thing says: "Secret Santa should be fun, but it's not. Panic-bought, generic gifts are a crushing disappointment to receive and a pain to our planet when they're invariably thrown away.
"With Ungifted Secret Santa, colleagues can do away with 'hilarious' mugs or yet another candle, and gift each other things people actually want - like unprompted applause in your next meeting, a handpicked selection of the finest memes, a surprise burrito or anything else they can think of.
"This holiday season, we want colleagues to gift each other unforgettable surprises, bringing a lot more fun and a lot less needless stuff to offices everywhere."
To go green and get creative for Secret Santa, visit the website at www.ungiftedsecretsanta.com to find out more.