UK-based artists and illustrators are creating limited-edition, original print collections offered at affordable prices
Credit Naomi Arbuthnot
'DrawFor' is launching its debut campaign, #DrawForNHS; a creative initiative designed to support our NHS frontline. The campaign will harness the talent of UK-based artists and illustrators to create limited-edition, original print collections offered at affordable prices. All profits from print sales will be donated to 'NHS Charities Together', for the welfare and wellbeing of frontline workers as they fight to protect the nation during the current pandemic.
Ahead of launch this Friday, when limited edition prints will be available to purchase through the website at £20 each, DrawFor is opening its doors to artists, designers and illustrators to contribute to the campaign's debut series of original prints. Artists are encouraged to sign up via the social enterprise's website, DrawFor.org, and join the community of 50+ artists who are working on submissions since the campaign's conception just one week ago.
We launched the DrawForNHS campaign to try and spread a little colour and creativity in the community during this difficult time. The response we've seen so far has been amazing.
- Sam Sutaria, Founder
#DrawForNHS will showcase a wide-ranging talent of emerging and independent artists, through original artworks created in support of the current crisis. The first release is set to feature original prints from cult artists including Studio Nari, Arthur Rambo and Phaedra Peer.
ABOUT DrawFor is a new not-for-profit social enterprise created to raise funds for urgent causes and crises through showcasing independent artists and offering affordable artwork to the community. The platform encourages artists to submit original works that speak to a cause and to the world. DrawFor takes care of sales, printing, and ensuring all profits reach the things that matter.
@DrawForOfficial View gallery online at DrawFor.org | £20 per print | Available from Friday 8th May 2020 For more information, contact ellie@drawfor.org
Credit Alva Skog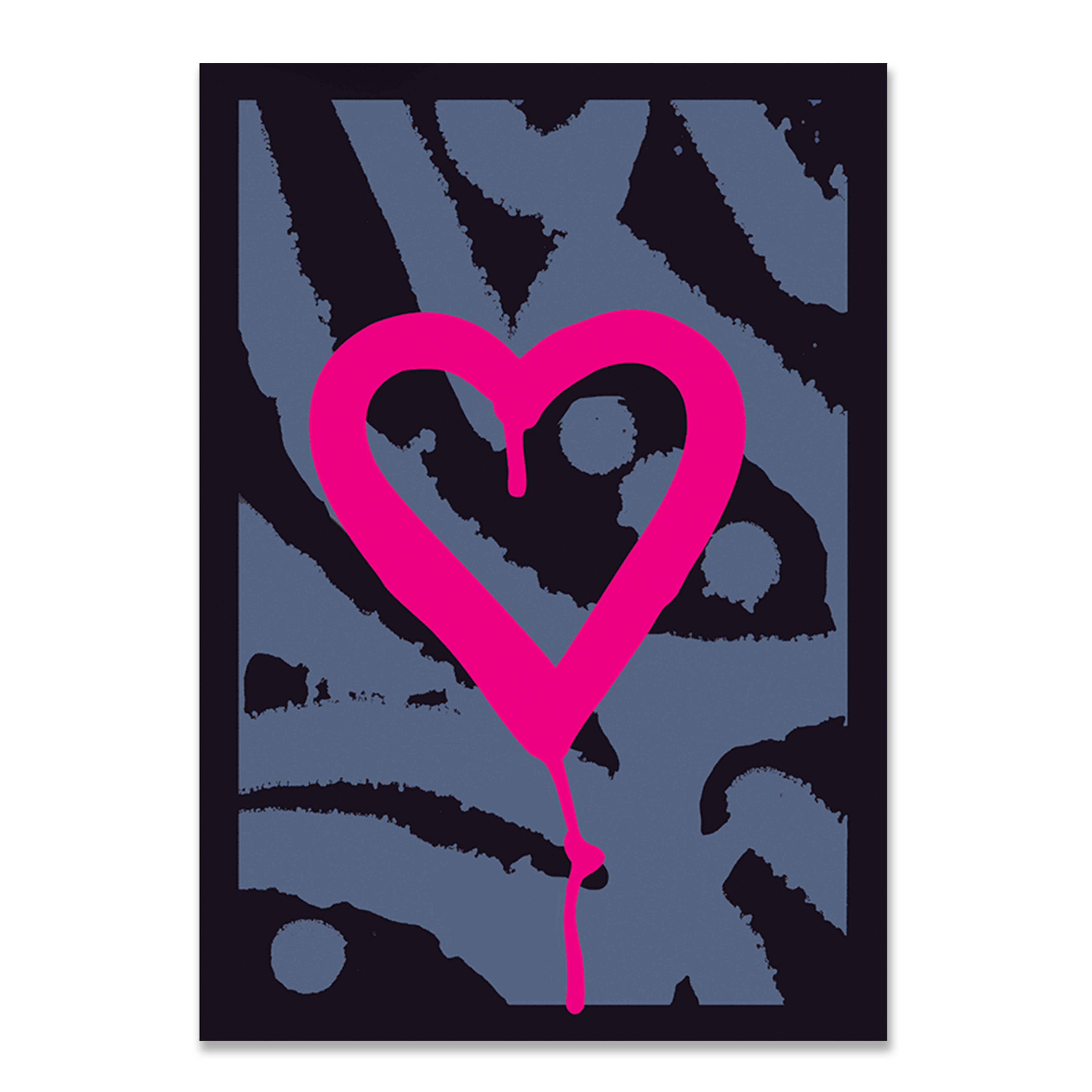 Credit Arthur Rambo