Culture
The Green Gathering 2021
Great little festival - 29th July - 1st of August near Bristol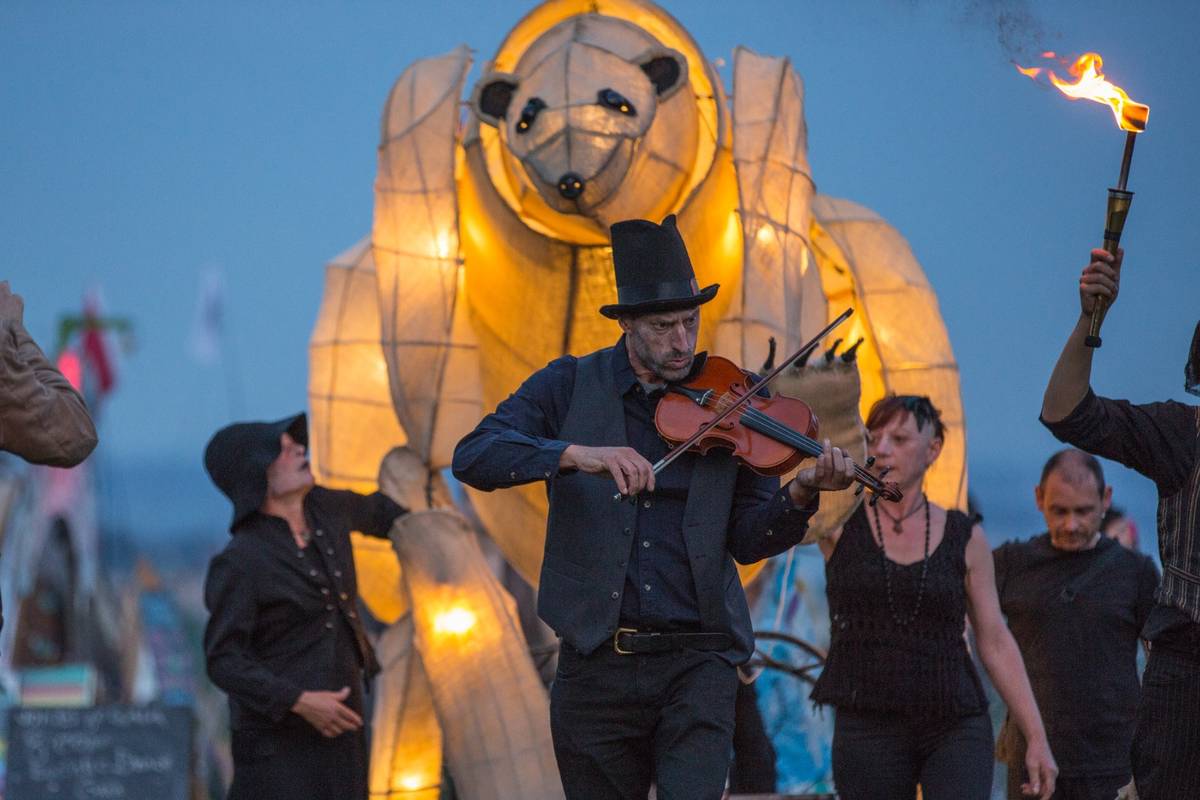 The Green Gathering 2021 will be held 29th July - 1st of August near Chepstow on the Welsh border, just 18 miles from Bristol, on a wooded site in an Area of Outstanding Natural Beauty.
Four days of low impact living with outdoor stages and intimate venues, powered by sun, wind, people and passion.
A packed programme includes eclectic music on small solar powered stages and in intimate venues, spoken word, storytelling, walkabouts, wellbeing, campaigns, crafts, alternative technology, permaculture and more.
It's a festival for all ages, with the strapline 'beyond hedonism' - it's a place to party then wake up and work out how to change the world with your new mates from the night before.
It's an antidote to climate grief, a community to belong to, a place to learn and share and relax. It's awesome and everyone who comes along loves it. With a huge kids' area and heaps to do for all ages, the only downside is going home at the end!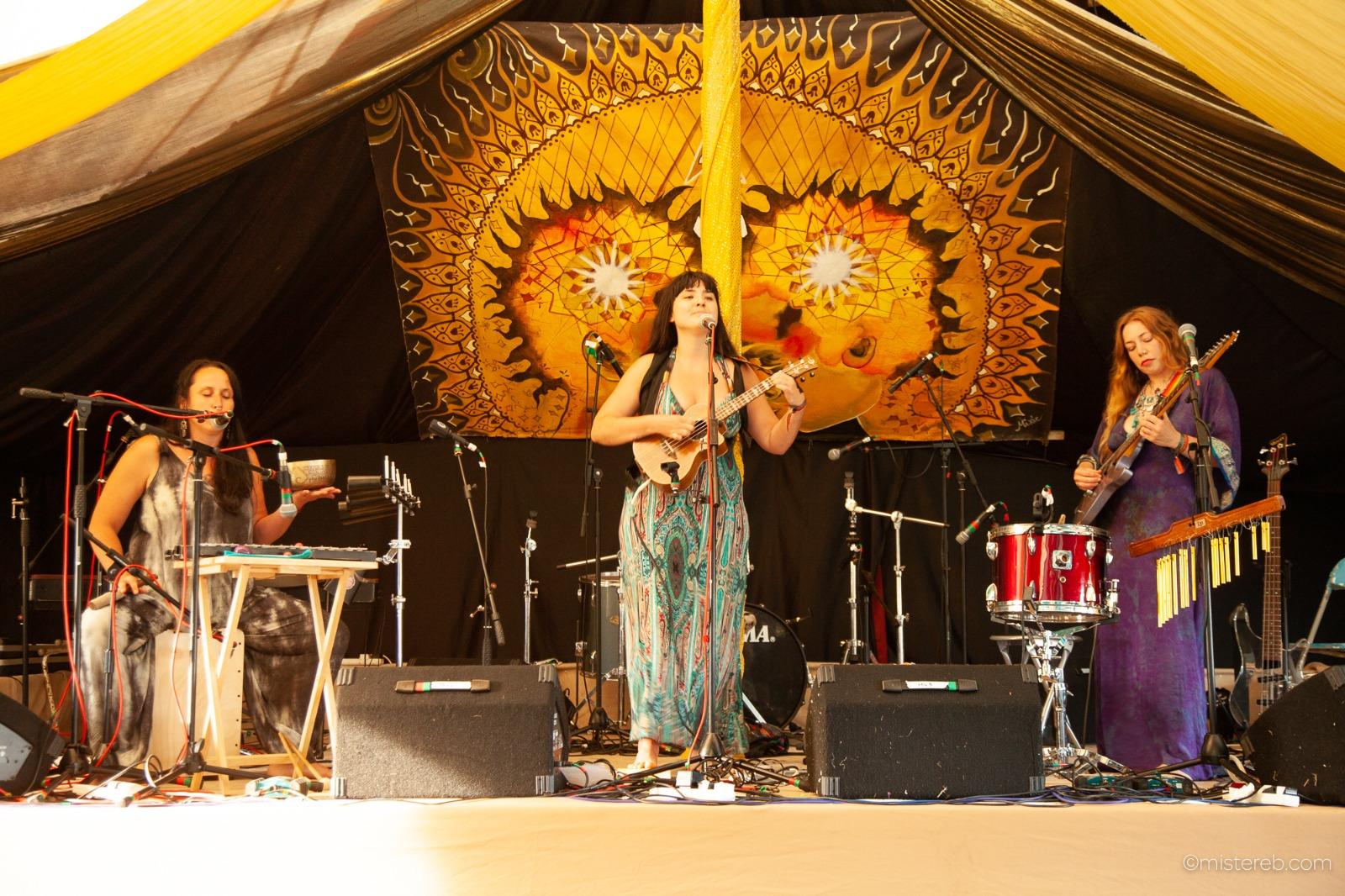 Adult tickets start at £90 (affinity price). Children 5 years and under go free.
www.greengathering.org.uk/tickets
Use affinity code - ECHGG21
Our adult festival tickets are usually £100-£130 (prices are tiered). With an Affinity Code an adult ticket is just £90.
It seems pretty positive for going ahead this year, but should we have to postpone due to Covid ticket buyers will be offered the choice of a refund or a rollover to 2022 – no quibbles!