Sponsored
New hemp, street art tote bags call for a better world
Leading ethical brand - THTC - joins anti-plastic revolution with the launch of its winter tote bag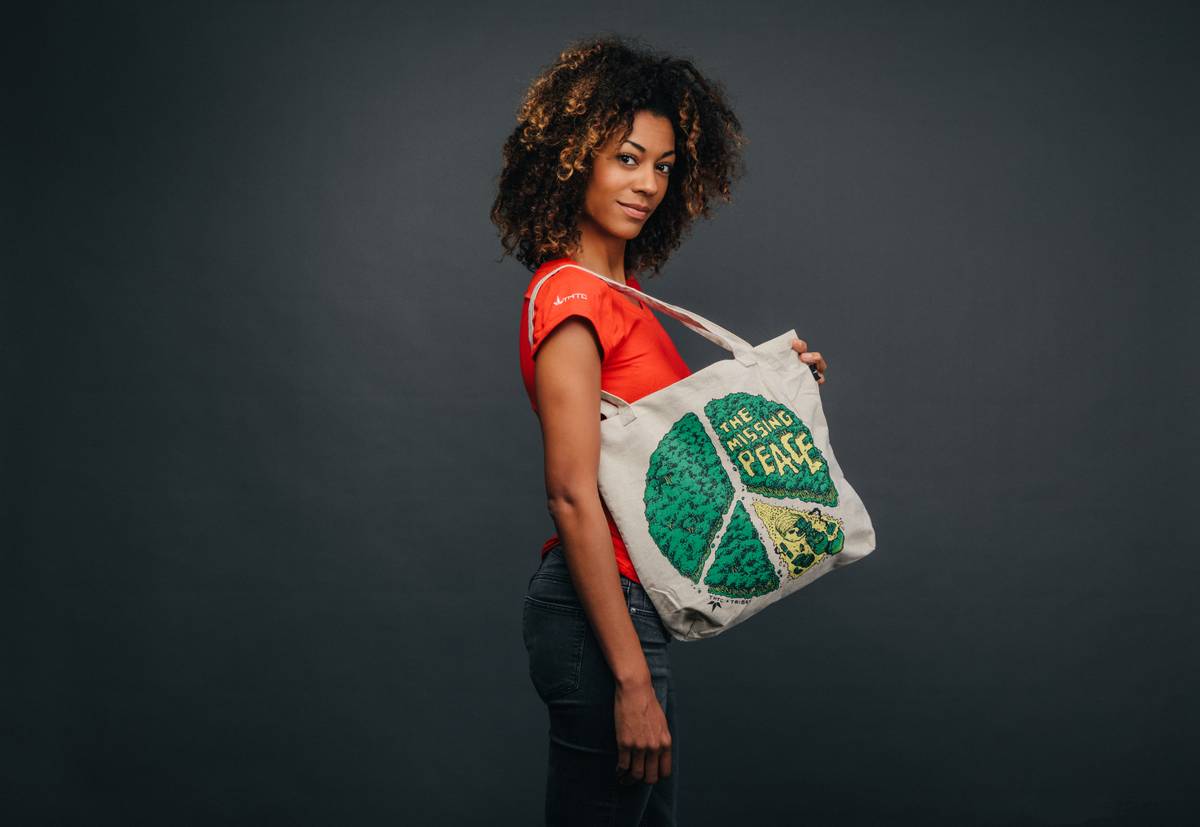 THTC, the country's longest established hemp streetwear brand has produced the UK's first hemp tote bag in celebration of its 20th anniversary this month. Launched in 1999 by Gavin Lawson, the ethical and sustainable T-shirt brand is loved by Hip Hop and Drum 'n Bass act The Foreign Beggars as well as Ed Sheeran, Ed Skrein, Benjamin Zephaniah, Sinitta, Woody Harrelson and activist Olivia Firth. Its T-shirts and accessories carry artwork with a message.
Gav Lawson (THTC) and models - Sarah Lamptey (founder of the charity ShowerBox) and Wilf Scolding (actor - Game of Thrones). Photo credit - Radski Studio
This month, THTC calls on eco-conscious street art lovers to join its community in the fight against single use plastic with the purchase of a limited edition tote bag made of a fine blend of 45% Hemp, 40% Organic Cotton, and 15% Recycled Poly Muslin. THTC works with 5 or 6 charities by rising money and awareness of their causes through commissions on sales of various designs in the range.The Refugee Community Kitchen (RCK) is one of their favourite such collaborations. THTC has pledged 30% of their range to RCK for Black Friday (29th November) and the 3 days after as an antithesis to the unnecessary overconsumption that Black Friday is meant to encourage.
"We've been championing the anti-plastic revolution for two decades now with our open-edition graffiti print T-shirts made of hemp. We are big believers in wearing your politics to help reinforce positive change in the world. The launch of our new tote bag, with its large canvas, gives environmentally conscious people another platform similar to our well loved Tees, to broadcast the causes they believe in," commented Gavin Lawson, Founder and CEO of THTC.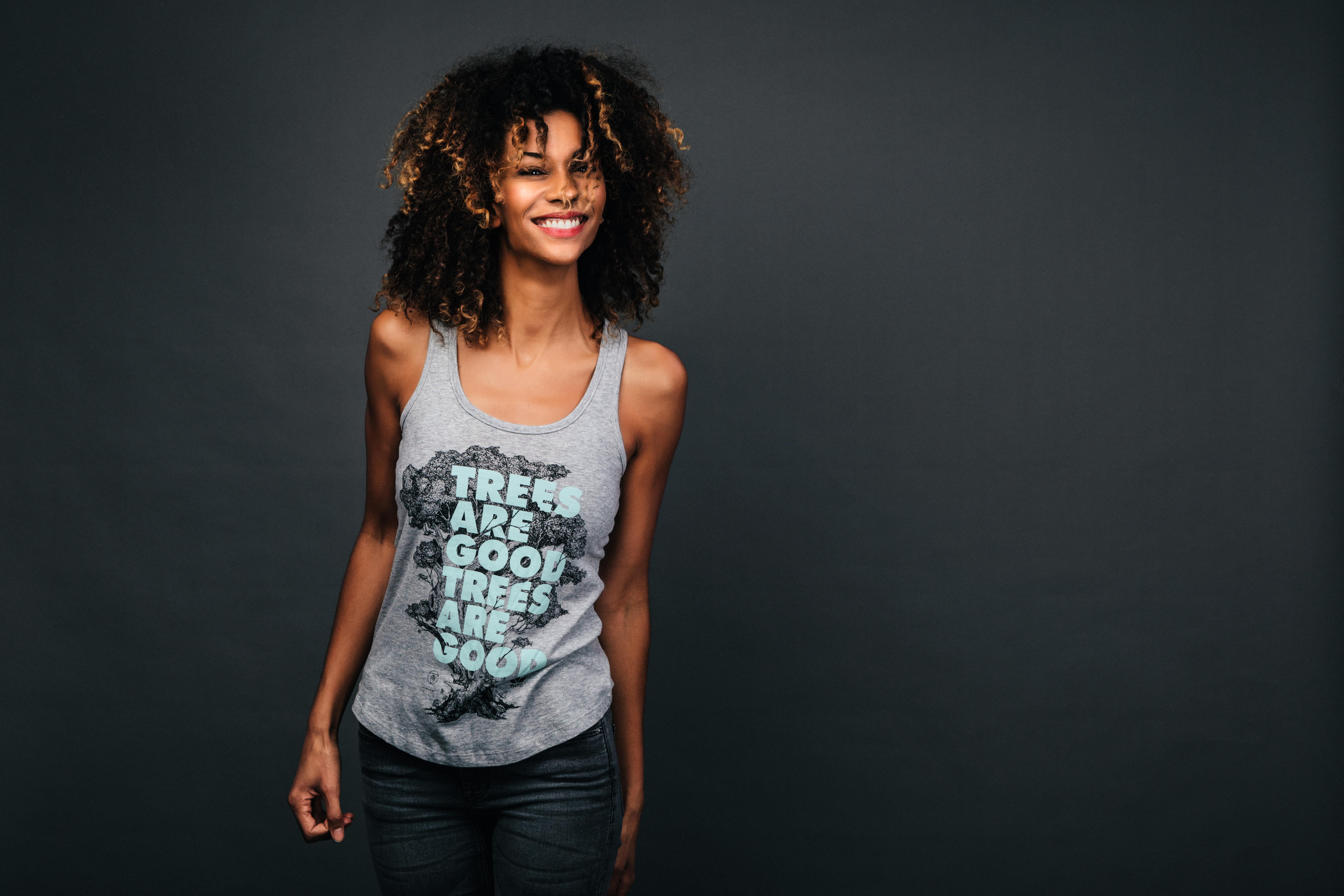 Photo credit - Radski Studio
The bags boast four original, limited edition street art prints by the UK's best loved living street artists Mau Mau, The Tribes and Fybe:One, making them the perfect accessory to carry your winter holiday essentials while broadcasting our shared cause to the world.
Photo credit - Radski Studio