Technology
Mowi - trashing seas, salmon and coastal communities for profit
The world's biggest salmon factory farming company has changed its name but not its destructive ways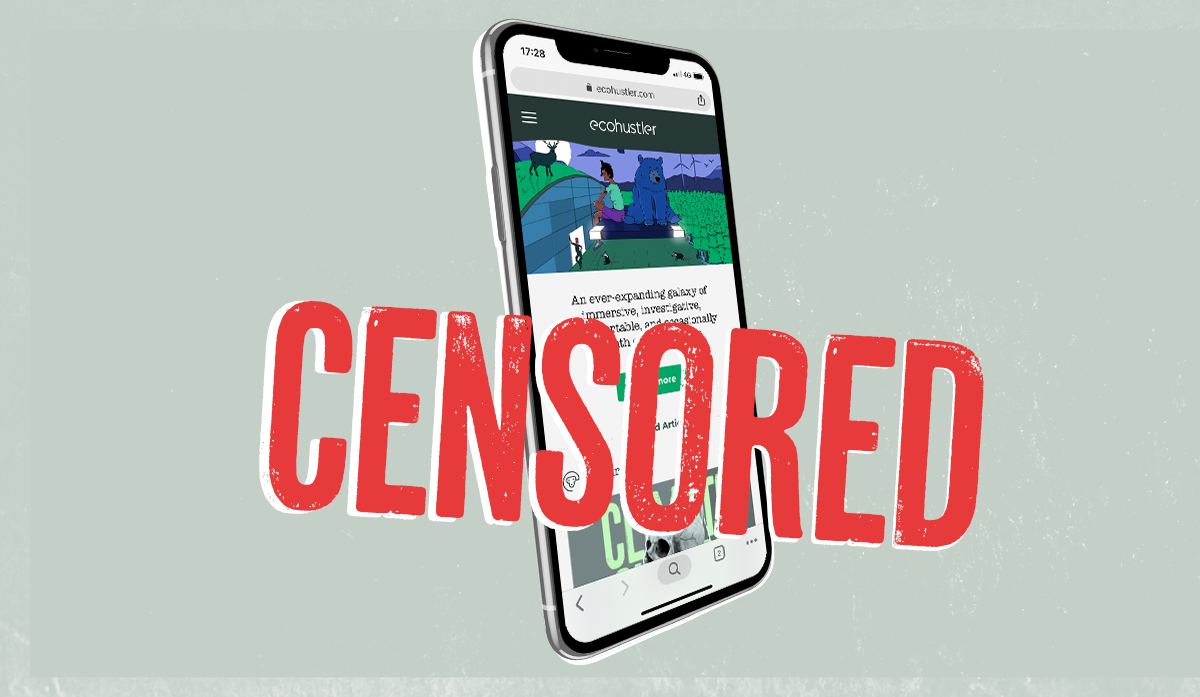 Dear Reader,
For the first time ever in our ten year history we have had to take down a post.
The article that was here detailed a catalogue of animal welfare issues that have occurred on Mowi's factory farms that mass produce salmon products for global markets.
The article was well researched and accurate. We linked out from our article to sources and other news stories also covering these issues. I am leaving some of the links from the original article below.
Over the last few weeks we have increasingly been pressured by both Mowi employees and their legal team. They have been threatening to take Ecohustler.com to court for defamation.
At the current time, we lack the resources to take on a multinational corporation in a legal system rigged so that money buys you advantage.
It with immense regret that I take the article down knowing full well that we are being censored by a multinational corporation widely reported to be causing harm to marine and coastal ecosystems.
Of course, we will continue working with dedication and all our energies to shine a light on harm being done to the world and the ways in which we can link up to make a positive difference.
If you would like any more information on this episode. Please don't hesitate to get in touch.
Best wishes,
Matt
--
_Matt Mellen _
Editor - EcoHustler.com
Tw - @Ecohustler
Salmon farming firm under fire over fish welfare after 700,000 deaths
https://theferret.scot/mowi-fish-farming-deaths/
A mass grave of salmon photographed in Scotland by Corin Smith
Salmon company Mowi rapped over fish welfare after 700,000 deaths https://www.thenational.scot/news/18026340.salmon-company-mowi-rapped-fish-welfare-700-000-deaths/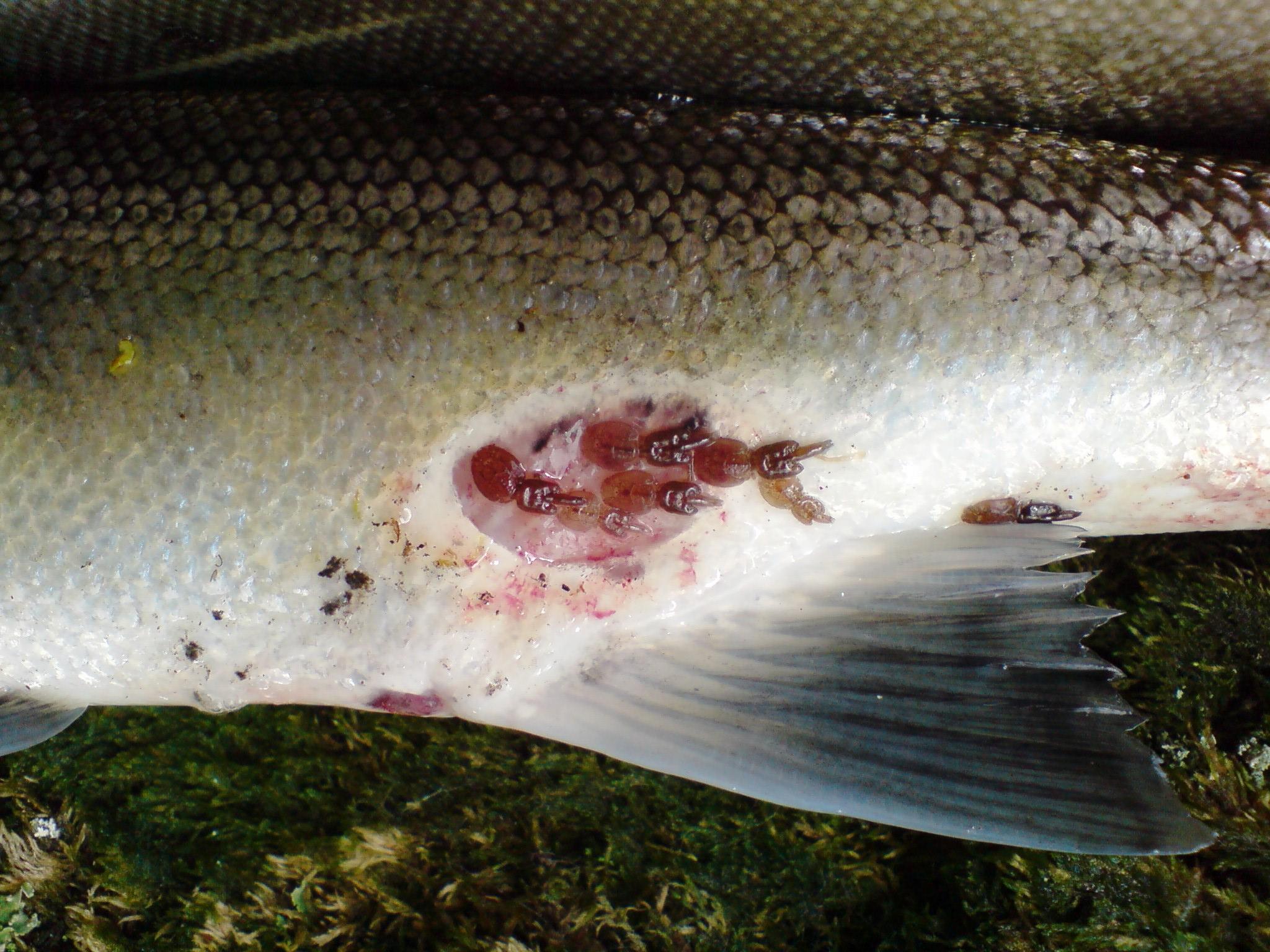 Sea lice, L. salmonis, on farmed Atlantic salmon
Fish company investigated after salmon farm pollutes Scottish loch https://www.theguardian.com/environment/2013/may/10/marine-harvest-salmon-farm-scottish-loch
Salmon farming giant Mowi probed over chemical use
https://www.bbc.co.uk/news/uk-scotland-48334029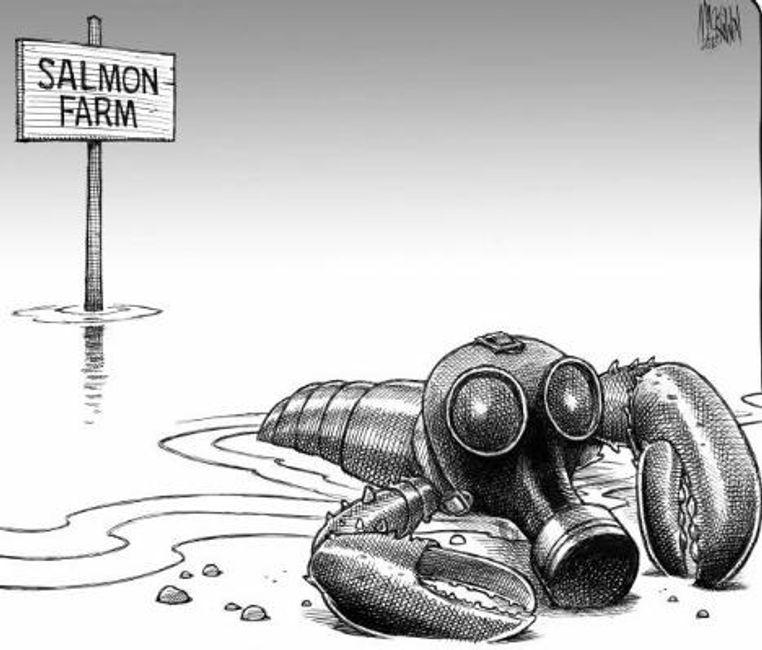 Kerry fish farm licence discontinued after probe https://www.irishexaminer.com/breakingnews/ireland/kerry-fish-farm-licence-discontinued-after-probe-919283.html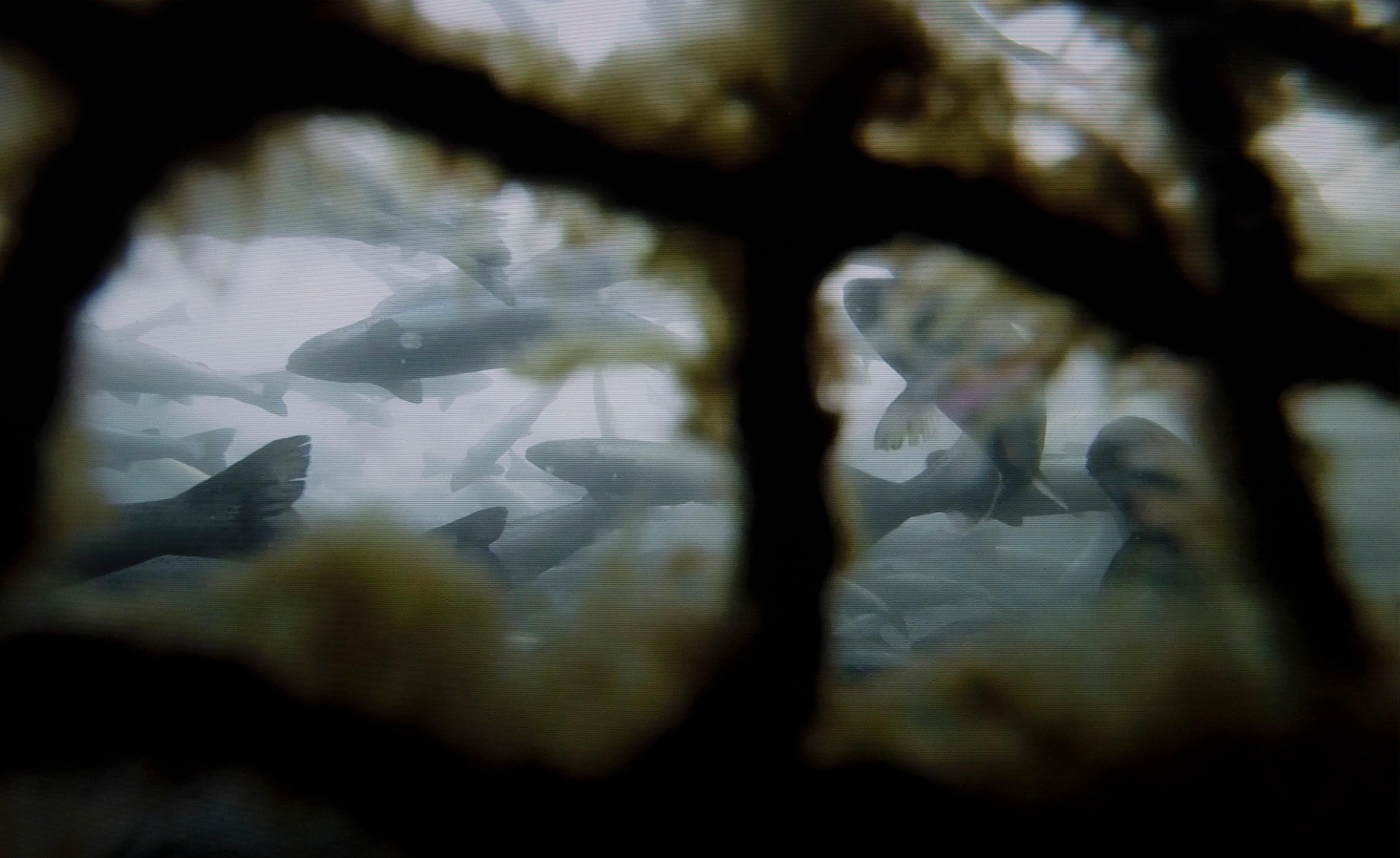 Jailed salmon by Corin Smith
Scottish salmon farming's sea lice 'crisis'
https://www.bbc.co.uk/news/uk-scotland-38966188
Salmon farming is a polluting industry
Eco-lawyers bid to block Mowi hatchery expansion
https://www.fishfarmingexpert.com/article/eco-lawyers-bid-to-block-mowi-hatchery-expansion/
*PETITION - No fish farms in the Sound of Canna *
https://you.38degrees.org.uk/petitions/no-fish-farms-off-the-coast-of-canna
---
More information -