Culture
Celebrity Shoe Auction - 2019 - last chance to bid this weekend
Ever wanted to walk a mile in a famous person's shoes? Here's your chance.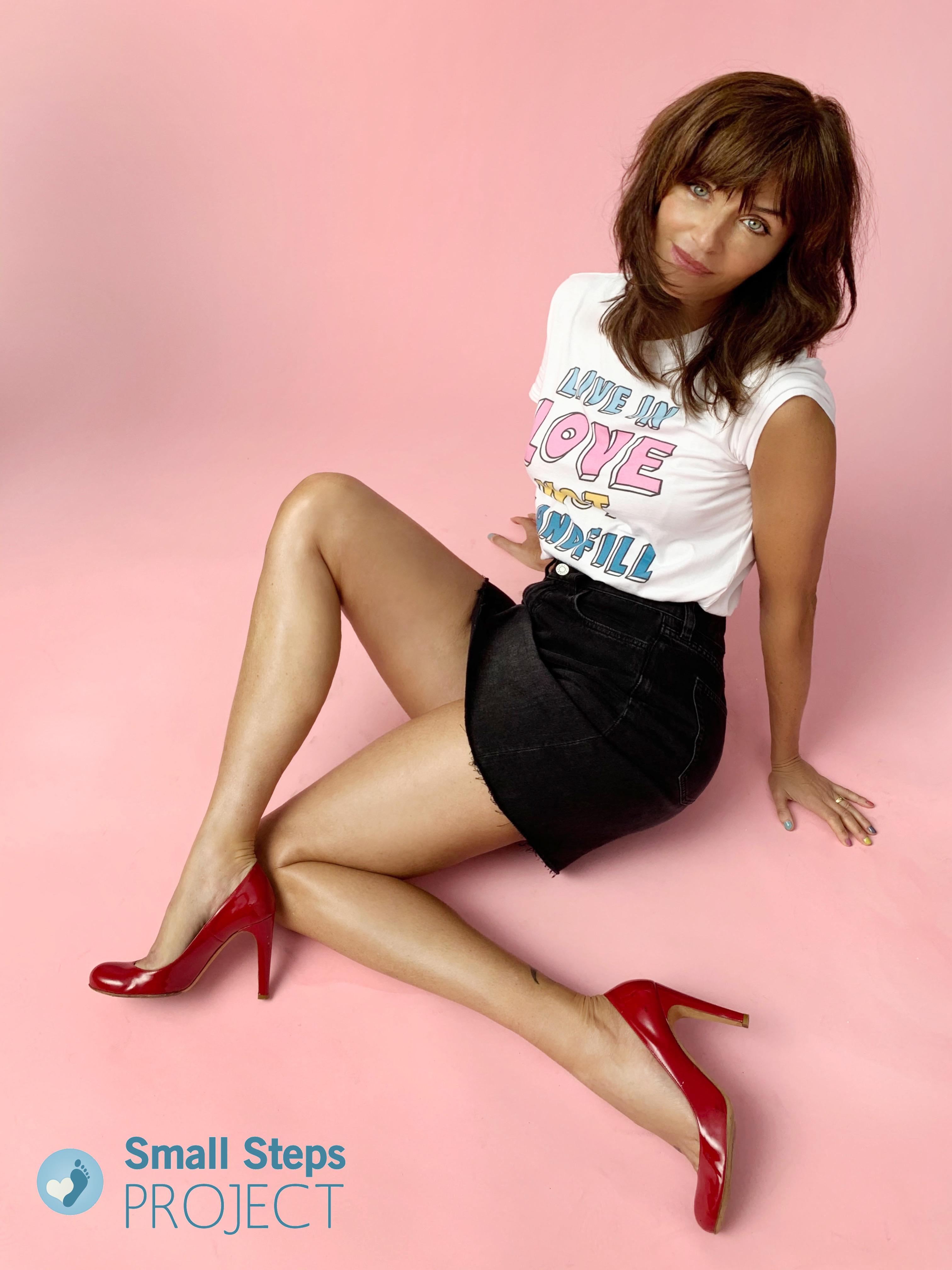 Fancy getting your hands on a pair of Helena Christensen's shoes?
It's the Small Steps Project's 10th Celebrity Shoe auction and this year we're working towards Zero Waste!
The shoes have been given a second life by kind-soled celebrities and will be auctioned to raise funds for barefoot children to take their own small steps away from landfill sites, where they eke out a survival from recycling scraps. The UK based charity, Small Steps Project started providing shoes for children ten years ago - and today it supports thousands of children globally.
Fans can follow in the footsteps of their favorite stars by bidding for their signed shoes:
auction.smallstepsproject.org.
This year, climate-conscious celebrities include:
Annie Lennox, Brian May, Elsie, Dame Emma Thompson, Jeremy Corbyn, Michael Palin, Ricky Gervais, Stephen Fry, Natalie Portman and Susan Sarandon, to name a few.
The winners will be sent their celebrity shoes, boxed in recycled vivobarefoot boxes, using plastic-free wrapping made from the offcuts of our new t-shirts #LiveInLoveNotLandfill - modelled here by Chris Martin from Coldplay! (T-shirts can also be purchased, perhaps for those fans who might not be up for spending thousands on a pair of his signed shoes!) www.small-steps-project.teemill.com
The charity have minimised their UK running costs by collaborating with the non-profit, ReSpace Projects, who put empty buildings and wasted resources to use by giving them for free to communities and good causes.
The Small Steps Project 2019 Celebrity Shoe Auction goes live online on eBay from Friday 15th until Sunday 24th of November 2019.
100% of the profits raised go to supporting children who work and live on rubbish dumps fuelled by our global throwaway culture. Small Steps CEO and founder, Amy Hanson, is an ex-showbiz journalist who gave up her glossy lifestyle in 2009 after visiting a rubbish site in Cambodia. She's worked tirelessly ever since to deliver aid and shine a light on this environmental and humanitarian disaster.
Here are just some of the celebrities taking part this year:
Chris Martin
Rachel Weisz
Natalie Portman
Tom Jones
Susan Sarandon