Culture
GLOBAL CLIMATE STRIKE → SEP. 20–27
This September, millions of us will walk out of our workplaces and homes to join young climate strikers on the streets and demand an end to the age of fossil fuels
Our house is on fire — let's act like it. We demand climate justice for everyone.
Millions of us are striking together for the climate starting September 20. But we have to inspire millions more who've never before taken action to join if we want to tip the scales.
Fighting climate breakdown is about much more than emissions and scientific metrics – it's about fighting for a just and sustainable world that works for all of us. If we are going to fight for this, we need everyone. Join me in a global #climatestrike Sept 20-27. globalclimatestrike.net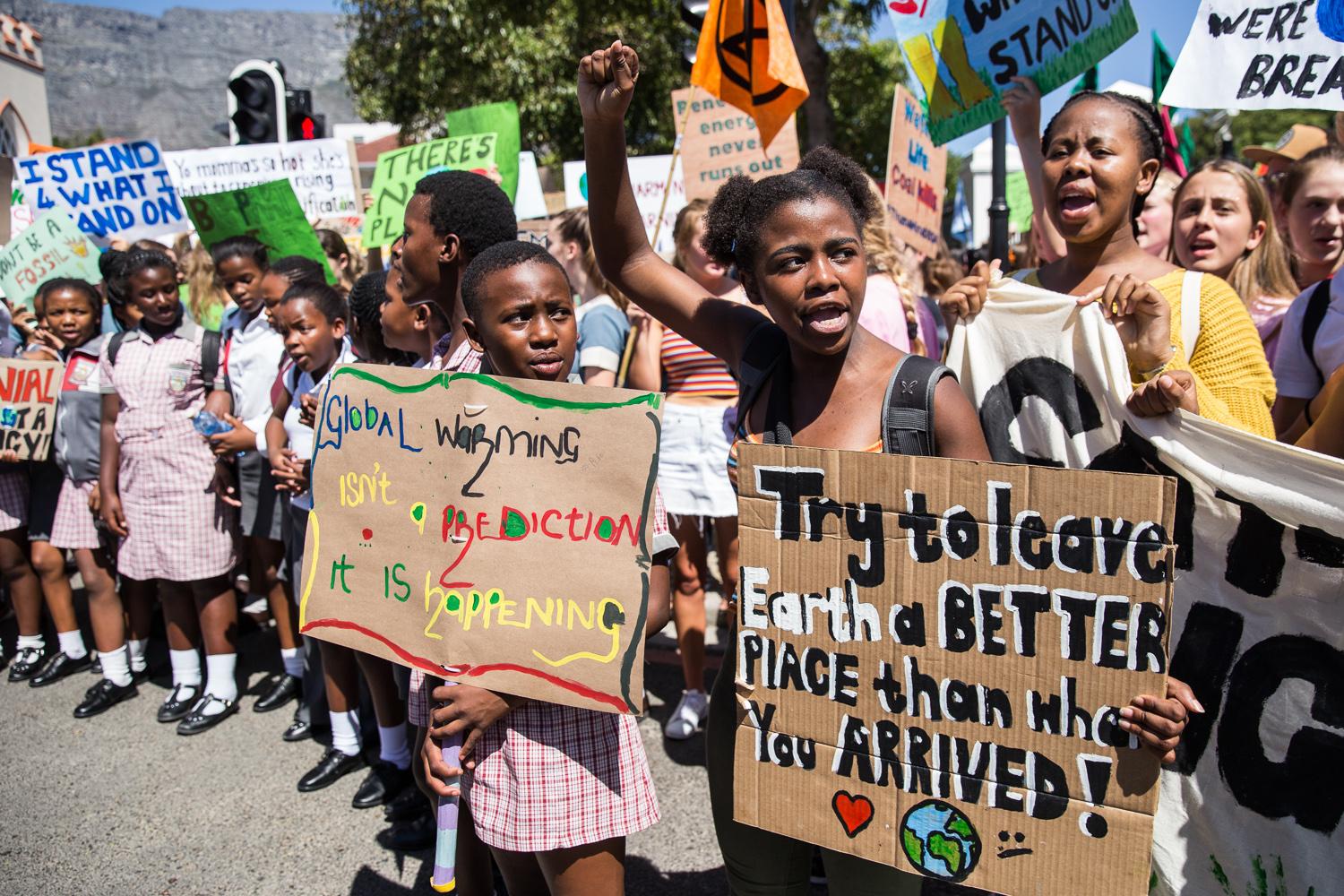 Getting under their skin: "Mobilization is beginning to…dictate policies and corporate decisions, including investment in the industry." The secretary general of OPEC, the global coalition of oil-producing countries, called climate activists "the greatest threat" to the oil industry. That's some pretty strong evidence of our theory that people power can tip the balance towards climate justice.
No more business as usual: School strikers came out again last Friday, despite students in many countries being on holiday. The first testimonies are trickling in on why people every are ready to answer students' calls and walk out of our workplaces from September 20 on. Companies are being forced to figure out how to respond too.
The social media hashtag is #ClimateStrike — follow the momentum and use it when sharing your own stories and content.