Culture
Lets live with less plastic, the art exhibit
A new show of original art work and prints to encourage the UK to lessen their plastic usage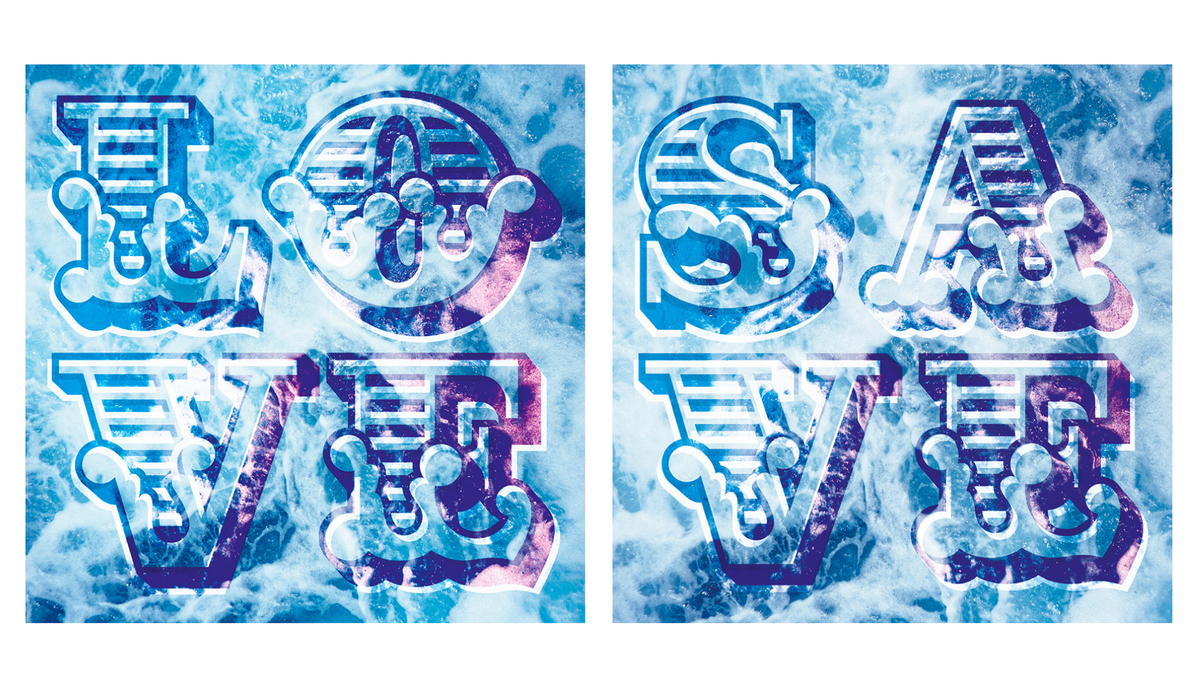 Let's Live with Less Plastic' is back with a new show of original art work and prints to encourage the UK to lessen their plastic usage. Curated by Creative Director & Environment Advocate, Tia Grazette, Founder of - www.legoodsociety.com. The exhibition brings together 20 artists from across the globe, including Poldark actress Ellise Chappell, Ben Eine and Stuart Semple. Launched in aid of Plastic Free July and in conjunction with The Marine Conservation Society's Plastic Challenge - which helps people to make small changes to their buying habits in order to reduce their plastic consumption.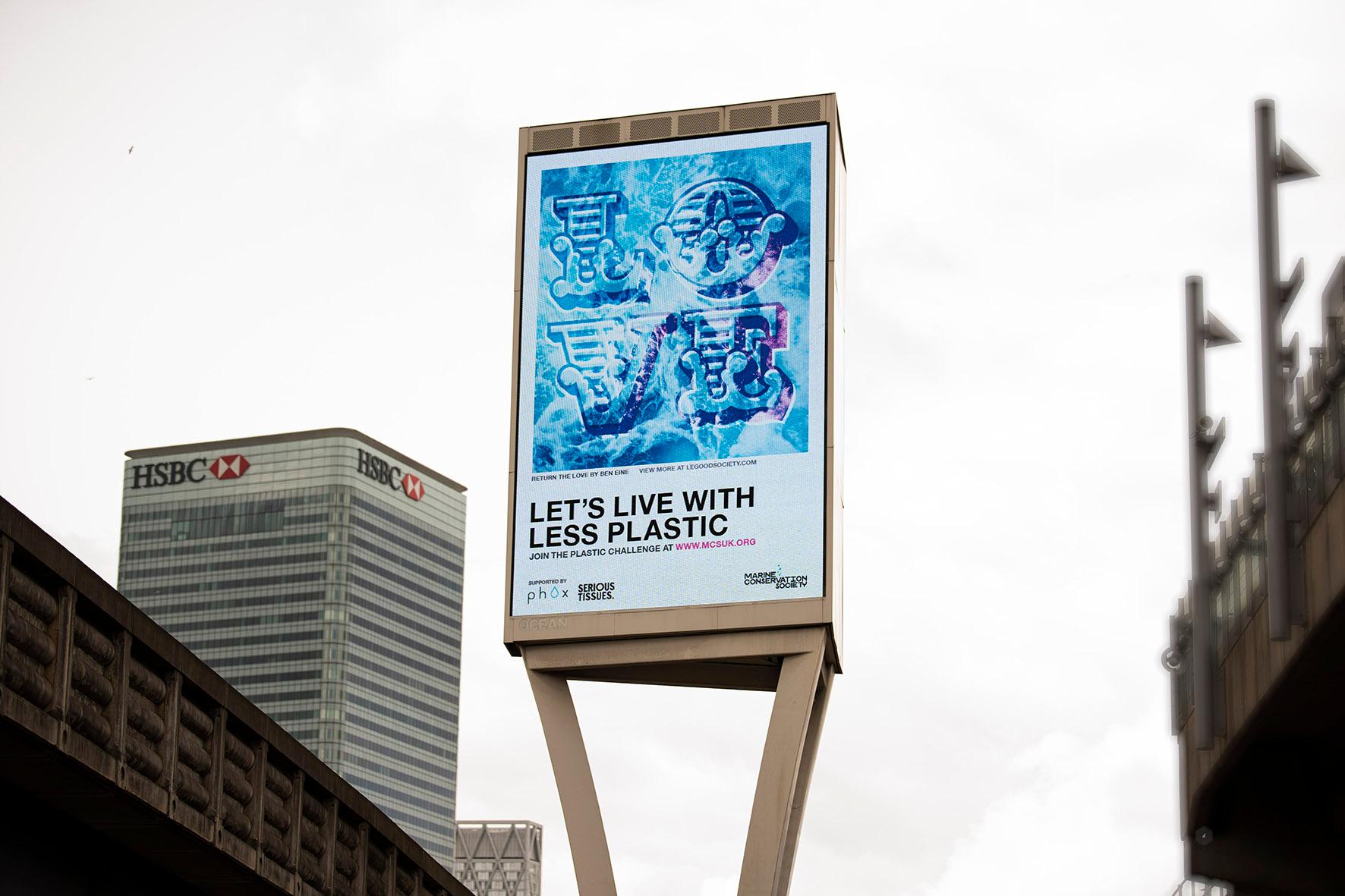 Artists involved include; Ben Eine, Stuart Semple, Ellise Chappell, Isabel Getty, Todd Francis, Jeff Gillette, Scott King, Murmure, Patrick Thomas, Eser Gunduz, Gommie, Paul Davis, i, Luke Waller, Tia Grazette, Gretchen Andrews and Frank Goffey whom are also all pledging to reduce their plastic usage this July.
'Plastic pollution is one of the greatest threats facing our planet. It is in the air we breathe, the food we eat, the water we drink and clothes we wear - killing wildlife and polluting the oceans. We need to take collective action to stop this now. And what better way to encourage & remind everyone to use less plastic than through a nationwide outdoor art exhibit for plastic free July. The art is unexpected, catches your eye and is a powerful way to communicate a message, so critical to life on earth.' - Tia Grazette, Founder Le Good Society
300 million tonnes of plastic waste is produced every year, almost the weight of the entire human population. The pandemic has contributed to this dramatic rise with 129 billion face masks and 65 billion gloves used globally every month. That's 3 million masks a minute, with many littering the streets and polluting our rivers and oceans, collective action is needed now more than ever to fight plastic pollution.
'I'm so happy to contribute a painting for #plasticfreejuly, which focuses specifically on the issue of plastic food packaging and the power we hold as consumers. When plastic is used for food packaging, it becomes an undervalued, disposable material; one that is used and thrown away sometimes within minutes. And yet, plastic lasts forever, slowly breaking down into toxic microplastics that permeate our ecosystems. With my painting, I hope to highlight this mismatch, whilst appealing to our immense capacity for empathy. Free the fruit!' – Ellise Chappell, Actress
The work is being displayed nationwide on Ocean Outdoor's large format digital Out of home (DOOH) screens in London, Birmingham, Manchester, Glasgow and Edinburgh from 5th-31st July for #plasticfreejuly and online at www.legoodsociety.com
'I think it's really sad when I see a dolphin smoking a cigarette. Our oceans are choking in plastic. This is an emergency. When will we learn. If the seas die we die.' – Ben Eine, Artist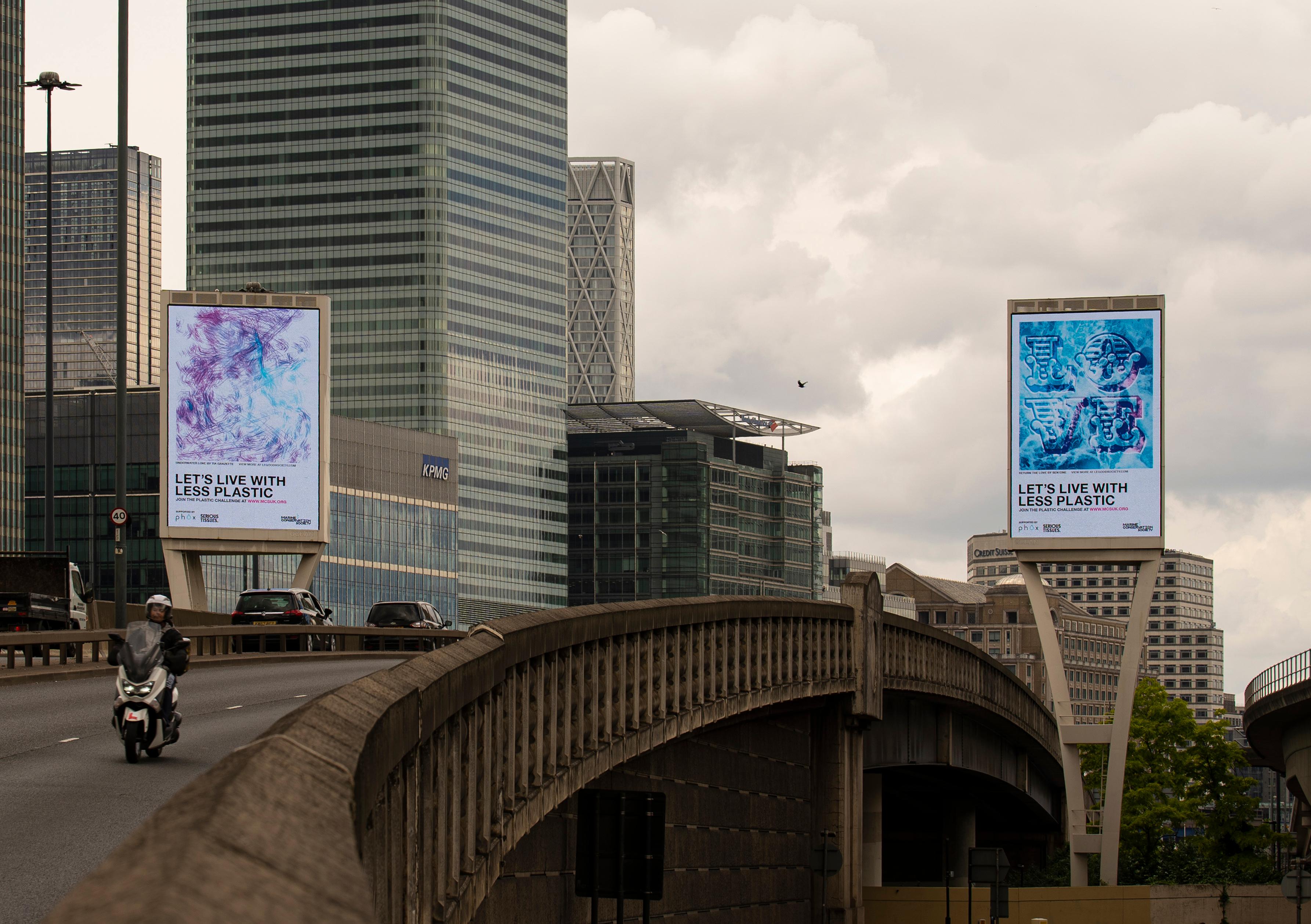 In addition to the art displayed on digital billboard (large format out of Home (OHH) screens), encouraging the general public to live with less plastic, original art works and prints are available to buy online at www.legoodsociety.com including the Seawatercolour-insult-bottles series by Paul Davis and his limited-edition Seawater-bottle sculpture.
Using seawater, ink and watercolour, Davis paints a variety of widely used water-bottles, adding insults (to injury, as it were) to raise awareness around the urgency with which the worlds plastic addiction needs to be broken, "It takes 3 litres of water to manufacture a 1 litre plastic bottle of water. This is crazy. Lets stop buying plastic water bottles and buy reusable ones instead," decries Paul Davis, Artist.
_'We must all do our bit to turn the tide on plastic. It is so positive to see so many talented artists harnessing their creativity to raise awareness of the need to prevent plastic pollution from harming our beautiful oceans and natural environment. _
This government is tackling the issue head on, banning microbeads in rinse-off personal care products and stopping the supply of plastic cotton buds, stirrers and straws. But we know there is more to do, which is why we will introduce a world-leading plastic packaging tax, create a deposit return scheme for drinks containers and make producers more responsible for their packaging waste.' - MP Rebecca Pow, Environment Minister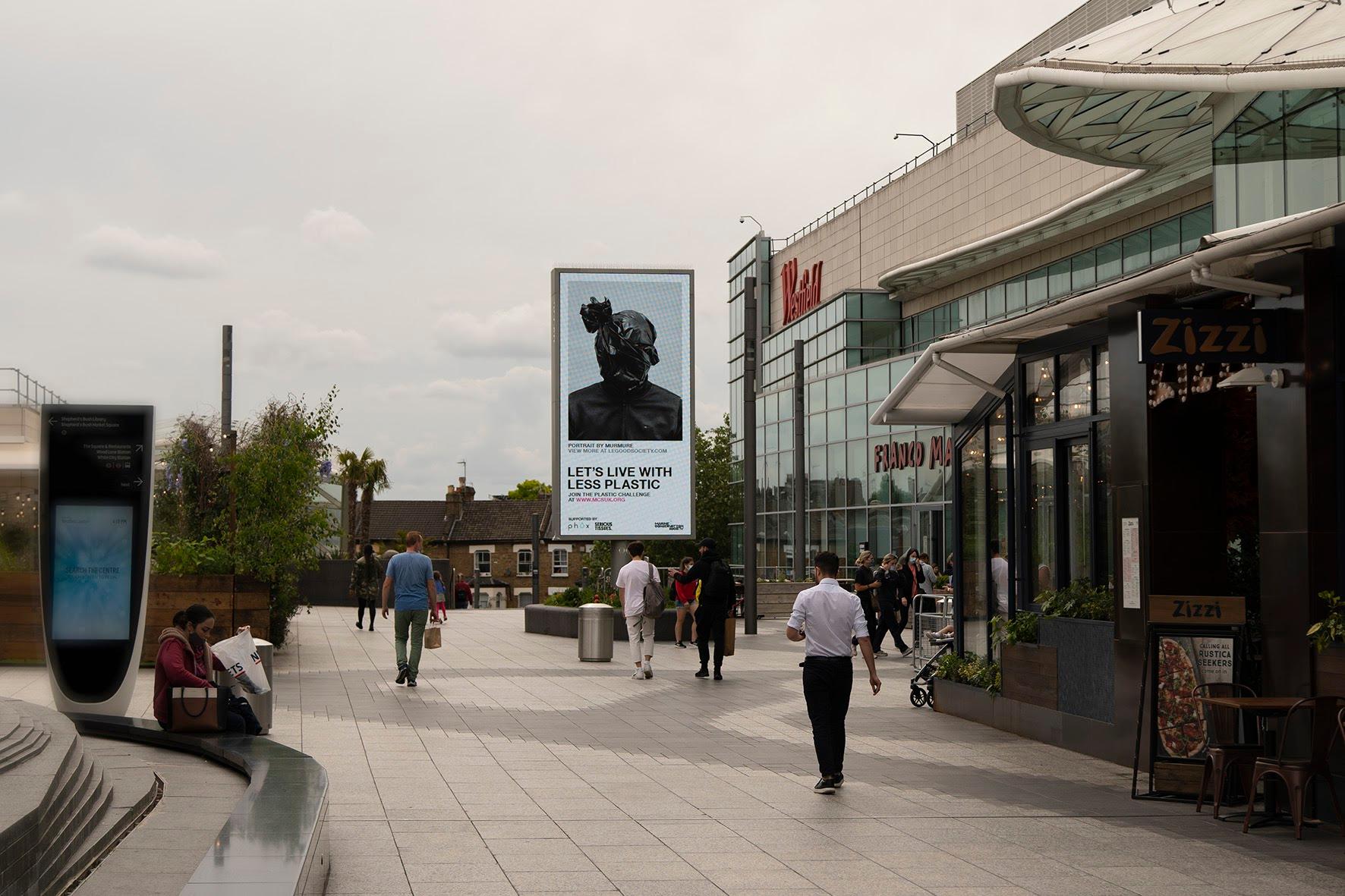 The exhibition is supported by Phox Water & Serious Tissues – 2 perfect products to help lessen anyone's plastic consumption. Phox Water created the first refillable water filter cartridge, with zero disposable plastic and letterbox refills – helping to put an end to the 100 million water filter cartridges that go to landfill each year. www.phoxwater.com. Serious Tissue is the UK's only carbon neutral plastic free toilet paper company, they have planted 150k trees in just 6 months and are continuing their mission to help people live more sustainably by launching Serious Soups, a plastic free soap and laundry collection later this month – which remove 50 bottles of ocean plastic for every pack sold. www.serioustissues.com
In partnership with DOOH media provider Ocean Outdoor sustainability arm Ocean ForOcean and The Marine Conservation Society.
www.oceanoutdoor.com/ocean for oceans/our-story www.mcsuk.org/what-you-can-doplastic-challenge/
Film featuring Ellise Chappell discussing her art for the show & plastic pollution:
ARTIST BIOS
RETURN THE LOVE BY BEN EINE + SAVE THE DAY BY BEN EINE @einesigns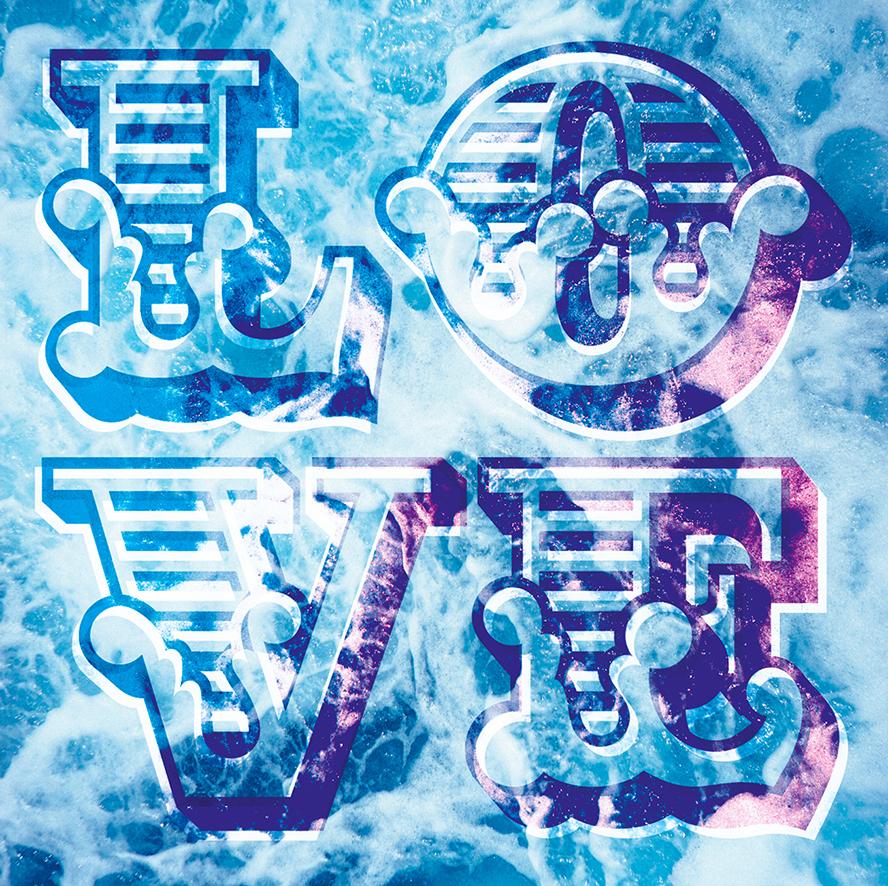 FREE THE FRUIT BY ELLISE CHAPPELL @ellisehere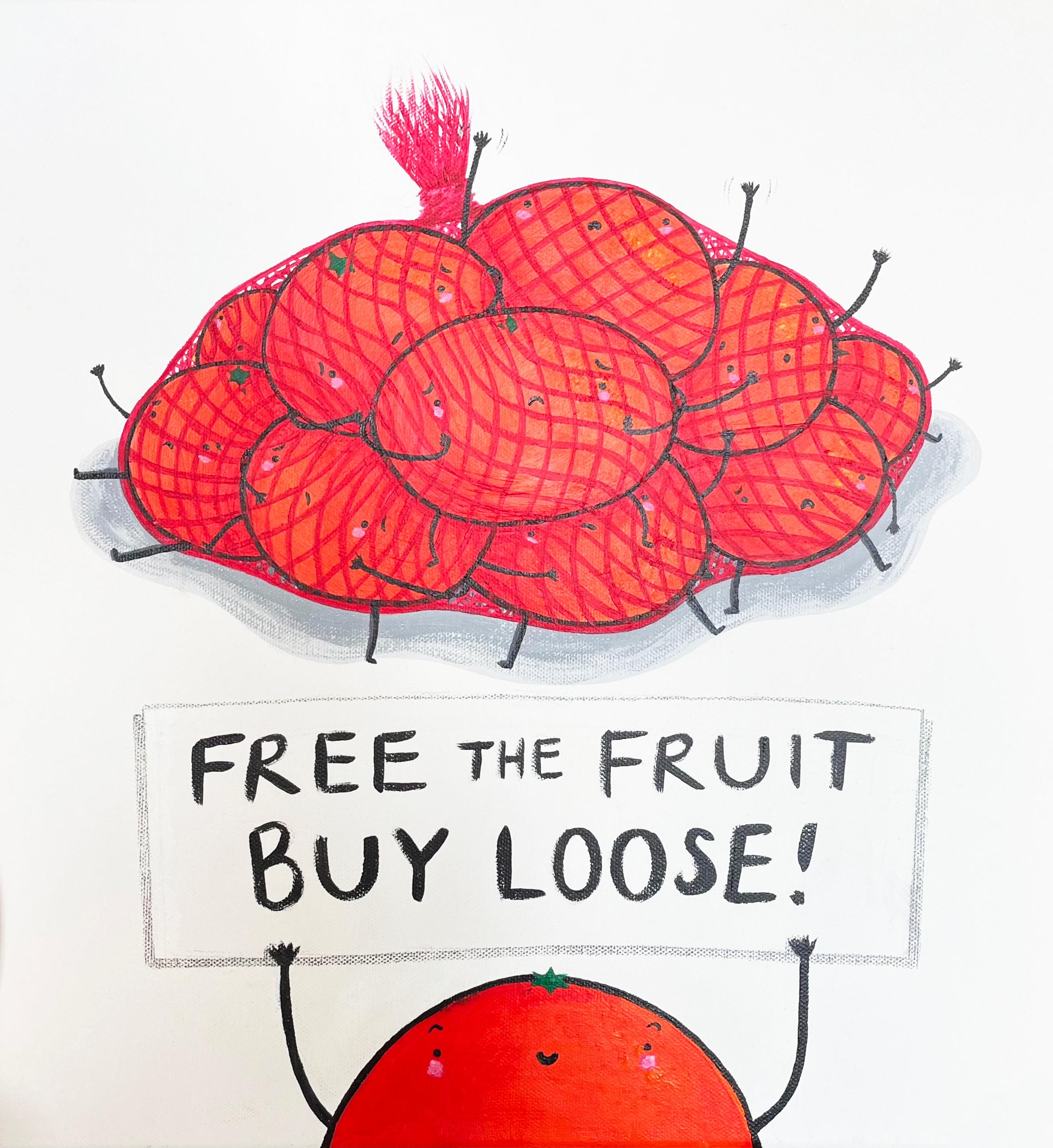 YOU CAN KNOW WHAT THE FUTURE BRINGS BY ESER GUNDZ @Esergundz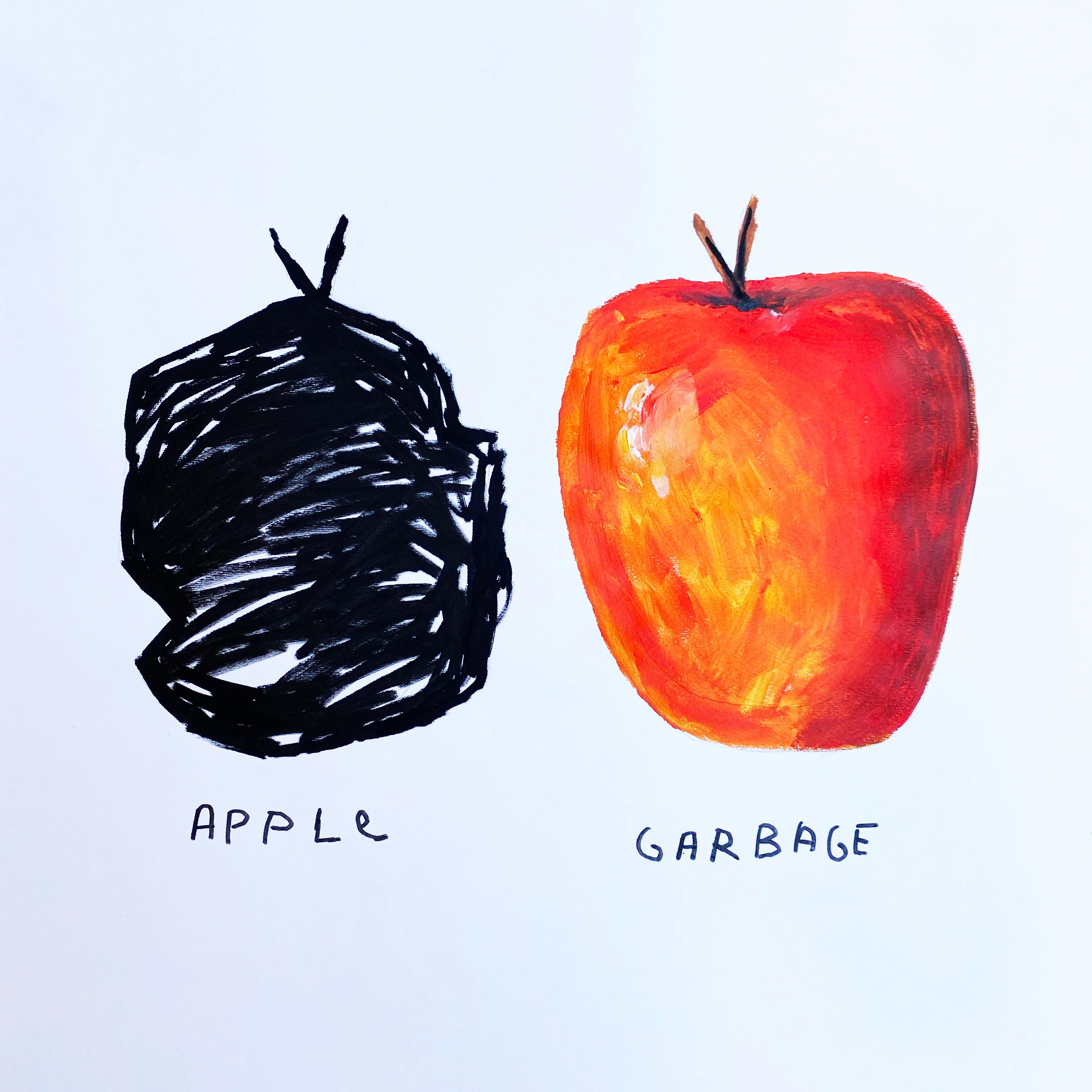 WE ARE WATER BY ISABEL GETTY @isabelgetty
TOO LITTLE TOO LATE STUART SEMPLE @stuartsemple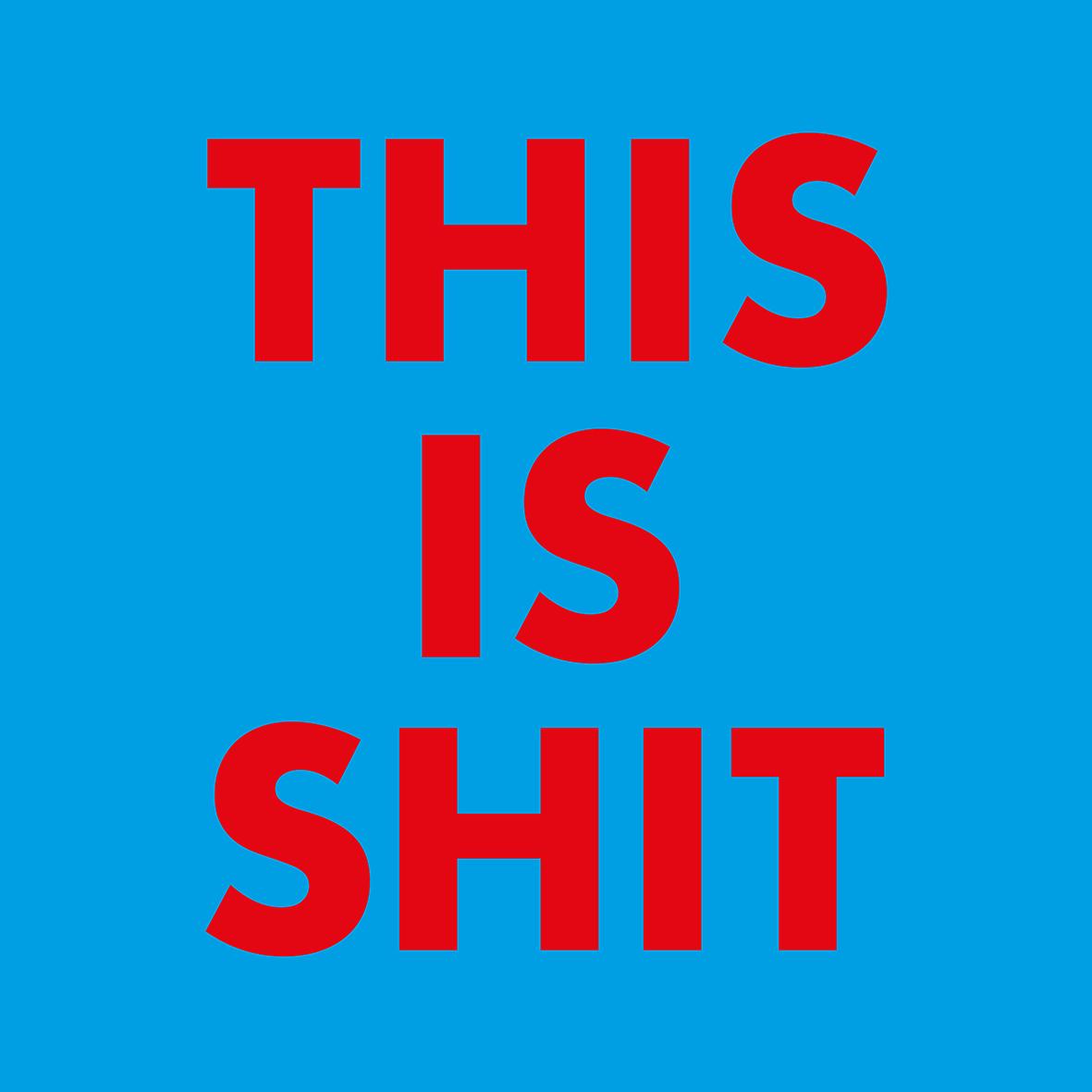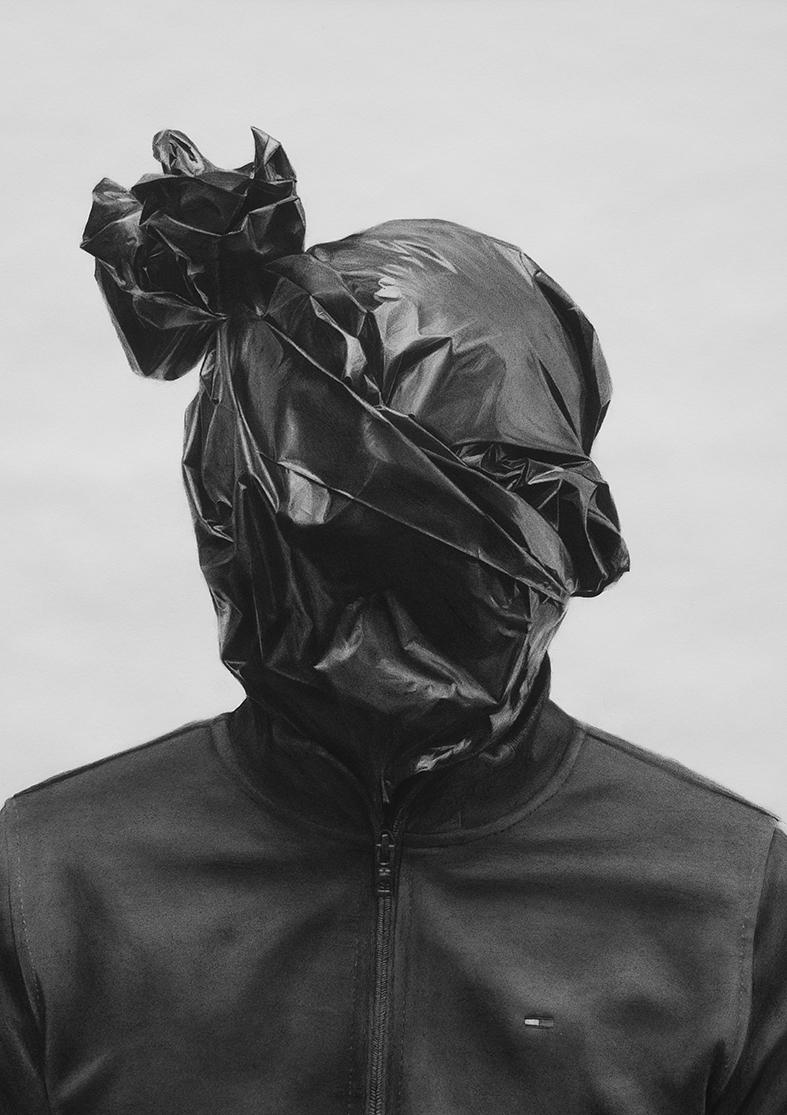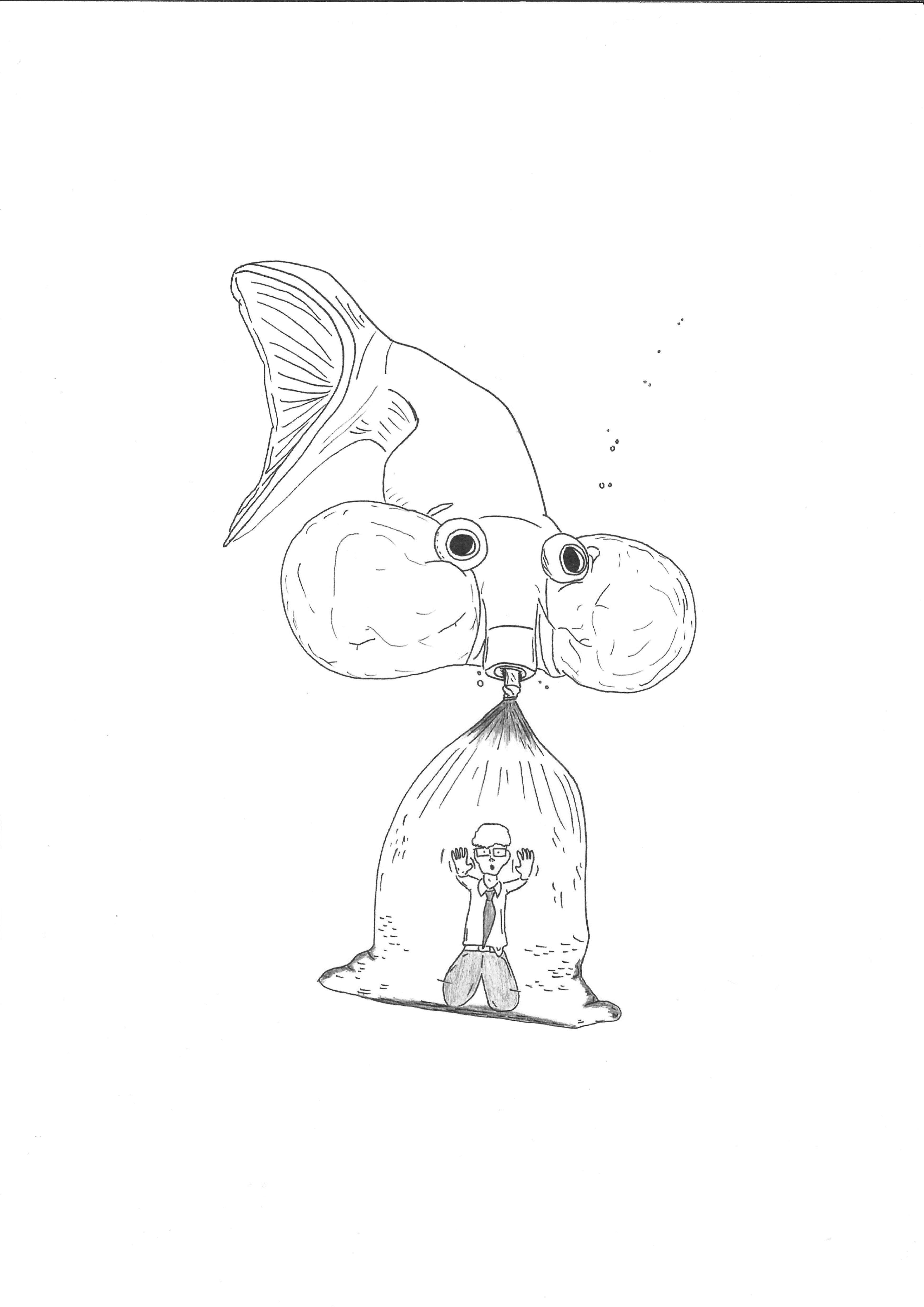 DISNEY LAND SIGN DUMP BY JEFF GILLETTE
FROM THE STONE AGE TO THE POST-PLASTIC AGE BY PATRICK THOMAS @xpatrickthomas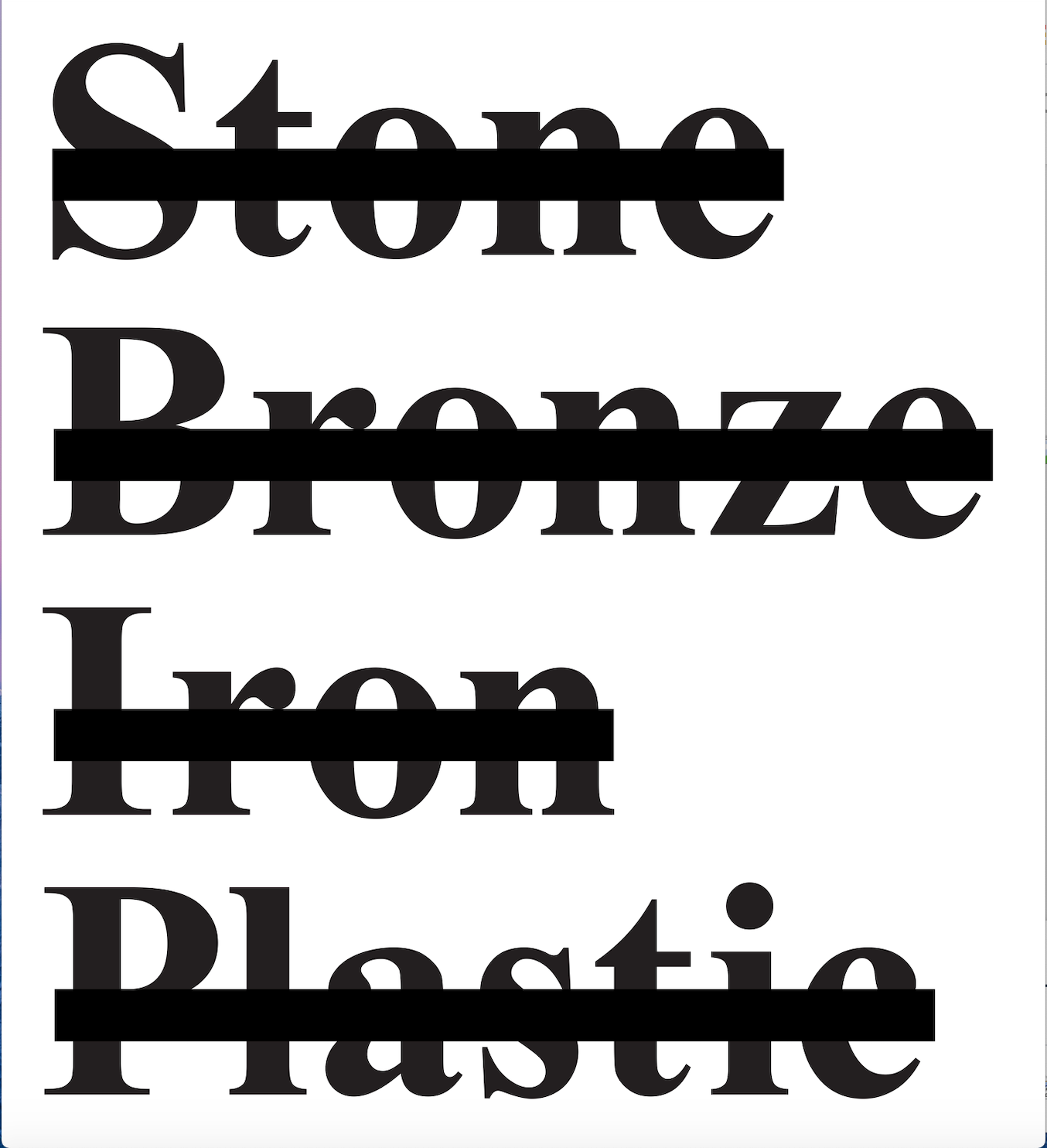 GIVE THANKS BY i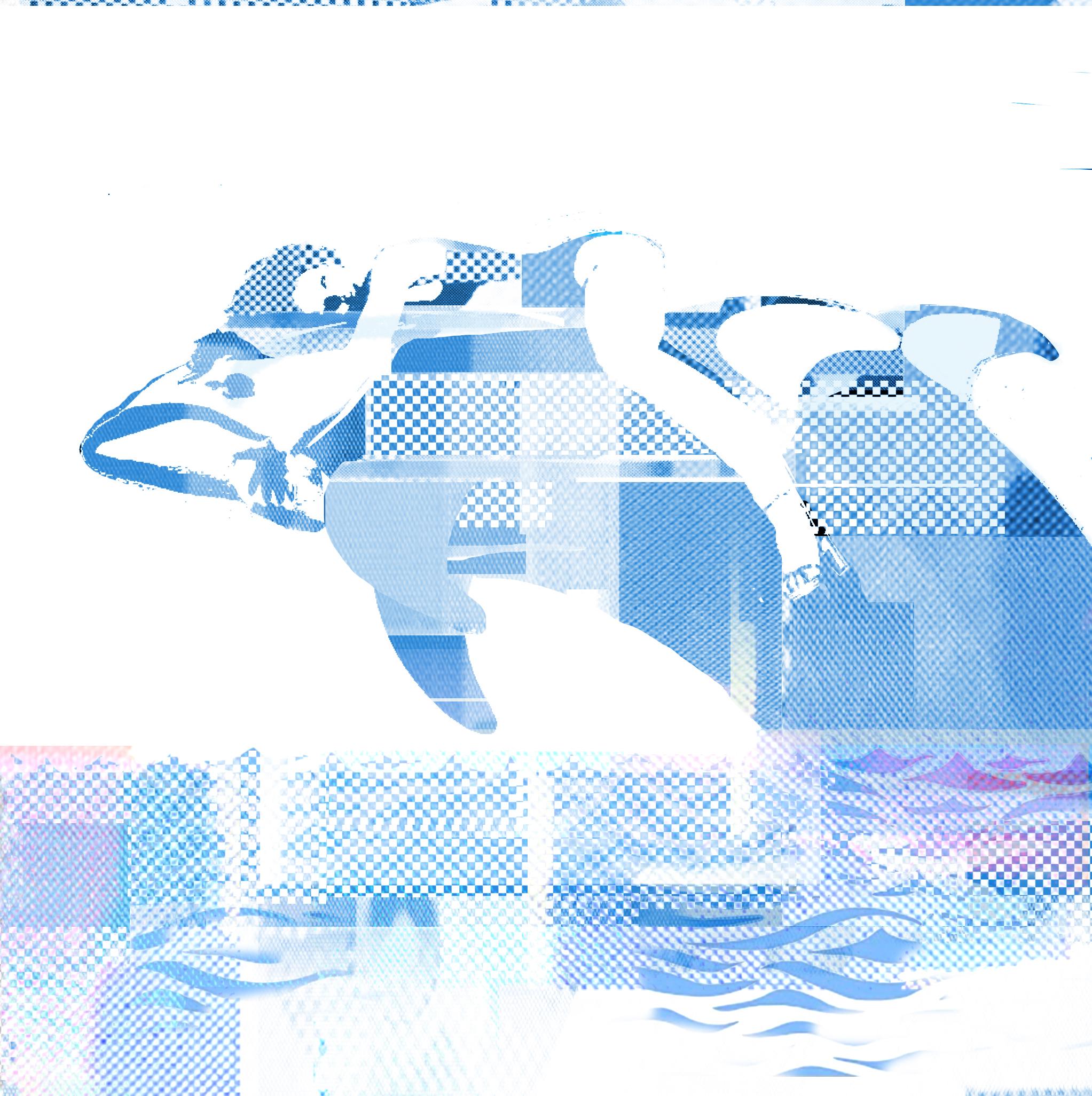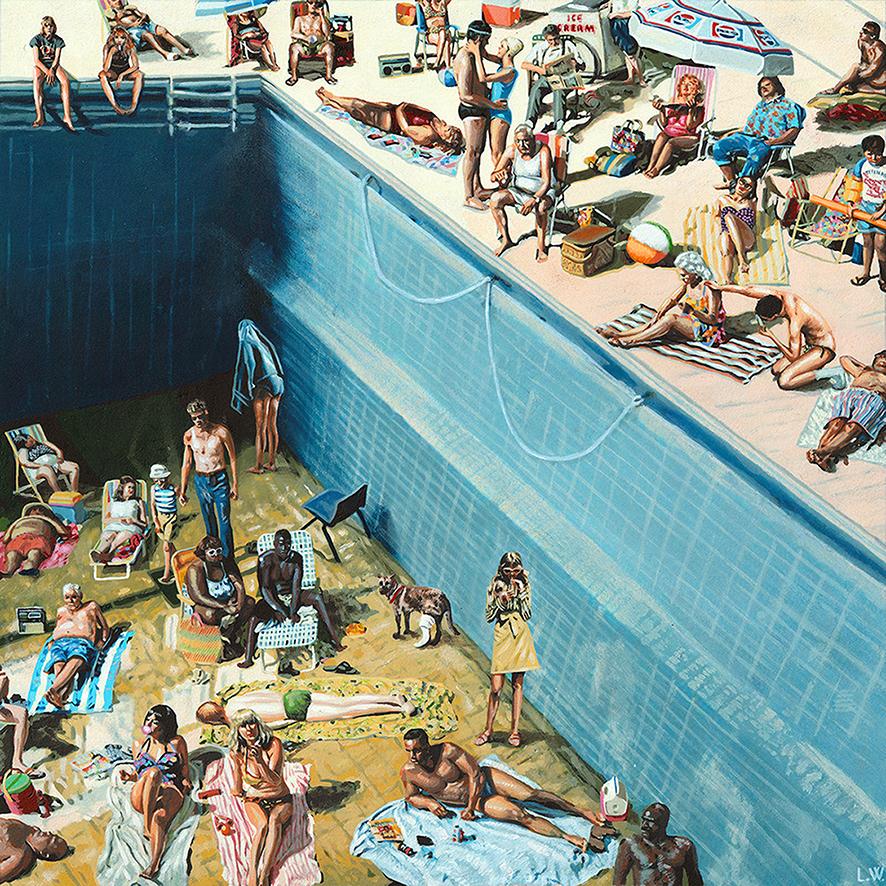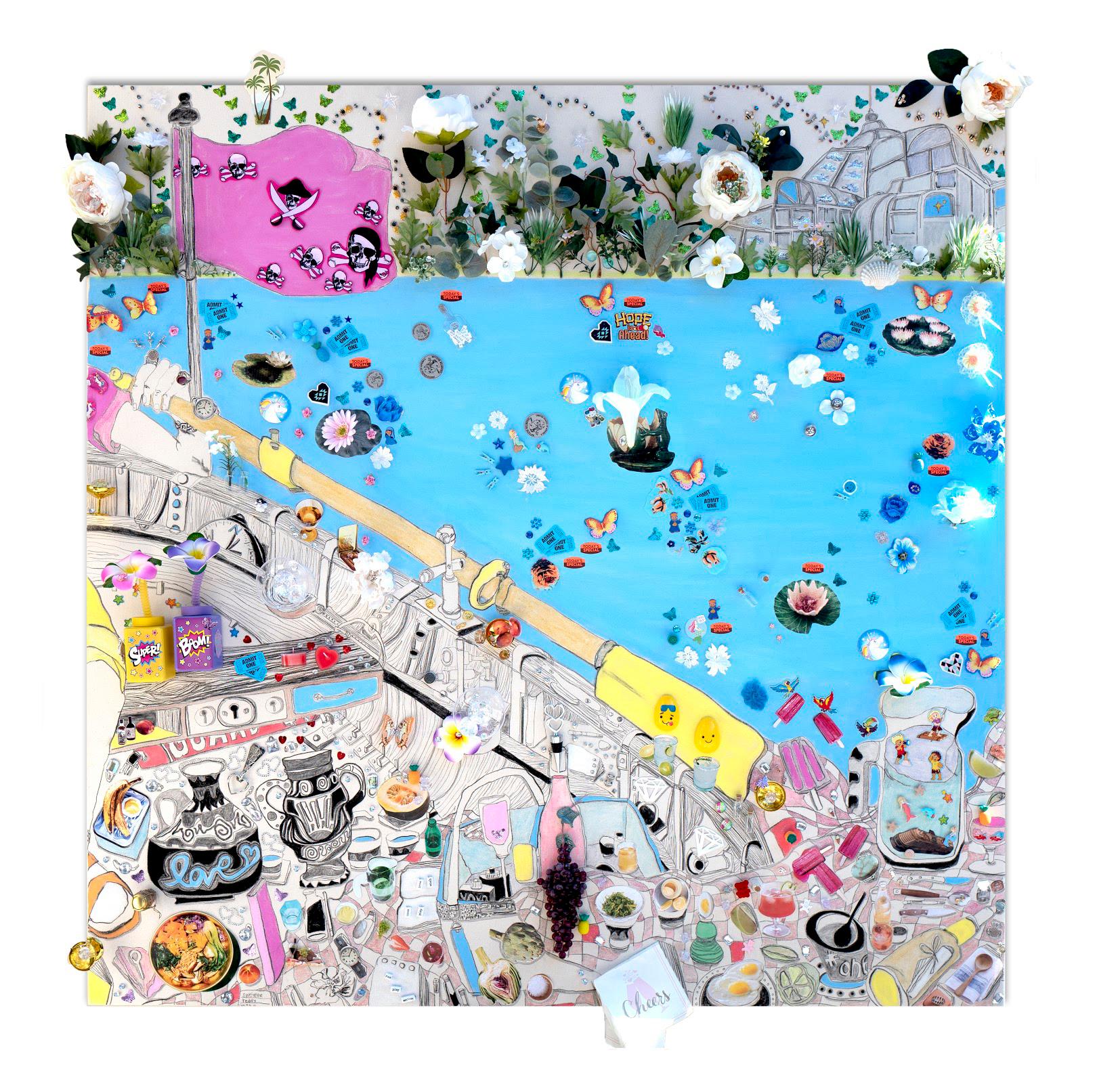 ENOUGH IS A ENOUGH BY TODD FRANCIS @toddfrancisart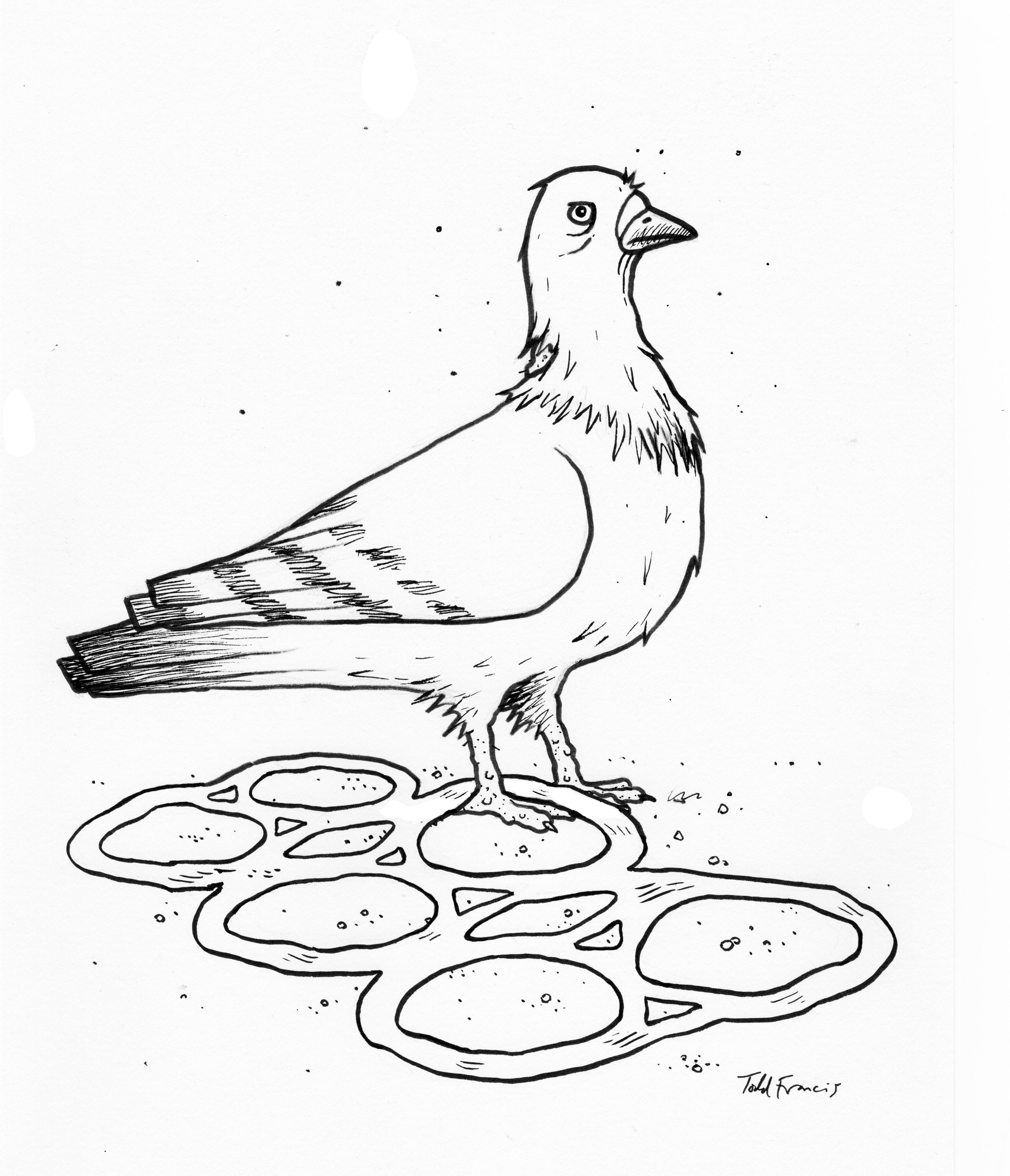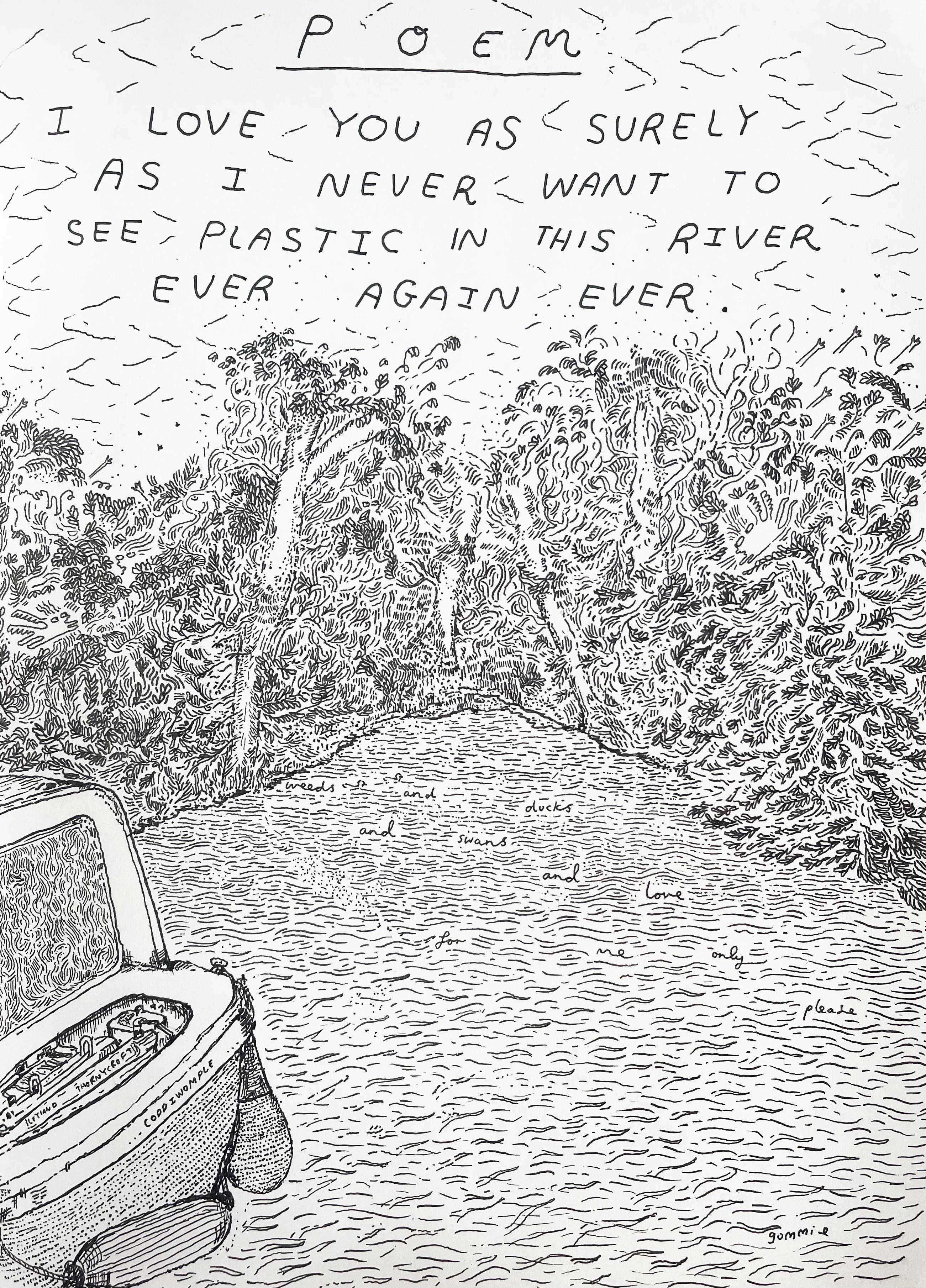 SEAWATER COLOUR INSULT BOTTLE SERIES BY PAUL DAVIS @paulcopyrightdavis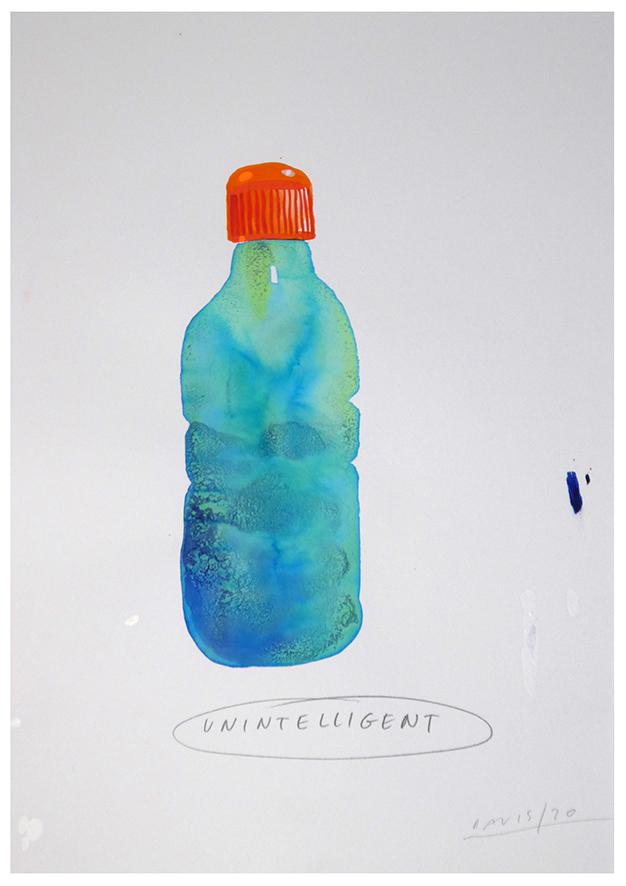 UNDERWATER LOVE BY TIA GRAZETTE @legoodsociety