Culture
Ocean campaigner Natalie Fée slams M&S over their farmed salmon
Ocean activism, plastics, salmon and staying positive discussed in new podcast and radio show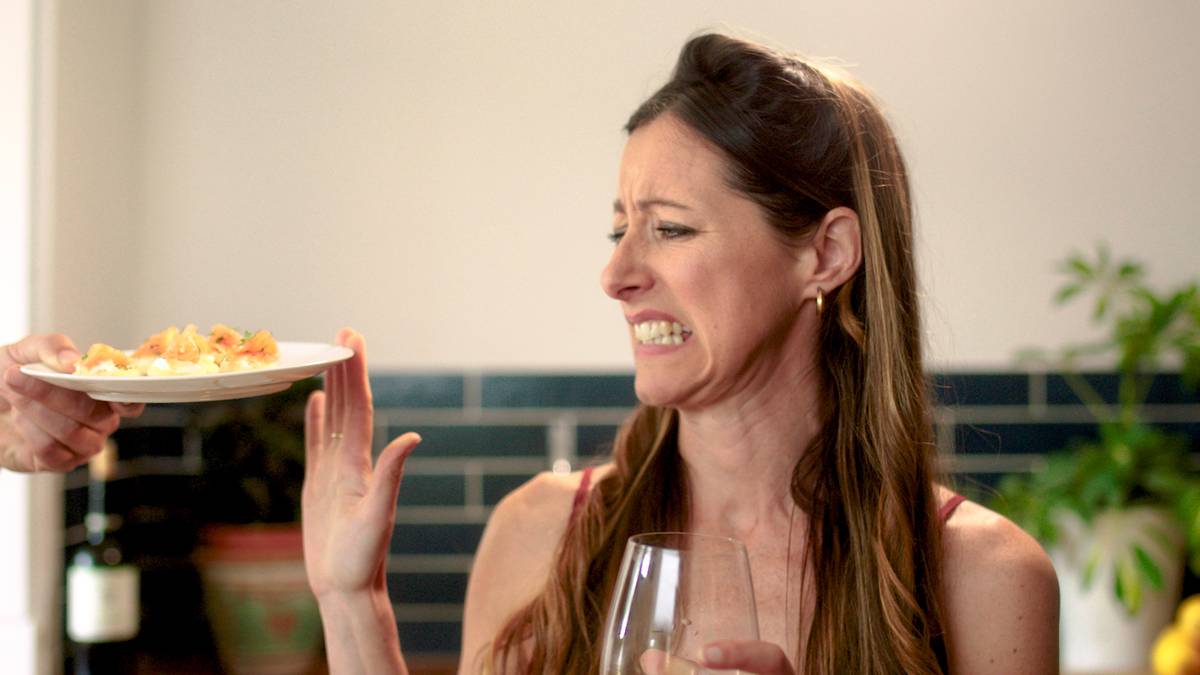 Natalie Fée, the UK ocean's campaigner famous for changing attitudes to plastics, has spearheaded a new consumer outcry over the factory farming of salmon.
Fée recently starred in Ecohustler's spoof ad making fun of UK retailer - Marks and Spencer's misleading marketing of its salmon products. All M&S salmon packaging claims the food is "responsibly sourced" despite widespread concerns about the ecological impacts of factory farming salmon in Scotland and in the wider oceans.
A petition, set up by Ecohustler Magazine, calling on M&S to come clean about the damage caused by their farmed salmon has, so far, been signed by over 40k concerned shoppers. The petition will be delivered to the M&S AGM in July.
Last week, Natalie spoke to Ecohustler editor Matt Mellen for the relaunched Ecohustler Podcast. She talked about her "motivational rage" at retailers that dupe their customers into buying unsustainable products using so-called "greenwash."
She said -
What got me campaigning on this issue is the injustice of supermarkets making immense profits whilst harming the oceans. Consumers shouldn't have to look behind the label and ask challenging questions. M&S call their salmon products "responsible" and they are not… it is a big lie…
In a wide ranging 45 minute conversation Natalie also talked about what started her campaigning, how she stays positive in the face of disturbing information about our world and she offers tips for other people starting out on their journey to becoming activists and campaigners.
The interview with Natalie also went out on Ecohustler's radio show on Frome FM -
Natalie is the CEO and founder of City to Sea, speaker and author of two books - How to Save the World for Free and The Everyday Alchemist's Happiness Handbook.