Nature
Amazonian shaman speaks the truth to fossil fuel financiers in London
Inspiring message of wisdom shared at Extinction Rebellion protest outside BlackRock - the world's biggest fossil funder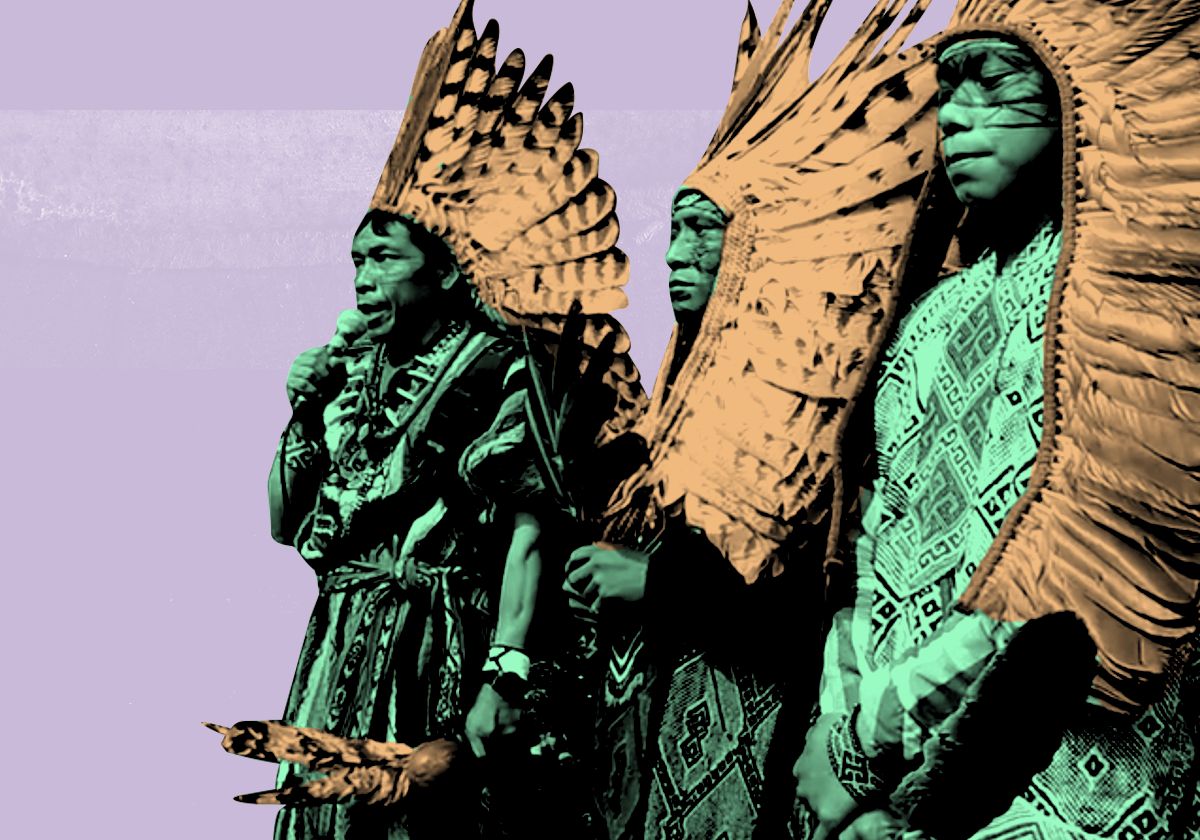 At the core of the climate crisis lies the continued funding of fossil fuels and at the core of that lies one company; BlackRock, a $6.5 trillion asset management company that invests more money in fossil fuel than any other company in the world.
BlackRock also invests in a number of other industries whose negative impact in the Amazon has been attributed to everything from deforestation and the recent fires to the persecution of indigenous people and the slow death of the jungle.
What happened when a shaman from the Amazon visited their headquarters in London?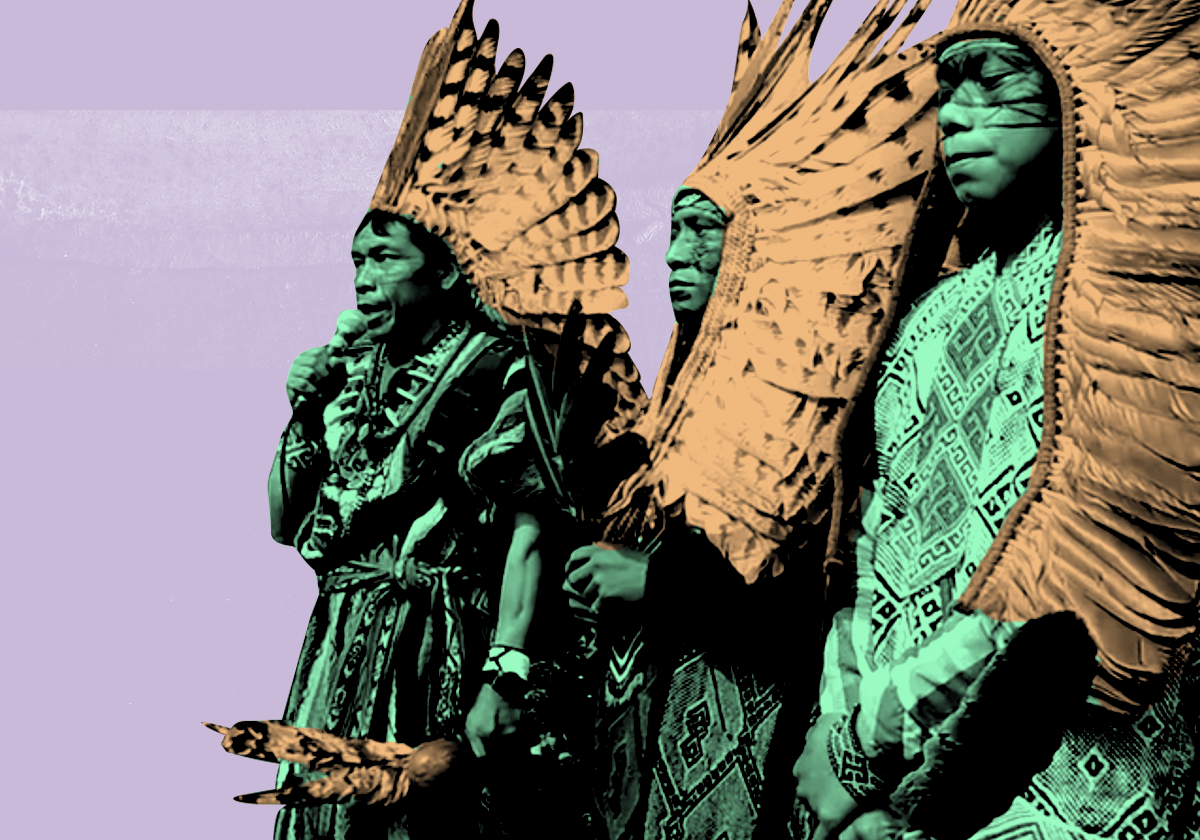 Open letter to the CEO of BlackRock
Dear Mr. Lawrence Fink,
HAUX!
In light of the research made public regarding your 1.5 billion dollar investments which directly impact the destruction of our forest, we ask you to divest these investments by donating directly to these organisations that are dedicated to the cause of indigenous people and the preservation of our forests.
FEHPAC (Federacao dos povos do Acre) APOT (Associacao dos Povos da Terra) Boa Foundation Survival International Amazon Watch Friends of the Forest
We are living in a climate emergency, and your investments in the scale of soya farming, logging, palm oil, cattle ranching, and mining are contributing to the massive destruction of our planet.
It is urgent that we start a dialogue with Black Rock in order to discuss your investment policies which impact the livelihoods of our people and our forests.
We want to work together with you to create a more harmonious world that is sustainable for our mutual interests and for our future generations.
We invite you to visit our people and our homes in the rainforest.
Yours sincerely,
Tadeu Sia Txana Hubei
Txana Tuwe Huni Kuin Kawa Huni Kuin
Contact:
Oona Chaplin Huni Kuin Ambassador and Guardian Trustee of The Boa Foundation