Nature
Apply now! Spiritual Ecology Leadership Programme
Fully funded eco-spiritual development opportunity for inspired people under 32 years old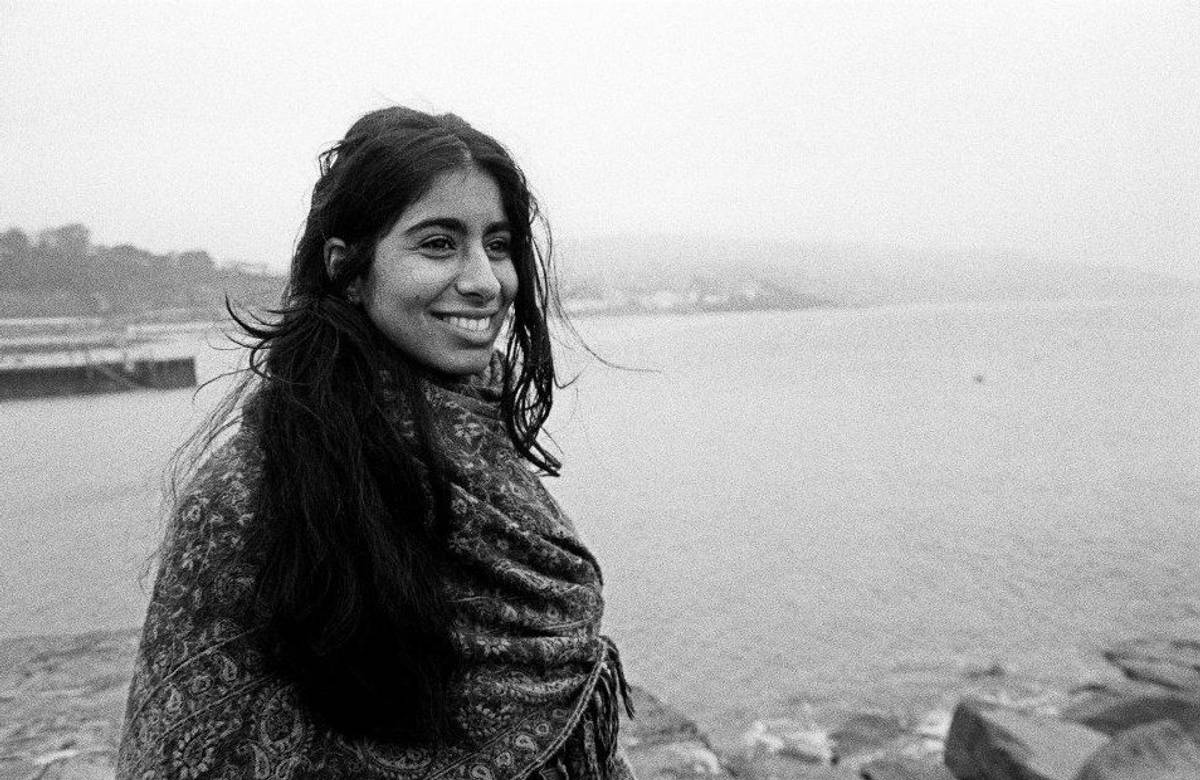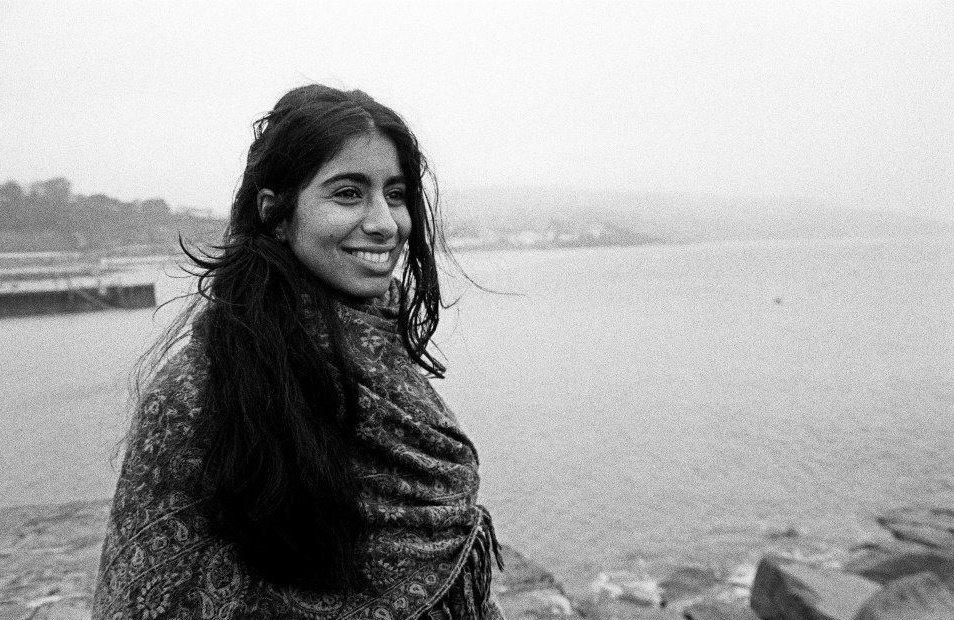 Amrita Bhohi - Programme Leader - Spiritual Ecology
Cultivating the next generation of emerging leaders to integrate spiritual values with practical action. Sowing the seeds for a future based on interconnectedness and reverence for all life.
Bought to you by - St Ethelburga's - a 'maker of peacemakers'. We inspire and equip people from all backgrounds to become peacebuilders in their own lives and communities.
About Spiritual Ecology
"The ecological crisis also reflects something deeper and more intimate: a spiritual crisis — one of perspective, meaning, solidarity, and practice. And therein, perhaps, lies not only our indictment, but our hope." – Andrew Zolli
In a time of ecological unravelling and conflict, spiritual values have the potential to provide the foundation from which to respond, rebuild and reconcile our relationship with the earth, our common home.
Spiritual Ecology is an emerging field that joins ecology and environmentalism with a deeper awareness of the spirit, sacredness or divinity within all creation. It calls for responses to the environmental crisis that go beyond technological, political or economic solutions, but that create a deeper shift in our underlying beliefs, attitude and relationship with the earth. The five core values include: interconnectedness, reverence for nature, compassion, service and stewardship.
About the Programme
The Spiritual Ecology Leadership Programme is a unique eight month journey of deep study and practice bringing together the next generation of leaders and change-makers from a diverse range of fields, who are initiating practical projects to build a sustainable future deeply rooted in spiritual values.
The Programme offers an immersive experience of study, reflection, training, mentorship, project development and implementation. A core component of the course is the opportunity to design and pilot your own spiritual ecology project and develop a long term vision with the possibility of funding.
We are looking for ten emerging leaders from diverse backgrounds and faith or spiritual traditions to participate, as well as people without any direct spiritual/religious affiliation. The programme is fully funded with no cost to participants except for travel costs to retreats, and food expenses for shorter workshops. We are inviting applications from individuals who are committed to integrating spiritual values in practice to generate deep and lasting change and contribute towards a culture that lives in harmony with the earth. We are looking for individuals who have strong leadership skills and potential, as well as some practical experience, for example in leading and managing projects, facilitation, teaching and community building. Whether you are an activist, artist, writer, facilitator, educator, architect, or work with business, economics, law, food, media or culture – we want to hear from you!
The programme runs once a year with our next round kicking off in early 2018. Check out last year's participants by scrolling down this page. Please see below for more information including teachers, mentors and course dates.