Sponsored
Sunscreen, our health and the environment
Store-bought sunscreens can also carry risks of their own – for ourselves and for the environment.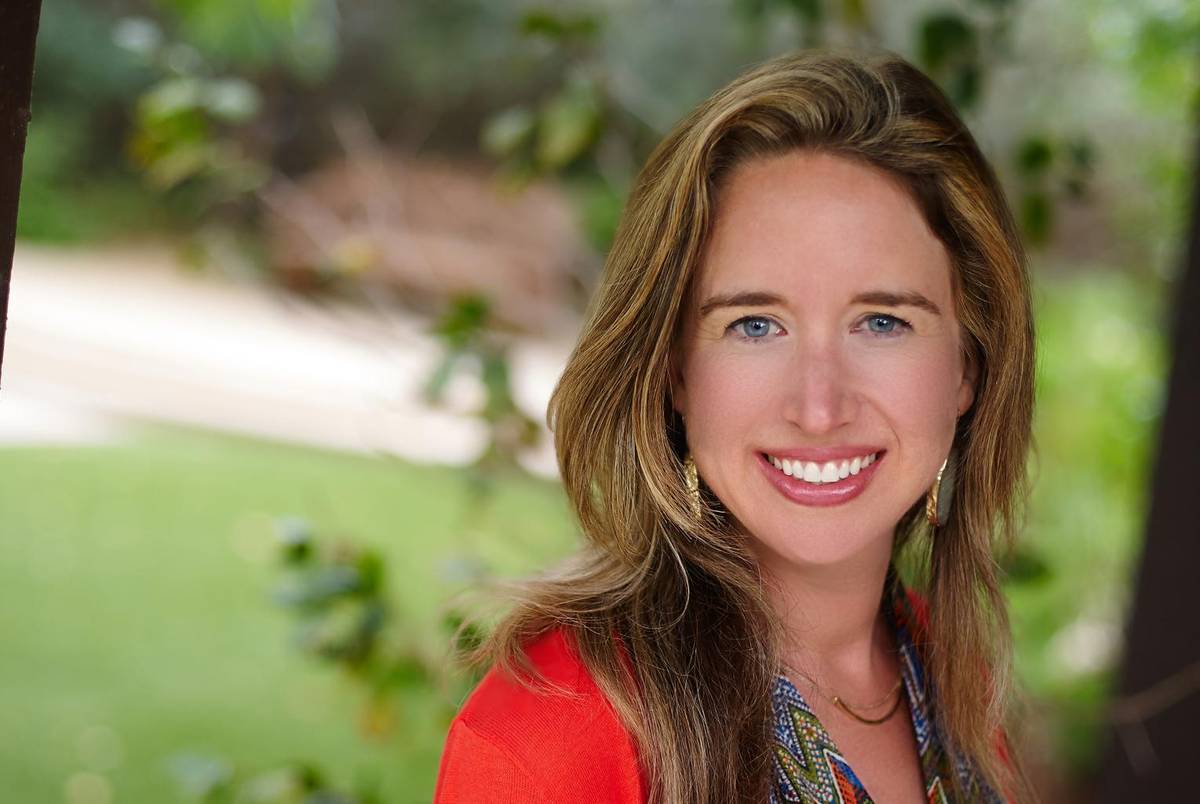 With summer here many people won't think twice about lathering on sunscreen to prevent skin cancer and sunburns. After all, that's what responsible people do. But just a moment, sunscreens cause harm.
Store-bought sunscreens can be loaded with chemicals that are not only toxic to our bodies, but also extremely harmful to the environment, particularly marine life. This can be even with products marketed as 'healthy' or 'natural'. Because our skin can absorb what we apply to it, it is important to consider whether or not your body can process the ingredients. Also since much of our sunscreen washes off directly into bodies of water, be aware of the environmental damage various ingredients can do.
A consumer's best defense today is to ignore advertising and front label claims. Turn the bottle over and read the ingredients. There is a lot to learn about ingredients - and there is no such thing as a perfect sunscreen - but an informed risk/benefit analysis of factors such as SPF, active and inactive ingredients, and cost can inform you of which protective methods are effective and safe in the long term.
1. Avoid Oxybenzone-Filled Sunscreens
Oxybenzone is a toxic and alarmingly common ingredient used in sunscreens. While its primary function is to absorb UV light, research has shown that it is easily absorbed by skin and can stay in our bodies for an unknown amount of time. A known hormone disruptor, Oxybenzone disrupts the hormones of coral reefs too, causing developmentally flawed coral polyps to result and irreversible damage to marine reproductive systems.
2. Opt for Biodegradable Sun Protection
Biodegradable (or reef-friendly) sunscreens avoid using harmful active ingredients such as Octinoxate, Oxybenzone and Butylparabenuse, and instead use mineral blockers such as Zinc Oxide and Titanium Dioxide to protect from UVA and UVB.
Granted, inactive ingredients may still contain "chemicals," but when considering the long-term health and environmental benefits, mineral sunscreens wash off into the sea posing little threat to marine animals, and simply sink to the bottom of the ocean. Unlike sunscreens with parabens and chemicals, they are also gentler on the skin.
3. Don't Ask Too Much of Your Sunscreen
It is important to be wary of sunscreens that promise too much beyond sun protection, whether it's anti-aging, self-tanning, wrinkle smoothing, bug repelling or make-up foundation. It's better to have a product that does one thing well (blocking the sun), rather than doing two or more things less than well. Retinyl Palmitate, or Vitamin A, is frequently added as an "anti aging" ingredient. However, when exposed to sunlight, this has sped up the growth of skin tumours
4. Let Your Sunscreen Soak for 15-20 minutes
You're outside and it's hot and you've applied your sunscreen. The water beckons, beautiful and cool. But if you hop in before giving it its 15-20 minute drying time, you have wasted your time and your money. This interval is essential to allow the sunscreen to dry, remain in place, and be effective. Otherwise, the sunscreen will wash right off in the water, resulting in no protection for your skin and more contamination for marine life. Apply a handful of sunscreen 15-20 minutes before sun exposure and re-apply every two hours or after swimming, sweating or towelling off (regardless of the SPF).
5. Exchange Aerosol Sprays for Lotions
Sprays are convenient and fast to use, but by using them you risk inhaling toxic chemicals (and getting them into the lungs of people around you). Moreover, spray sunscreens coat the skin, sand and seabed with a residual layer of harmful and ingredients that can compromise the health of marine ecosystems. Spread a lotion or cream-based sunscreen on your skin instead of using aerosols.
6. Be Skeptical of Organic Claims on Sunscreen
The active ingredients in sunscreen cannot be organic. Organic active sunscreen ingredients do not exist, as of yet. The only types of sunscreen active ingredients are chemical (avobenzone, octocrylene, etc) and mineral (zinc oxide, titanium dioxide). If a sunscreen bottle makes an organic claim, it is referring to an inactive ingredient. While it's fine for the sunscreen to contain, say, organic aloe vera, do not be duped into thinking it is an "organic sunscreen."
If you have the option, wear long sleeve swimwear and lightweight UV protecting cover ups in the sun, as well as the all-important hat. There's no excuse not to stay safe in the sun and keep our planet Earth safe too!
Dr. Bronner's is the USA's No. 1 selling natural soap brand and the leader in organic and Fair Trade skin care. https://www.drbronner.co.uk/