New analysis reveals the astonishing hidden costs of salmon farming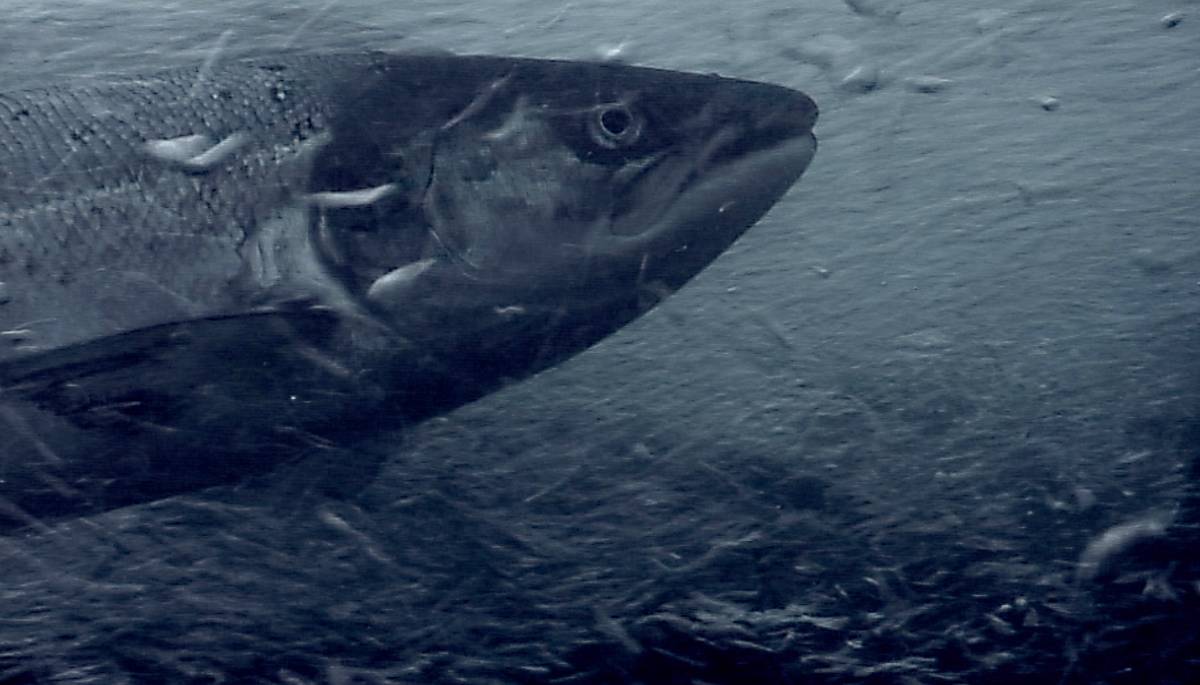 A new economic analysis of salmon farming by Just Economics reveals that the industry has produced negative externalities worth in the region of USD$47 billion since 2013. It shows how poor fish husbandry, including measures such as high stocking densities, are a false economy as they have led to increasing mortalities on salmon farms.
In addition, unsustainable practices such as the use of fish in feed, local pollution and poor fish welfare create social and environmental costs that have not previously been accounted for.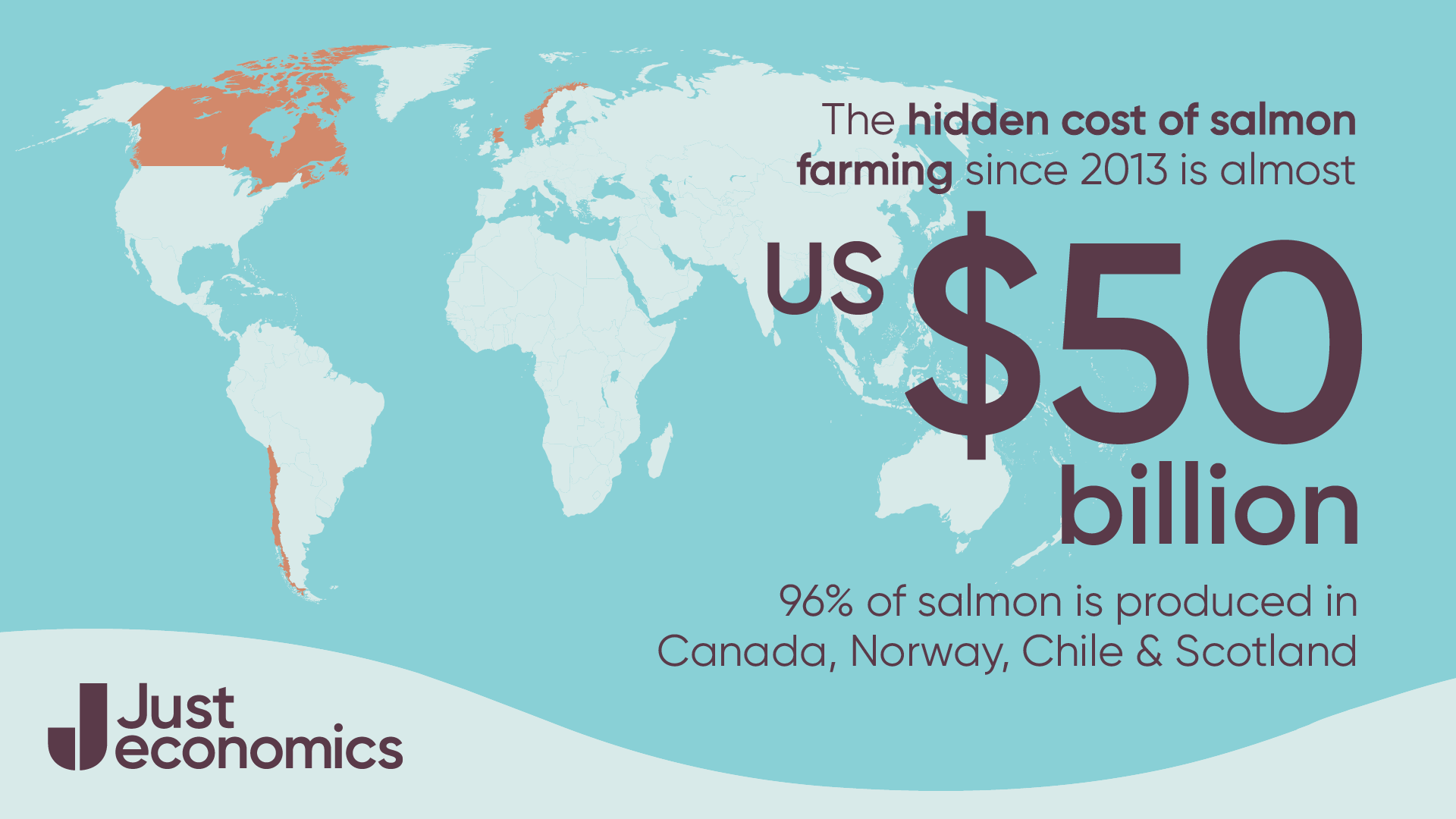 Salmon aquaculture is dominated by a small number of multinational producers operating in just four farming regions – Chile, Norway, Canada, and Scotland. Not only is it already the fastest growing food production sector in the world, but a continued global growth in demand is expected. However, it also generates considerable controversy, which has seen demand growth slow in developed countries, not least due to negative consumer perceptions of farmed salmon.
Although promoted as a healthy and sustainable product, behind the marketing discourse, we find that transparency and accountability are extremely weak by comparison with land-based farming. Data are often absent on important phenomena such as mortalities, escapes and environmental impacts.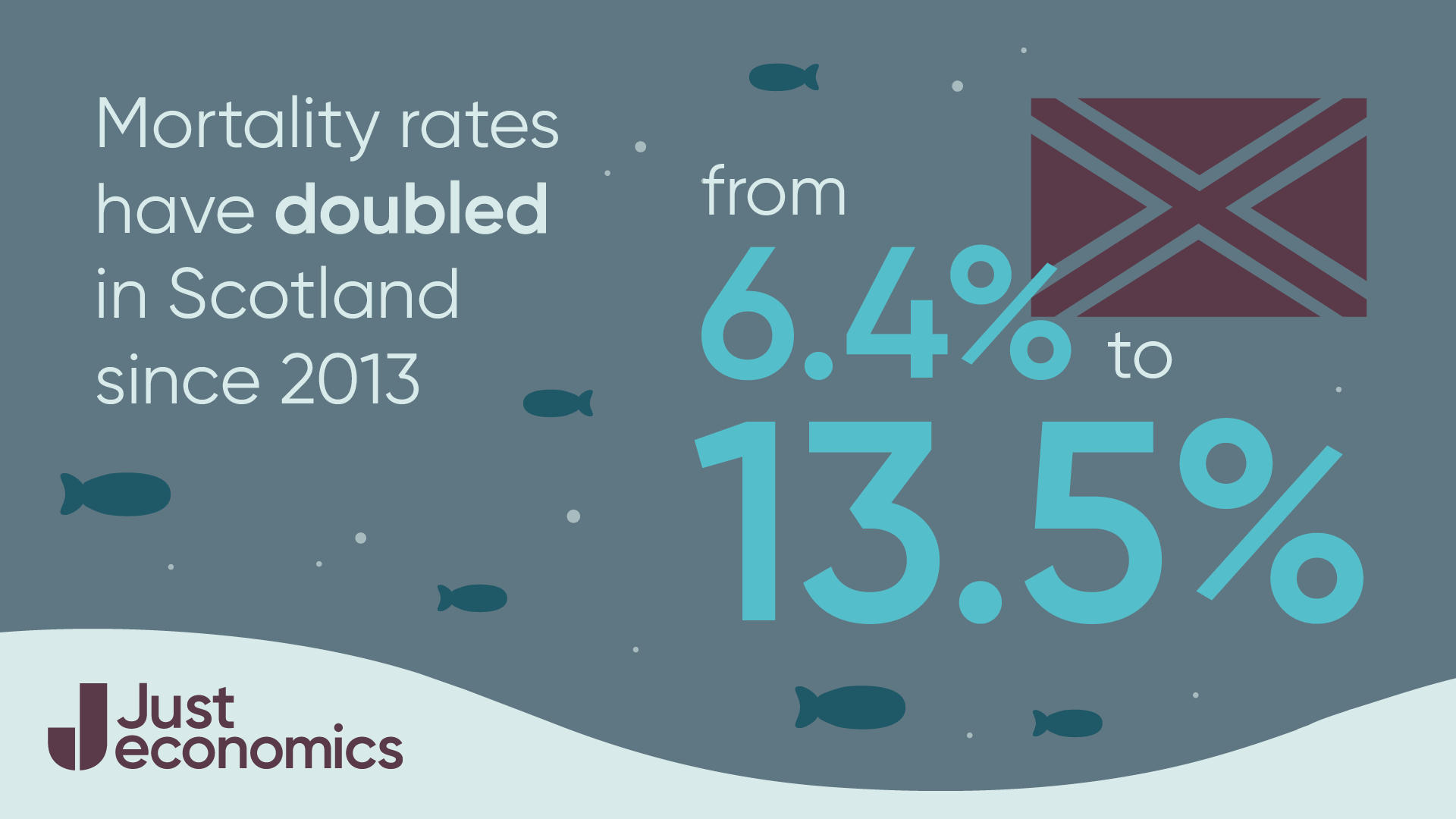 A combination of growing environmental impacts, consumer demand for ethical and environmentally-friendly products and direct losses from poor fish husbandry are creating long run economic risks to the industry, that can only be mitigated by investing in better farming practices and reduction of environmentally harmful aspects, such as use of wild-caught fish.
The report authors recommend a focus on the four most significant stakeholders in salmon farming: governments, investors, farmers and consumers, each of which has a role to play in transitioning to a more sustainable aquaculture and food system.