Technology
Farming, Food and Nature: Respecting Animals, People and the Environment
This powerful book examines the massive global impact caused by intensive livestock production and then explores solutions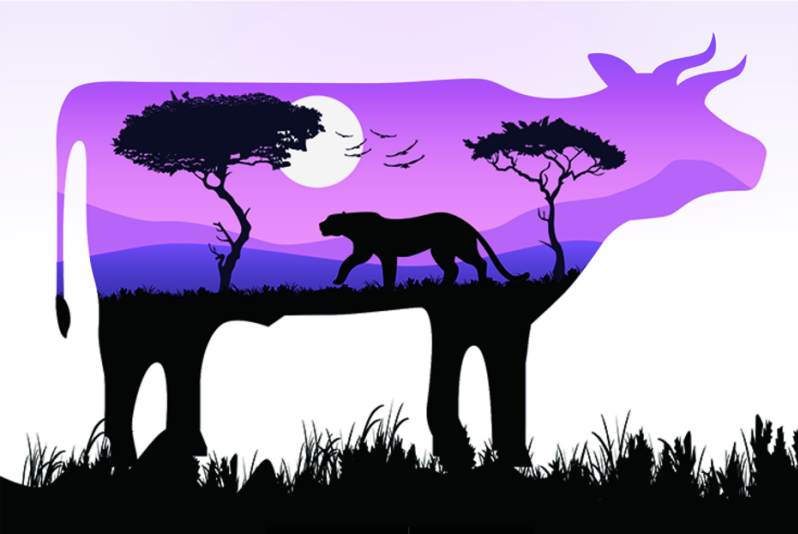 Overview
Livestock production and its use of finite resources is devastating biodiversity and pushing wildlife to the brink of extinction. This powerful book examines the massive global impact caused by intensive livestock production and then explores solutions, ranging from moving to agroecological farming to reducing consumption of animal products, including examples of best practice and innovation, both on land and within the investment and food industries. Leading international contributors spell out the problems in terms of planetary limits, climate change, resources, the massive use of cereals and soy for animal feed, and the direct impact of industrial farming on the welfare of farmed animals. They call for an urgent move to a flourishing food system for the sake of animals, the planet and us. Some offer examples of global good practice in farming or the power of the investment community to drive change, and others highlight food business innovation and exciting developments in protein diversification. Providing a highly accessible overview of key issues, this book creates a timely resource for all concerned about the environmental, social and ethical issues facing food, farming and nature. It will be an invaluable resource and provide inspiration for students, professionals, non-governmental organisations (NGOs) and the general reader.
Endorsements:
"A wide range of experts and policy makers explore innovative ideas and solutions for the future of the planet, with a focus on our health and food systems. I strongly recommend reading this book to anyone interested in a sustainable diet and a healthy environment, as well as animal welfare."
Hilal Elver, UN Special Rapporteur on the Right to Food
"The weight of evidence for changing the food system is now overwhelming, yet resistance to change is stubborn. We are all part of that. No one likes to think they aren't in control of what they eat. How can we unlock this mismatch? This book is an important collection of arguments why we must and what needs to happen."
Tim Lang, Centre for Food Policy, City, University of London, UK
Farming, Food and Nature: Respecting Animals, People and the Environment is available via