Technology
Sexy food ad tells shocking truth!
Ocean activists tackles M&S on 'dodgy salmon'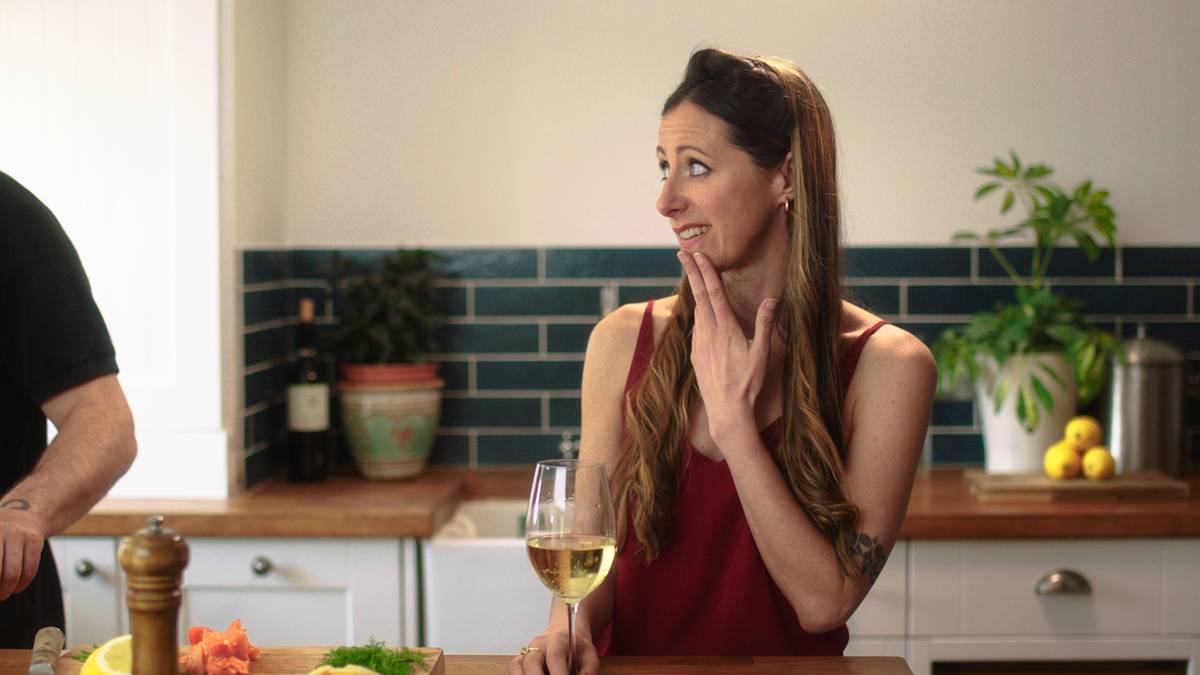 "This is not just any smoked salmon. This is responsibly-sourced smoked salmon from a fancy supermarket …" So begins a cheeky and subversive spoof advert released today from campaigners ramping up their efforts to rein in the factory salmon-farming industry.
This punchy 90-second video, produced by Ecohustler Magazine, targets supermarkets that aggressively market farmed salmon to consumers as an ethical option—because it avoids wild stocks—when it actually takes up to 200 wild caught fish to feed one farmed salmon.
The short video stars oceans campaigner, author, TV presenter and founder of City to Sea - Natalie Fée. At the beginning of the video she appears like a typical TV model - tempted by the sultry marketing of a major brand. At the end she pushes the salmon away and declares her opposition to such a hugely environmentally damaging product.
Natalie Fée, star of the video says:
In our busy lives, we generally don't have the time or inclination to research everything we eat and buy, and nor should we have to. Our supermarkets should practice genuine transparency when it comes to the labelling and sustainability of their products and our government should legislate these kinds of claims. Until that day, avoiding farmed salmon and signing our petition are two ways you can take action today to bring about the changes we need to see.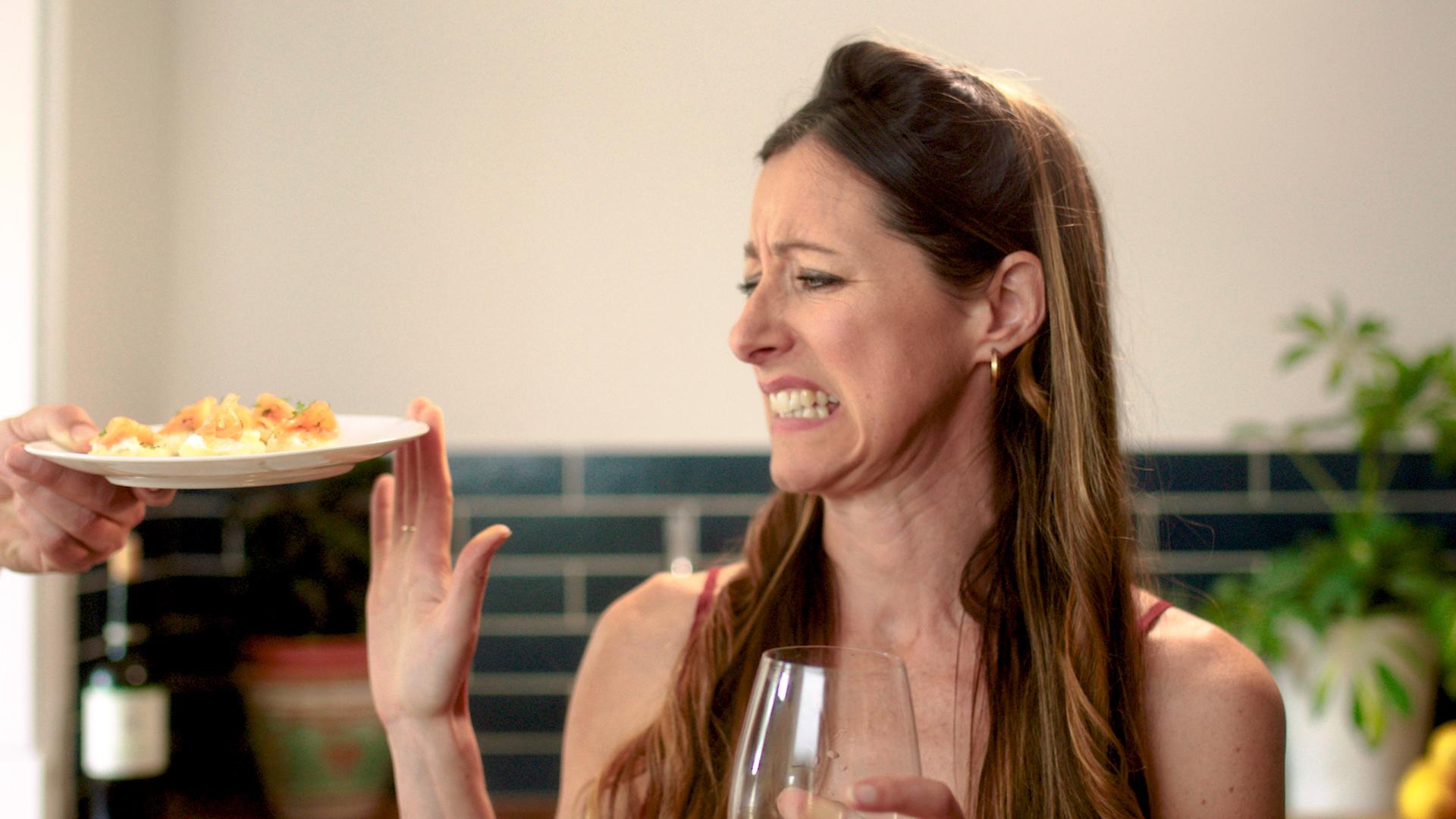 Petition targets Marks and Spencer
Farmed salmon is Marks & Spencer's 'most important seafood raw material by both volume and value,' using 10,000 tonnes of Scottish farmed salmon per year.
The supermarket specifically emphasizes the quality and sustainability of their products and all its salmon is labelled "responsibly sourced" despite the increasingly well documented impacts of open-cage factory-farming in Scotland.
Factory salmon farms in Scotland have mortality rates of up to 20%—way beyond what would be tolerated on land. Those animals that do survive live lives of unimaginable torment: often plagued with disease and sea-lice parasites.
The petition, hosted on 38 Degrees, can be found here.
Matt Mellen, the Editor of Ecohustler, who set up the petition says -
At a time when so many of us are seeking to lessen our environmental impact it is totally irresponsible and wrong for a trusted brand such as Marks and Spencer to market factory-farmed salmon as an ethical and sustainable ("responsible") option.

Given the immense harm this industry does both to coastal ecosystems both in Scotland and beyond, these products should come with a warning label. Instead consumers are being told they are ok to eat.

We urge anyone who shares these concerns to sign our petition calling on Marks and Spencer to come clean about the impacts of their farmed salmon.