Technology
Unique opportunity - learn to build a tropical Earthship - 4 week intensive course
You can join the Earthship Academy in Haiti in January 2020 constructing a self sufficient school to help local children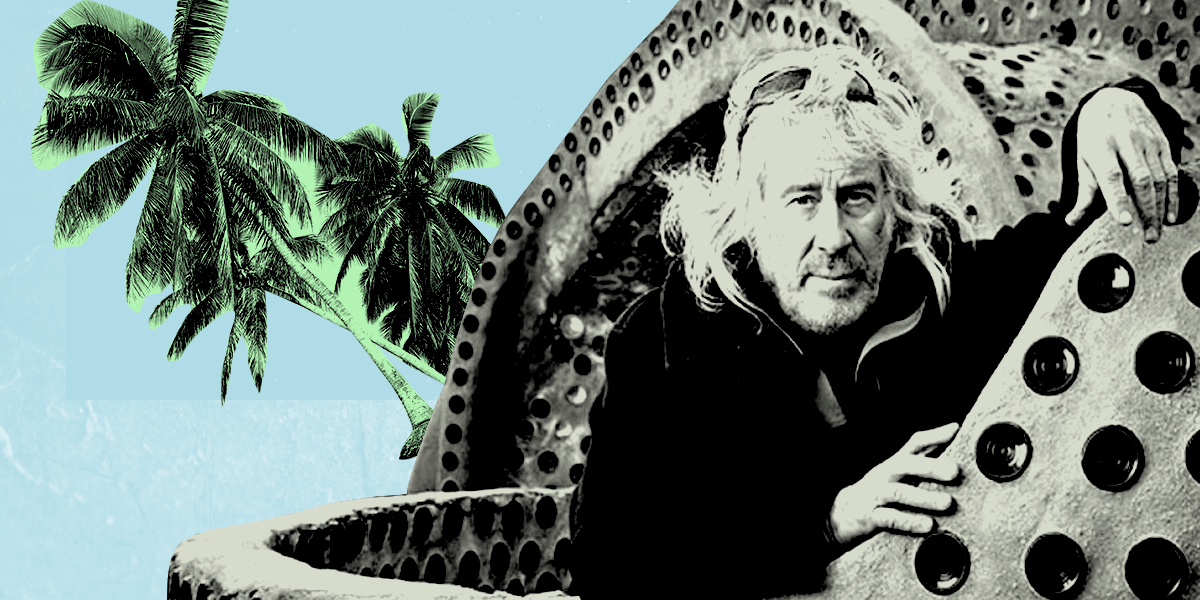 Complete Earthship Academy in Haiti in January.
This program will have classes in the morning, and practice on the construction site every day, from Monday to Saturday, during 4 weeks. We will build an Earthship from start to finish.
This tropical Earthship model is one of the most resistant to Earthquakes and hurricanes and yet uses simple and affordable building techniques. This construction is totally self sufficient, with all Earthship features such as water harvesting and filtering, upcycling materials, food production, safe sewage treatment, clean energy and much more..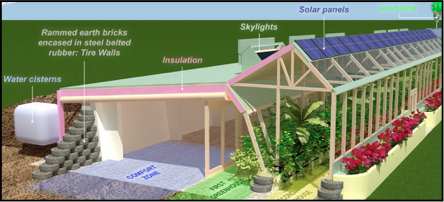 Your tuition fee pays for a part of the materials for the school but also helps local people to come and participate to the Earthship Academy, so they would then be able to build self sufficient houses across Haiti!
TUITION FEE: $ 3000 USD
If you want to learn to build an Earthship, while participating to the construction of the FIRST self sufficient school in Haiti to help some children and local people, then this is the right project for you!
Michael Reynolds, the renowned "Garbage Warrior" and his team from Earthship Biotecture will be in Haiti to offer an exclusive training in self sufficient home construction. Michael Reynolds has been a world leader in sustainable architecture for more than 45 years, designing and building fully self-contained homes made from a significant amount of natural and repurposed materials.
These houses are called Earthships and have been built all over the world. M. Reynolds is the initiator of three Earthships Communities and author of several books. He appears regularly on radio, television, in movies and print media worldwide, and was also invited to give talks about his innovations around the World, including: The Swedish Parliament, KTH Royal Institute of Technology, National Technical Library in Prague, the World Summit Welfare Project in Melbourne and Ted talks. The last two public schools that Earthship Biotecture built in Uruguay and Chile, received visits from presidents of both countries.
International Earthship Academy
This International Earthship Academy will be limited to only 30 students and will teach them how to build their own self sufficient home in just one month, while building a primary school.
The Academy will build the first Earthship school in La Gonave, Haiti. Haiti has a very rich culture, stunning landscape, great food, delightful music, and friendly people.
Earthships heat and cool themselves passively, produce their own electricity, collect and filter their water, treat their wastewater, and grow a large amount of food to feed the people who inhabit them. The Earthship Academy offers a complete 4 week training to learn how to build one of these homes. Alternating practice and theory, it is perfect for all those who wish to learn to live autonomously. Earthships take the by-products of modern society (garbage), and use these materials by incorporating them into the buildings.
Each Earthship uses between 500-5000 tires, glass, scrap cardboard, plastic bottles, metal harvested from old appliances.The Earthship Academy offers in-depth training on the principles of Earthship design and construction methods.
The Academy's classes, laboratories,practical building techniques are led by Michael Reynolds and a high-level staff of electricians, plumbers, and more…
This Earthship Academy program will start on the 6th of January, 2020 and will end the 31st of January, 2020.
The tuition fee is $ 3000 USD for the entire program, including lunches every day, as well as free camping near the building site.The tuition fee of the students helps buying the materials to build the school, but also sponsors several Haitians to attend the Earthship Academy.
For more information, please visit: www.earthshipglobal.com/haiti
You can also email - outreach@earthship.com