Technology
Vivobarefoot is making shoes from algal blooms helping vital water ways
BLOOM® foam material harvests toxic algae blooms and creates awesome footwear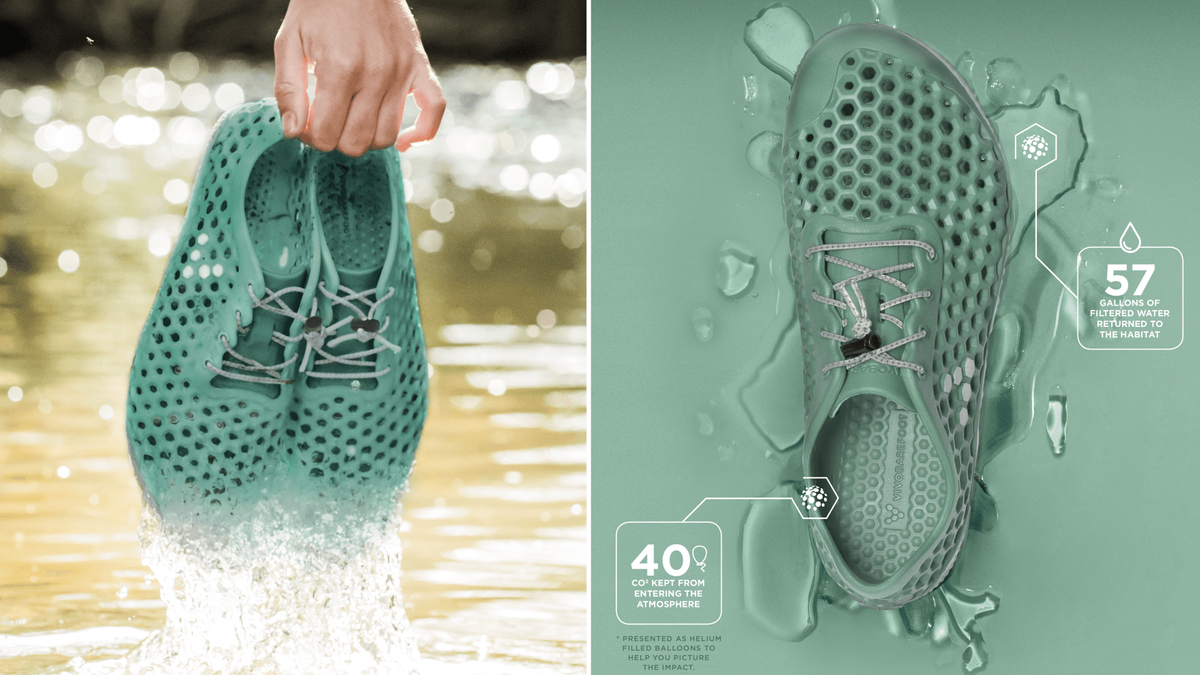 Minimalist footwear company, Vivobarefoot have partnered with the Oxygen Project. The partnership will serve as a bid to lobby UNESCO in to initiating a global education program, as well as calling upon governments to end destructive agricultural and industrial practices. The movement has been supported by leading activists including Dr Mark Hyman, Anna Semak, Rob Greenfield, Schuyler Bailar and many others.
Whilst algae blooms can occur naturally, there is now mounting evidence for the blooms becoming more frequent and damaging, as a result of human activity; the compound effect of a warming planet. Contributors to the issue include the flooding of the environment via fertilisers, pesticides and other toxic chemicals, including human waste, into waterways. The effects of algae blooms are now impacting some of our planet's most beautiful and ecologically important bodies of water; from National Parks across North America, to England's Lake District, Lake Chad in Africa, and even the earth's oldest and deepest; Russia's incredible Lake Baikal.
Vasse Salyder, Campaign Director at The Oxygen Project stated:
We are seeing the consequences of intensive agriculture, industrial practices, untreated wastewater, and toxic chemicals leaching into our waterways causing deadly algae blooms that poison drinking water, kill marine life, and create massive dead zones. Algae blooms are a global issue with local solutions. We're excited to team up with Vivobarefoot to raise consciousness on how our actions affect waterways and mobilize support around the solutions.
Vivobarefoot Co-Founder Asher Clark added: "We are all about making footwear 'not shoes' that enables people to reconnect into the natural world is at the heart of what we do. We are proud to be partnering with Oxygen to launch this initiative alongside the world's first amphibious footwear made from Algae bloom foam. We hope this will inspire people and industry at large to live barefoot and invest in a regenerative future of regenerative materials solutions that protect our planet and the world's waterways."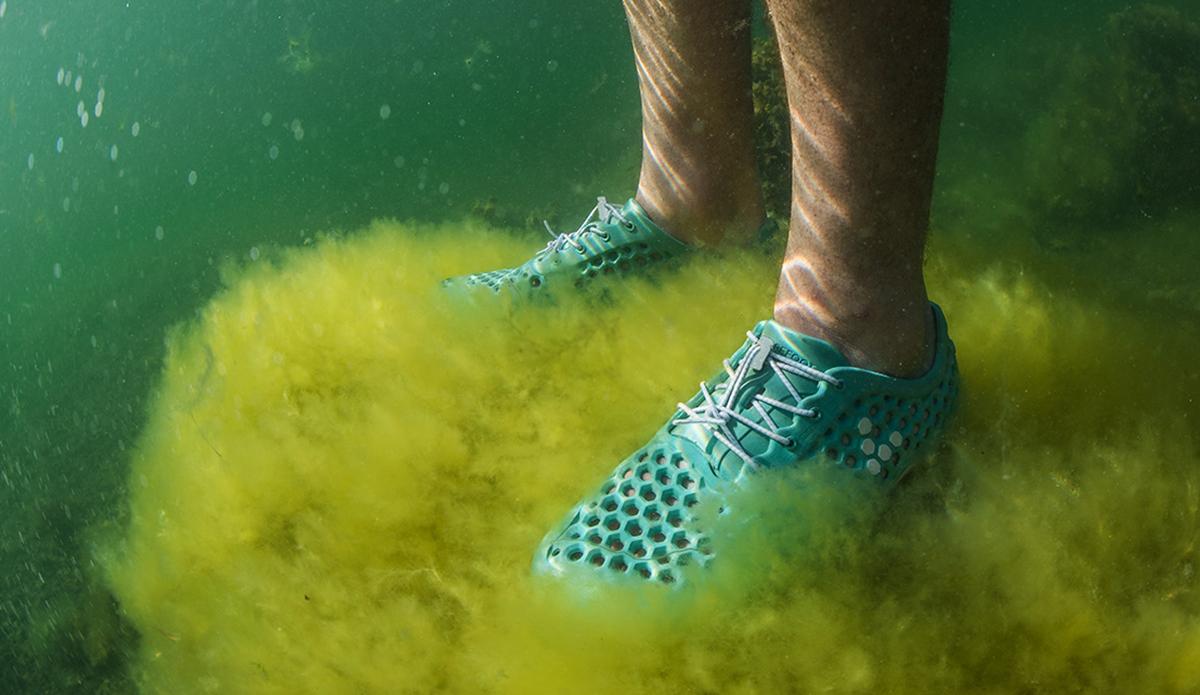 An open letter has been drafted for the attention of UNESCO Director General which can be signed on the Oxygen Project website. Vivo urge the public to show their support and help protect the world's natural water supplies:
Please sign here - www.theoxygenproject.com/habs
To support the campaign Vivobarefoot have released the Ultra Bloom; the first footwear to be made using Algae in 2017. Using the material in the Ultra Bloom design can return 57 gallons of clean water to habitat, reducing 40 balloons worth of carbon dioxide from the atmosphere, per pair. The footwear has been designed in a special edition colour to mark the project and is now available on wwwv.vivobarefoot.com