Local government pensions are holding up to £10 billion in fossil fuels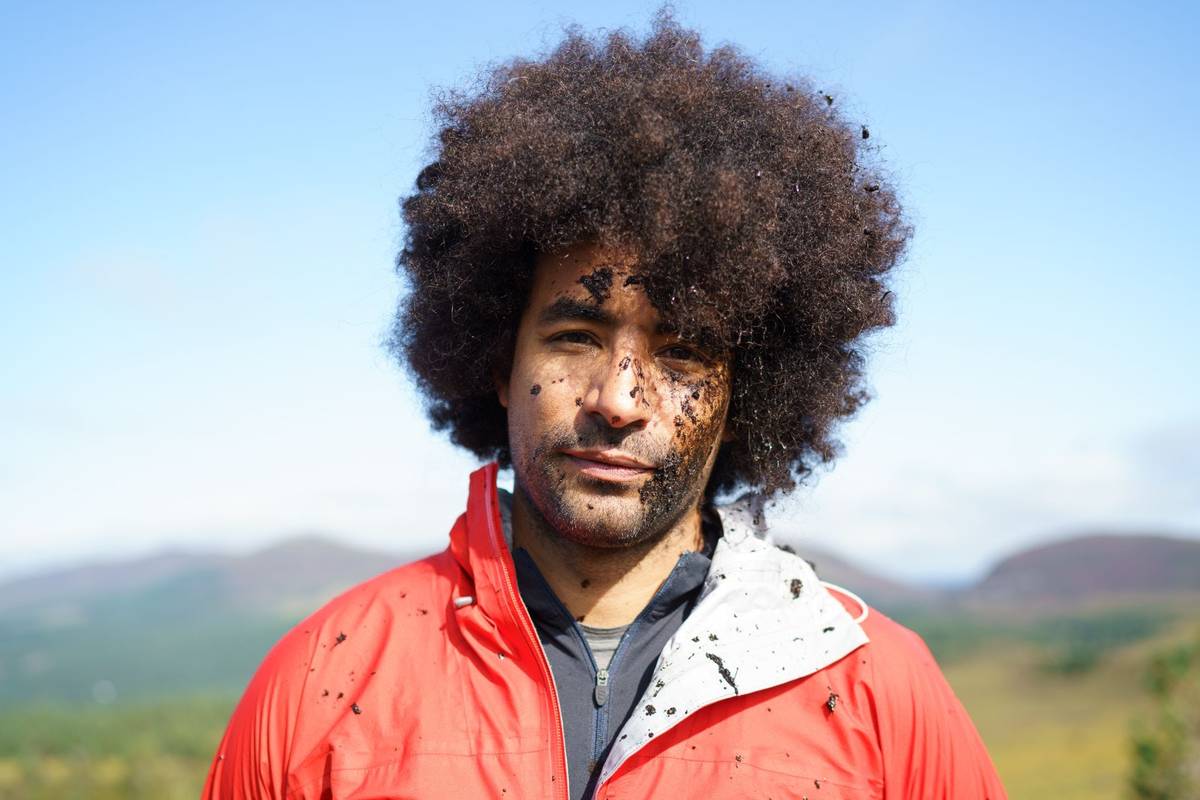 Despite 75% of local UK councils declaring a climate crisis, local government pensions hold investments of nearly £10 billion in fossil fuels, so today Protect Our Winters UK launches Divest the Dirt to highlight this huge issue in the run up to COP26. The money that we're saving for our future is ultimately destroying it.
Protect Our Winters UK is an outdoors climate action charity helping passionate outdoor people become effective climate advocates to achieve systemic solutions to climate change. The outdoors is great. Getting dirty is good. But while you're out there getting dirty on your favourite trail, up a hill, or in the woods, local councils are getting your taxpayer money really dirty. There's about £2.6 trillion in UK pensions alone and a lot of it funds harmful industries like fossil fuels, tobacco, and arms (Source: Make Money Matter). Investing pensions in fossil fuels is fuelling climate change and undermining local, national, and international commitments to tackle the climate emergency.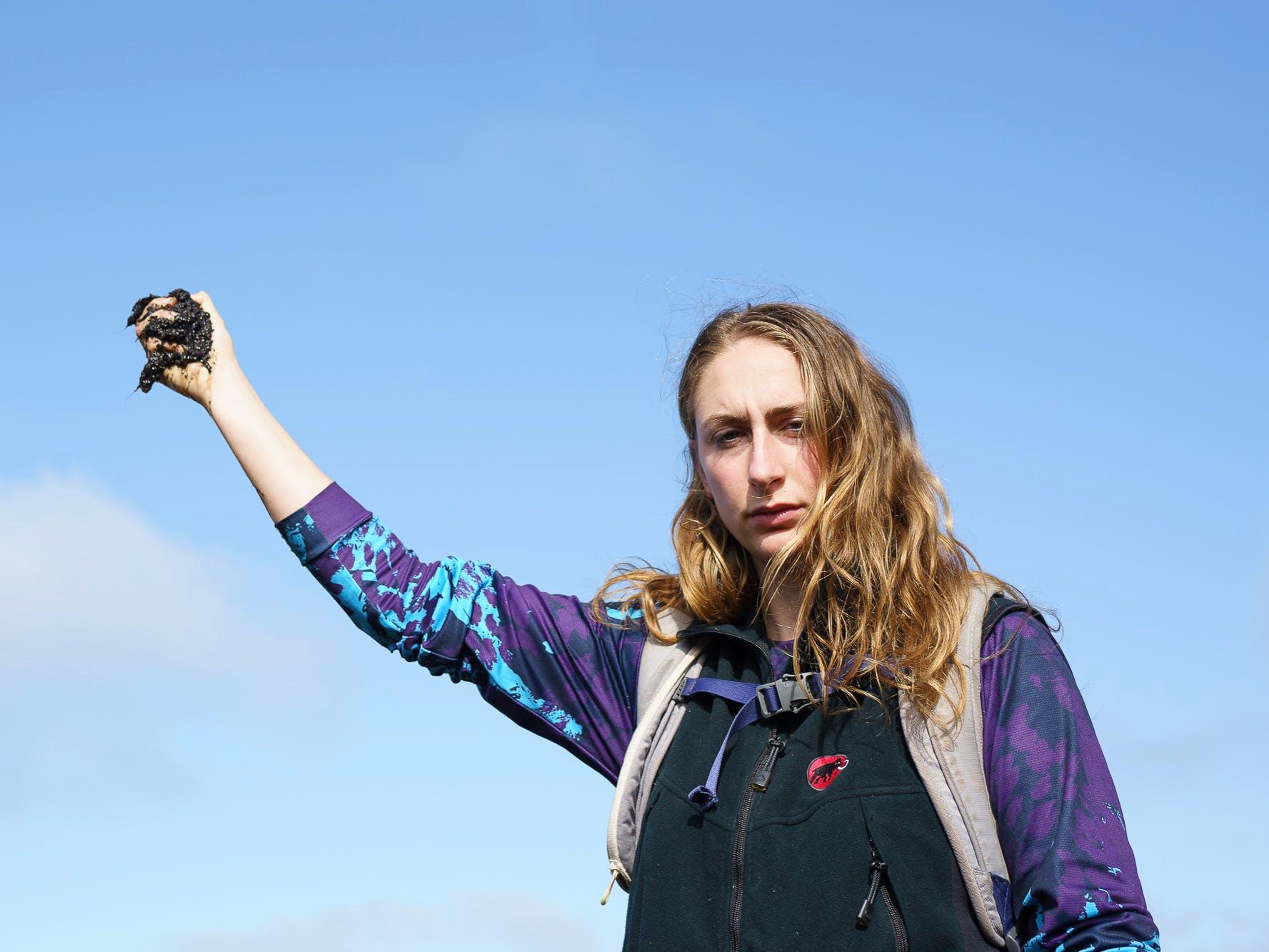 It's time to Divest the Dirt and luckily divestment is simple. It means moving money from one place to another. From investments in dirty, climate-destroying industries like fossil fuels, to feel-good, sustainable investments like renewables. There are sustainable alternatives to fossil fuel investments, and so far, 18 local government pension funds in the UK have made either full or partial divestment commitments. It's time that the rest join them. You have the power to help us make it happen now.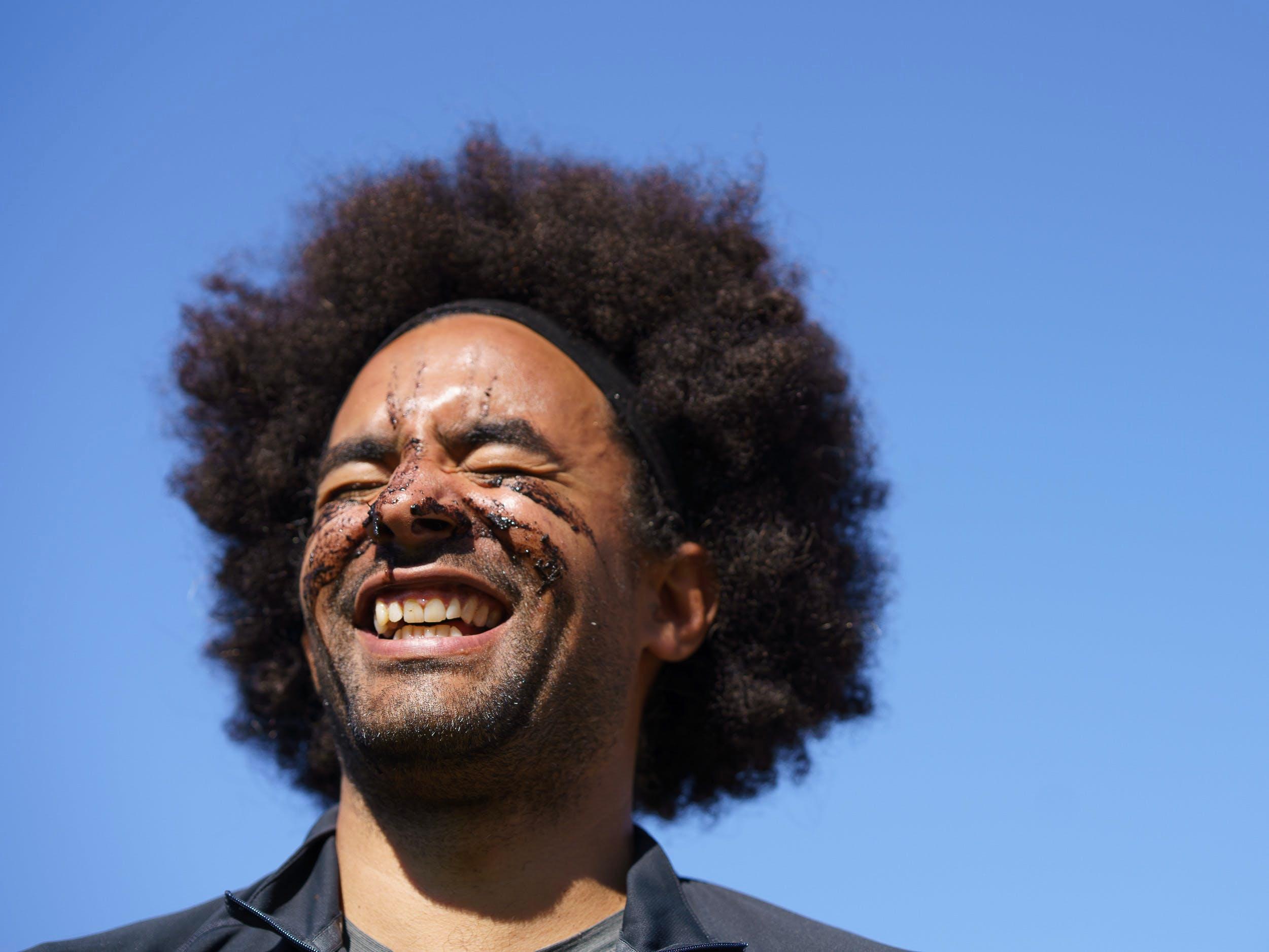 Find out more and ask your local council to #DivestTheDirt at: www.protectourwinters.uk/dirt