Culture
Hemp, CBD, THC - the UK's new gold rush
Leading entrepreneurs anticipate the UK following the USA and Canada to relax cannabis laws. Their forward looking brands are positioning for a mighty harvest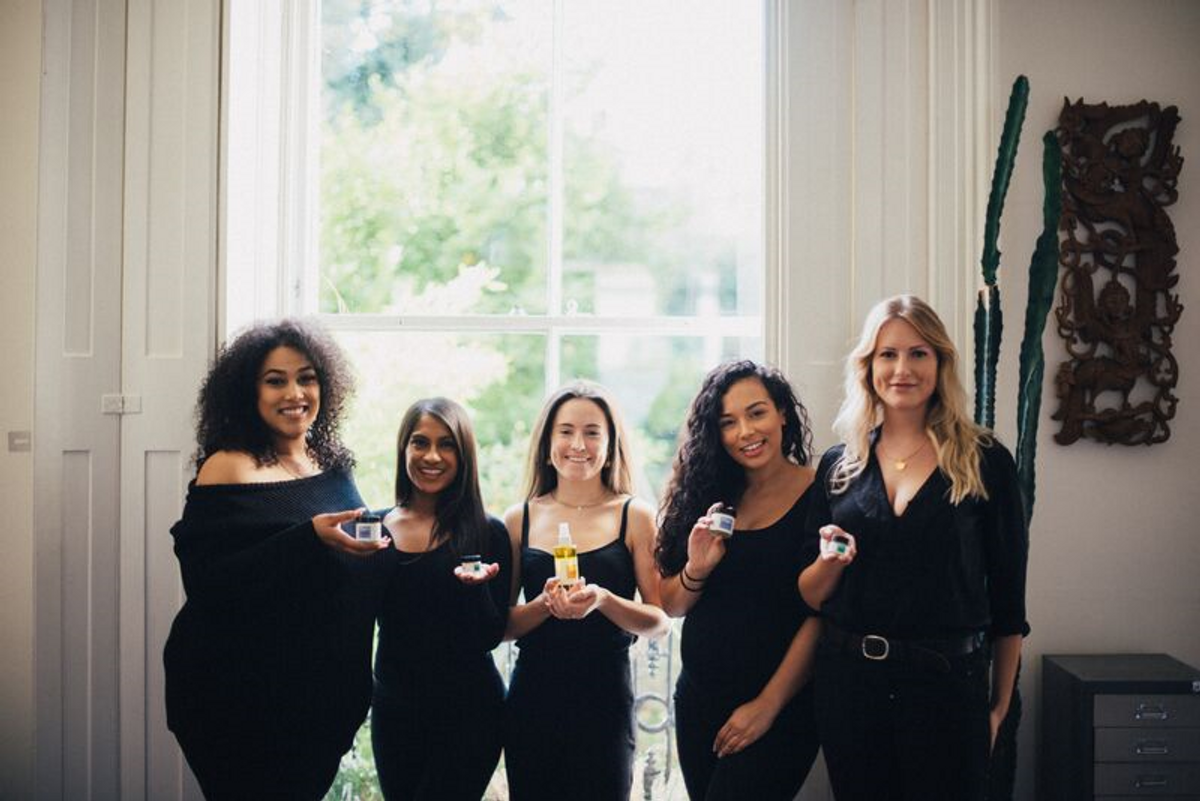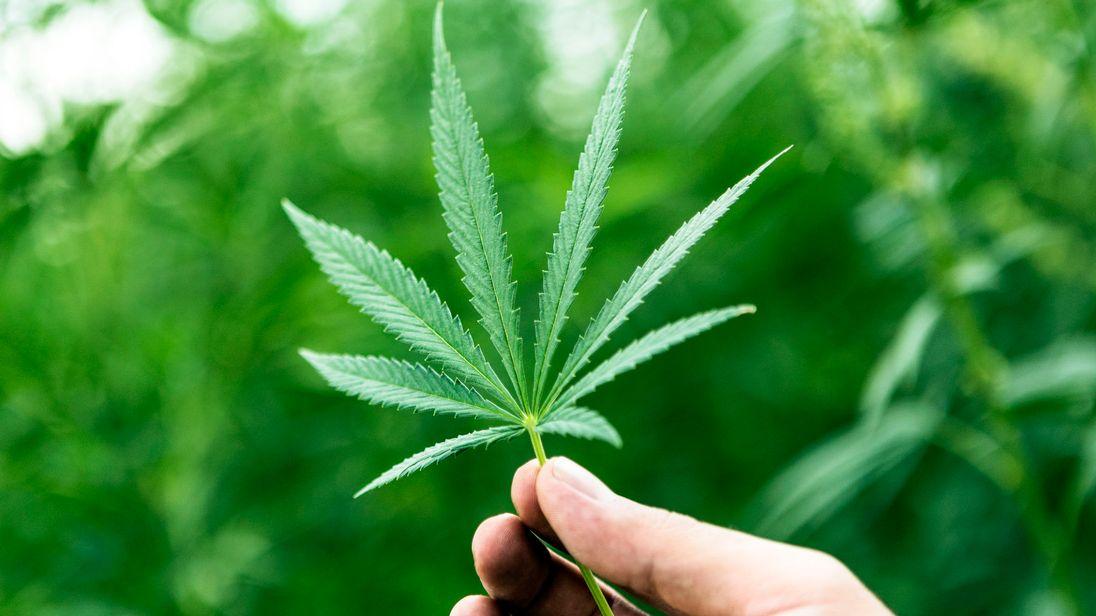 Leading entrepreneurs anticipate the UK following the USA and Canada to relax cannabis laws. Their forward looking brands are positioning for a mighty harvest
Cannabis, hemp, marijuana - these words all come loaded with historical baggage and widespread confusion. For decades Western governments have waged an expensive propaganda war against this plant as part of a self defeating "War On Drugs". Many people understand ganja to be a plant primarily used for recreation and "getting stoned". This doesn't even come close. Cannabis is probably the single plant that offers the widest range of useful functions to humanity.
Hemp is one of the fastest growing plants. It was first used over 10,000 years ago and was one of the first plants spun into a usable fibre. It is used as a raw material in: paper, textiles, clothing, plastics, paint, insulation, biofuel, food, and animal feed. Hemp was so fundamental to the UK's historical naval dominance (used in ropes and sails) that it used to be illegal in the UK not to grow hemp. Hemp is so useful, grows so fast, draws carbon out of the atmosphere so effectively whilst offering a crucial alternative to chopping down trees that some enthusiasts even argue that hemp can save the world.
Hemp contains cannabidiol (CBD) which has a wide range of health benefits. The medicinal form of the species Cannabis sativa also contains the psychoactive component tetrahydrocannabinol (THC). CBD can now be bought legally across the UK in health food shops and online. Recently, doctors and parents won a critical legal battle with the Home Office enabling them to prescribe medical cannabis containing THC to treat such symptoms as epilepsy. This brings the UK's policy closer to Canada, Holland, Portugal and the majority of US states. We are a step closer to full decriminalisation with all the benefits that will bring… not least economically.
Currently, the global cannabis market is estimated to be worth $7.7 billion and may see a compound annual growth rate of 60 percent as other countries liberalize their marijuana laws. The market is projected to hit $31.4 billion by 2021, according to a new report from the Brightfield Group. According to Stephen Murphy, co-founder of Prohibition Partners, the european market alone is set to explode - "There are some wild estimates out there but we think it's going to go from zero to €56bn (£49bn) in a decade. It's an incredible opportunity."
Clearly, the companies that are already established and operational, making profits from this extraordinary plant are in the best position to benefit from the imminent bonanza. EcoHustler has been speaking to the UK's leading brands operating in this space and discovered passionate people who are deeply dedicated to working with this incredible plant and bringing her full range of gifts to market to help humanity.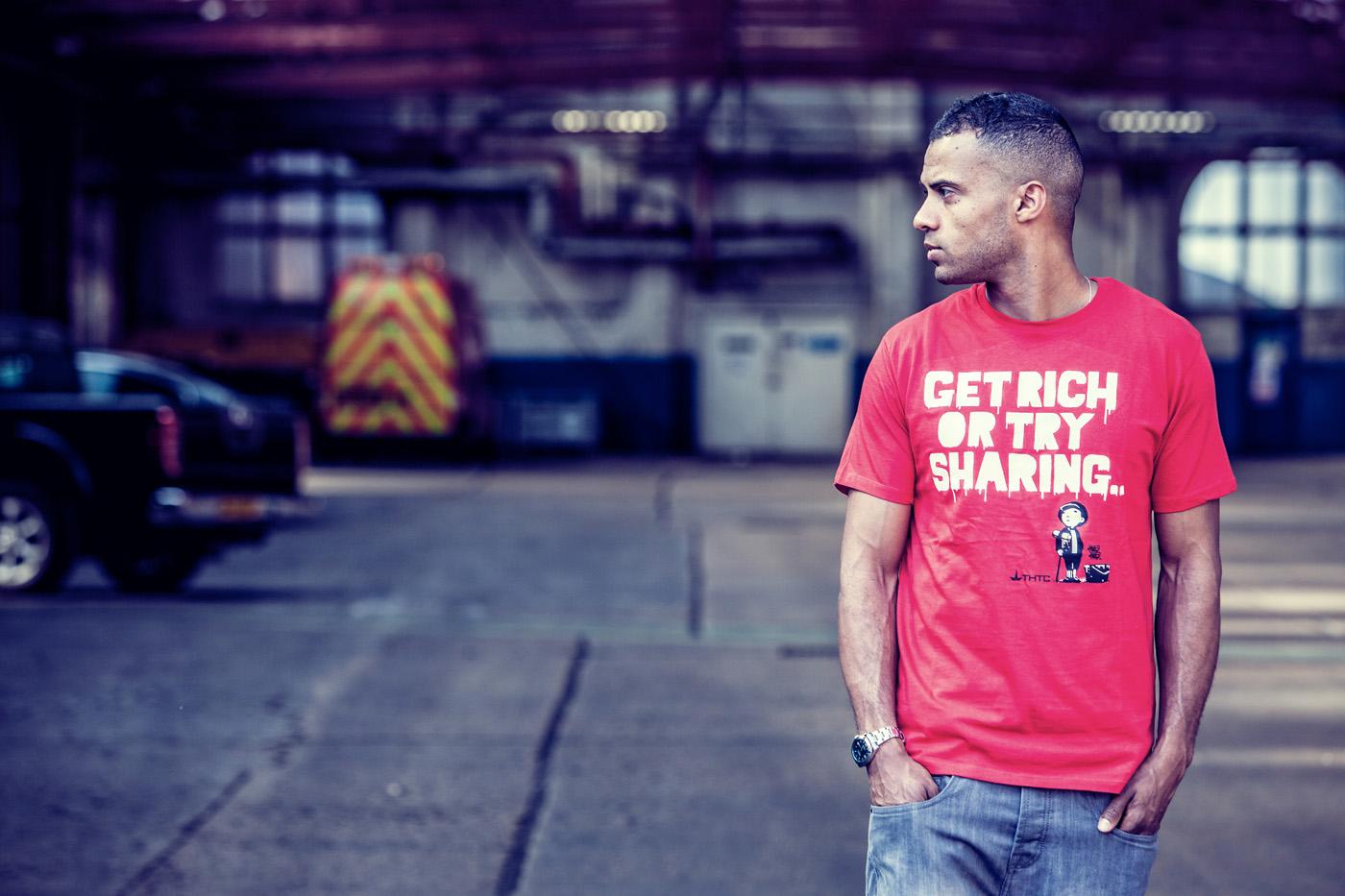 Photo by Radski Studio
THTC - The Hemp Trading Company
THTC Clothing is the UK's leading ethical streetwear label, producing ecologically and socially-conscious garments from hemp, organic cotton and other sustainable materials. Since 1999, they have clothed generations of consciously-minded individuals who all share a similar purpose - participating in building a more sustainable and inclusive future for humanity. Their style of design is heavily influenced by Hip Hop, Reggae and Drum'n'Bass, and draws inspiration from the great social and environmental activists of history.
THTC work with a range of designers from across the world - all renowned street graffiti artists and illustrators. They have produced over 200 designs and collaborated on a number of ranges with global charities, NGOs and companies looking for ethical and sustainable merchandise solutions. Their current campaign partners include Refugee Community Kitchen, World Land Trust and Momentum, to name a few.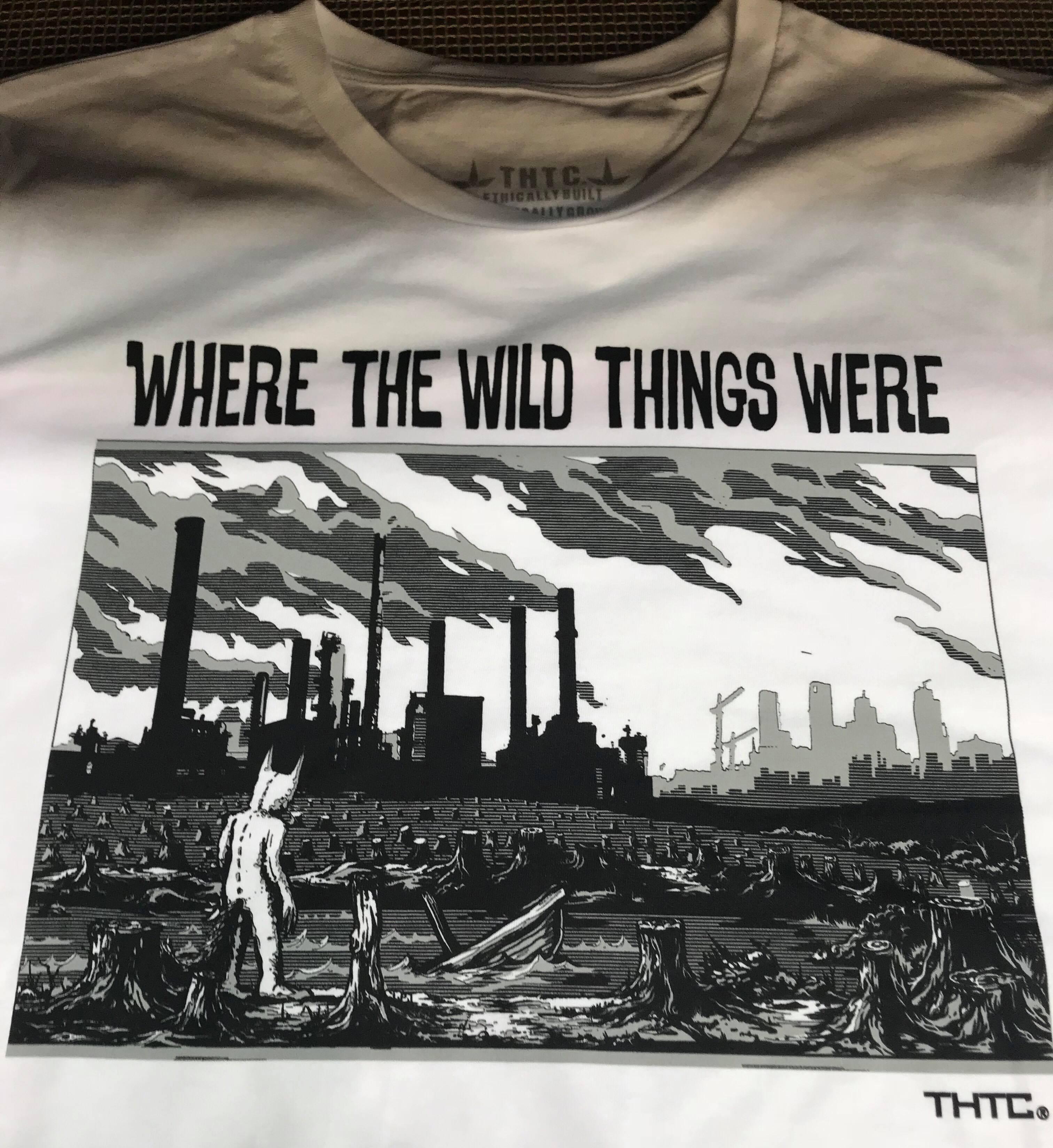 Founder Gavin Lawson says -
"Hemp is the most useful crop that can be grown. It has thousands of uses and can be grown with around 10% of conventionally grown cotton, which is one of the world's thirstiest crops. It is easy to grow organically and in most climates and its uses include clean sustainable engine oil, bio-plastics, a paper source, fibreglass, a building material clothing textile and a very healthy food source. That is not to mention THC and CBD content strains which can be used very effectively to cure and treat many diseases and illnesses from cancer to epilepsy. It is one of the world's worst travesties that it was outlawed in the 20th century and the survival of this entire planet and its inhabitants may very well depend on how we decide to use this wonder crop in the future."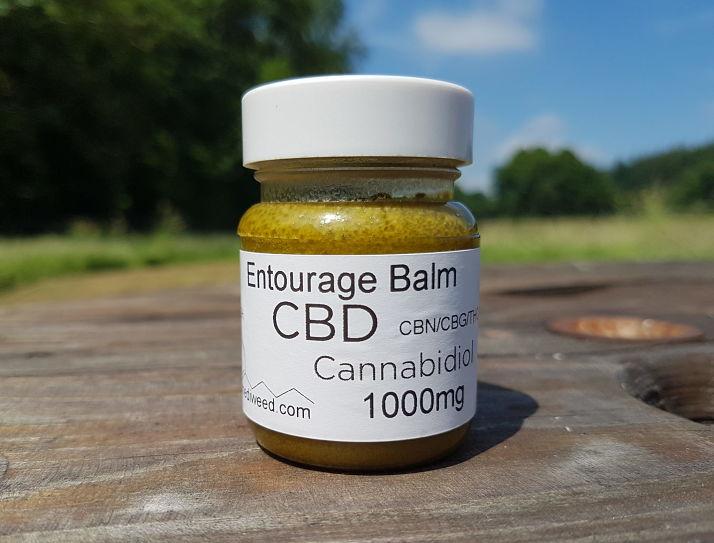 Mediweed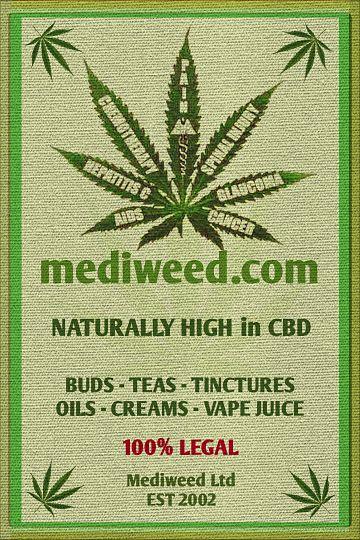 Mediweed is a Bournemouth-based business that was founded in 2002. The company is based solely around the mission to get top quality CBD to the people who need it most. They grow, harvest and distribute the best strains there are and make them available direct to the public and wholesale market.
Established in 2002 Mediweed, founder Jimmy Ward has seen it all. He is optimistic about the current state of play saying - "In principle we are delighted with the latest home office directive and congratulate the Home Secretary, Sajid Javid in making this decision. It is vital however, licensing be available to all in a fair manner so everyone can benefit from this exciting emerging market'
Mediweed's Hemp and CBD Entourage oils offer affordable natural health products high in CBD but Jimmy and his partner Helena are keen to emphasise the plant's medicinal benefits beyond CBD. Helena says -
"Our oils also contain an Entourage of further Cannabinoids, creating the healing 'Entourage Effect'. Helena also crafts teas, chocolates, lip balm, CBD infused local honey, with other 'Medibles' in the pipeline.
For the good of humanity Mediweed wants to take hemp medicines mainstream and with their dedication and determination it will soon be a household name once again.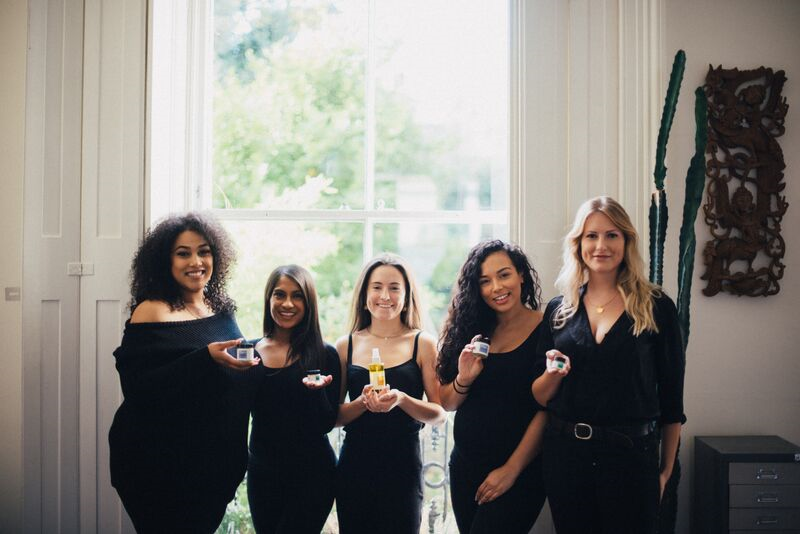 Ohana CBD
Ohana-CBD is an all-natural skincare range which combines CBD (an active extract from hemp called cannabidiol) with plant-based natural ingredients to promote healthy skin and maintain a well-balanced, toxin-free skin care range.
CBD, which is the core ingredient for all of their products has been proven to hold anti-inflammatory, antioxidant and anti-ageing properties. They anticipate increased demand from smart women concerned that cities are becoming more polluted and mindful that we all have to do more to protect our skin.
Jasmin Thomas the Founder of Ohana CBD - "We consume vitamins and antioxidants on a daily basis to maintain optimum health. It goes without saying we should take the same approach with our skin"
Jasmin also co runs a group called: entOURrage Network which is cultivating a platform and network for women to engage, empower and explore opportunities in the legal cannabis market. we believe we are stronger together. This is our entourage effect. For more updates on entOURage Network event follow @ohanacbd on Instagram.