Culture
Marv Radio - Rebirth
The 3x Team UK Beatbox Champion on healing our world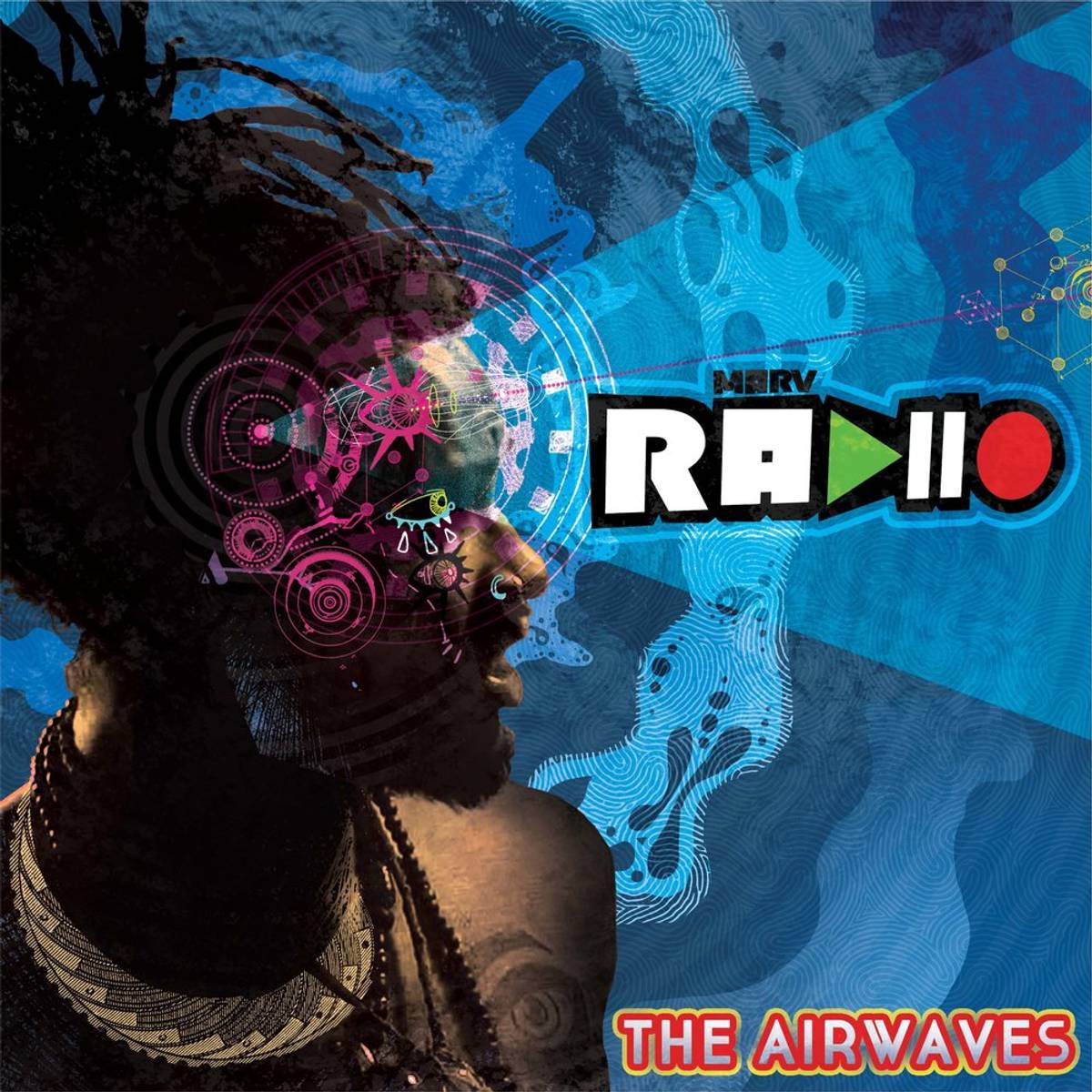 Marv Radio is a multi-disciplinary and self-producing artist. He is a 3x Team UK Beatbox Champion and works with the mediums or rap, spoken word, singing and songwriting, audio-production, theatre writing and creation, storytelling, movement, meditation and sound healing.
https://youtu.be/SUs1IehFT1g
In 2018 Marv travelled to Ecuador, Thailand, Spain and Japan to perform and facilitate workshops. In August of this year he self-produced and directed his one man Show "Mantra" at Edinburgh Fringe which received a 4 star review from The Student. The trailer can be seen here:
Marv Radio is a solo performer, producing all-vocal tracks but also loves to collaborate. He works with a new company called ImOhStep Productions with the multi-talented Akeim "Toussaint To Move" Buck and Muti "Mutsolace" Musafiri. who created and produced a piece called "The First Step" which was presented at Streatham Space alongside the preview of "Mantra', Akeim's show "Windows Of Displacement and Muti's show "Sanctum". He is a one-man-band and produces, writes, directs, acts and musically directs his own work as well as self-releasing music. He is part of a large collective of conscious artists who are looking to change the world through our arts and hopes to launch a collective label/agency to showcase these phenomenal and positive artists.
In 2019, Radio aims to redevelop "Mantra" with budget and outside eyes. This is also a 4 part project which has only been a quarter realised, as he is recording music for the album and intends to develop a graphic novel and animation/short film of the same name to convey the message of spirituality and self-responsibility through shamanism inspired meditation and healing practices.
He loves to teach and also facilitates beatbox, rap, poetry, meditation and sound healing workshops.
In Spring 2017 Marv was beatboxing on the tube and responding to an aggressive passenger in freestyle rap. The video went viral on LadBible before being taken down upon request of the video owner. The video was seen by millions of people, being featured in BBC newsbeat, The Evening Standard, TimeOut London, BBC Radio 4 and Spike TV.
He has been performing at live events for over 14 years and in that time has performed at many top live venues, events and festivals including Glastonbury, Bestival, Lovebox, Excel Centre, Sadler's Wells, The O2 Arena and various top level venues around the country. He has been a featured performer on Channel 4, Sky One, Sky Sports and CBeebies He is the beatboxer behind First Direct's "Unexpected Tweet" TV advert.
As well as being a diverse vocalist and writer, Marv uses the voice as a therapeutic tool. In March and April 2017, he facilitated a project with laryngectomy patients in partnership with the charity Shout At Cancer. The patients, who had their voiceboxes surgically removed were trained to beatbox, leading to a live performance and resulting in newfound confidence and pride as well as a feature on BBC Three's "Amazing Humans".
Marv sees music as an agent of change and uses his voice to speak on many important social issues. He hopes to make conscious music as marketable as any other musical style and show that you can be cool and conscious.
He released his EP "The Airwaves" on 3rd November 2017. It can be streamed and downloaded from all good platforms.