Culture
Pussy Whippin' Putin
Pussy Riot's colorful, collaborative creativity is the best antidote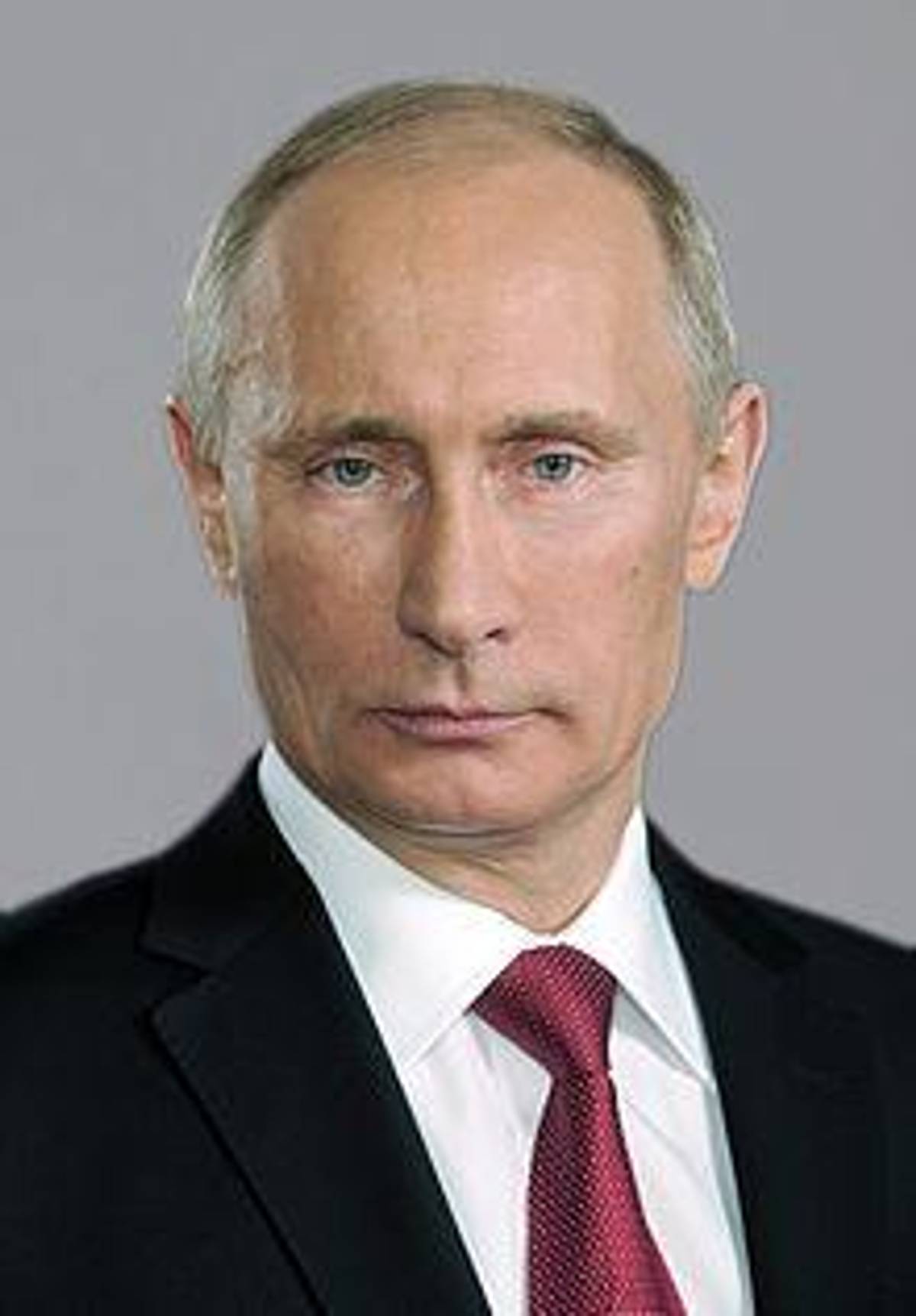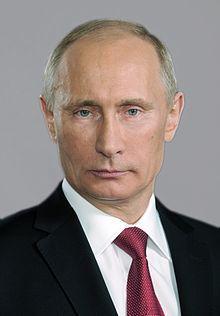 Vladimir Putin epitomizes all that is wrong with the world today. The great threats to human continuance in the universe are unregulated growth and unchecked power; Putin is synonymous with both.
Putin sits atop a vast, centralized, fossil-fuel infrastructure that delivers energy and concentrates wealth. Soviet machinery that was supposed to provide for the masses has been hijacked by the few. Their gargantuan yachts, legions of prostitutes and decadent lifestyles are testimony to both the effectiveness of the machinery and its inherent immorality; centralization corrupts.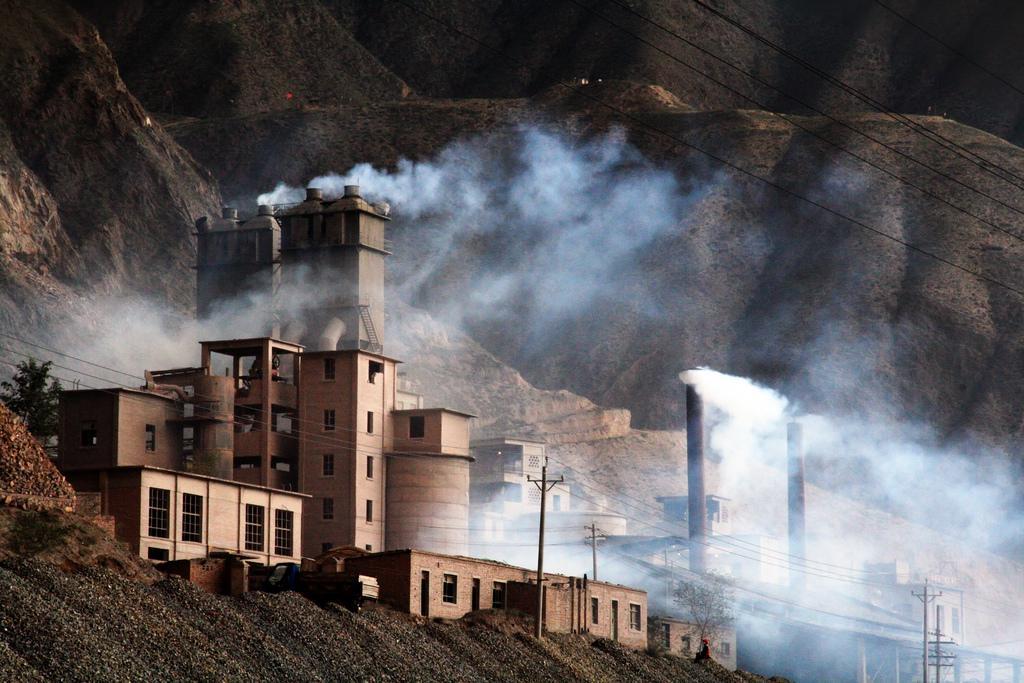 The hegemonic oligarchs trampling the earth just past the peak of the Industrial Era are scared. They have much to lose and their VIP world of shiny chrome, red velvet and designer-everything cannot insulate against the simmering dissatisfaction that ripples through their impoverished peers.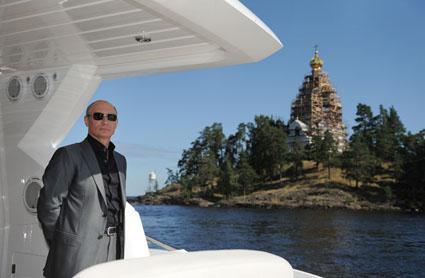 Putin has long been known to be a gangster but time has revealed him to be worse, a dictator. His power is violent, masculine, humorless and awful. He has silenced dissent, oppressed minorities and used the apparatus of the state to strengthen his own hand and control the people. Naturally, the best response to his brand of oppression is playful, funny and feminist.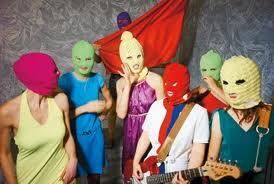 Pussy Riot dared to mock the macho monolith and specifically shine a light on the disturbing way the Russian Orthodox Church has become an extension of his power granting his policies holy credence. Putin's response is as predictable as it is miserable; he wants to crush Pussy Riot like he crushes all that oppose his total control.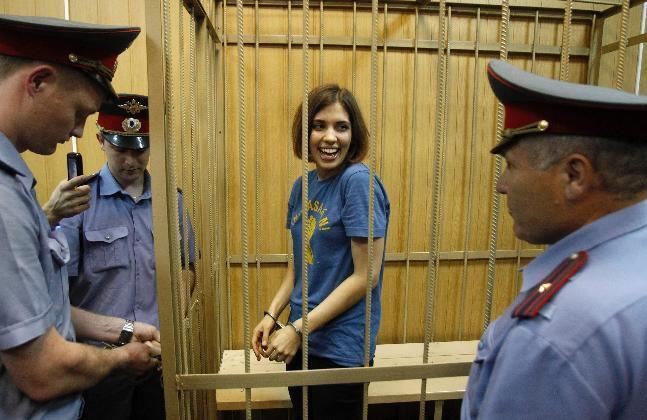 Pussy Riot's colorful, collaborative creativity is not just the best antidote to Putin but the best antidote to the whole dangerous industrial machine as it grasps to gobble and destroy the last remnants of nature. The radical flip to an ecological society requires free and empowered citizens to manifest their power locally. In the closing statement of their show trial Alyokhina told the court: "I am not scared of you, I'm not scared of lies and fiction, or the badly formed deception that is the verdict of this so-called court. Because my words will live, thanks to openness. "When thousands of people will read and watch this, this freedom will grow with every caring person who listens to us in this country." Putin's insecurity is deep and unquenchable, his motives base and obvious. Should he succeed in locking up Pussy Riot, even for a matter of months, it is more industrial, male power closing down artistic expression, local freedom and human rights. It is not just Russia that suffers, Putin sits at the table with other world leaders and they look to each other's grey, sagging faces to see what they can get away with. Putin's vanity and need to project a positive image of himself and Russia may be Pussy Riot's keys to freedom. Support on the streets and via social media, which the Kremlin no doubt tracks, might actually do some good to the extent that leniency would cast a favorable light on these villains. We should build on Pussy Riot's important success and do whatever we can to keep them out of the cage. freepussyriot.org