Sponsored
Dr. Bronner's Heal Earth! Campaign Launches in the UK
Top-Selling Natural Soap Brand Highlights Regenerative Organic Supply Chain Solutions for Climate Resilience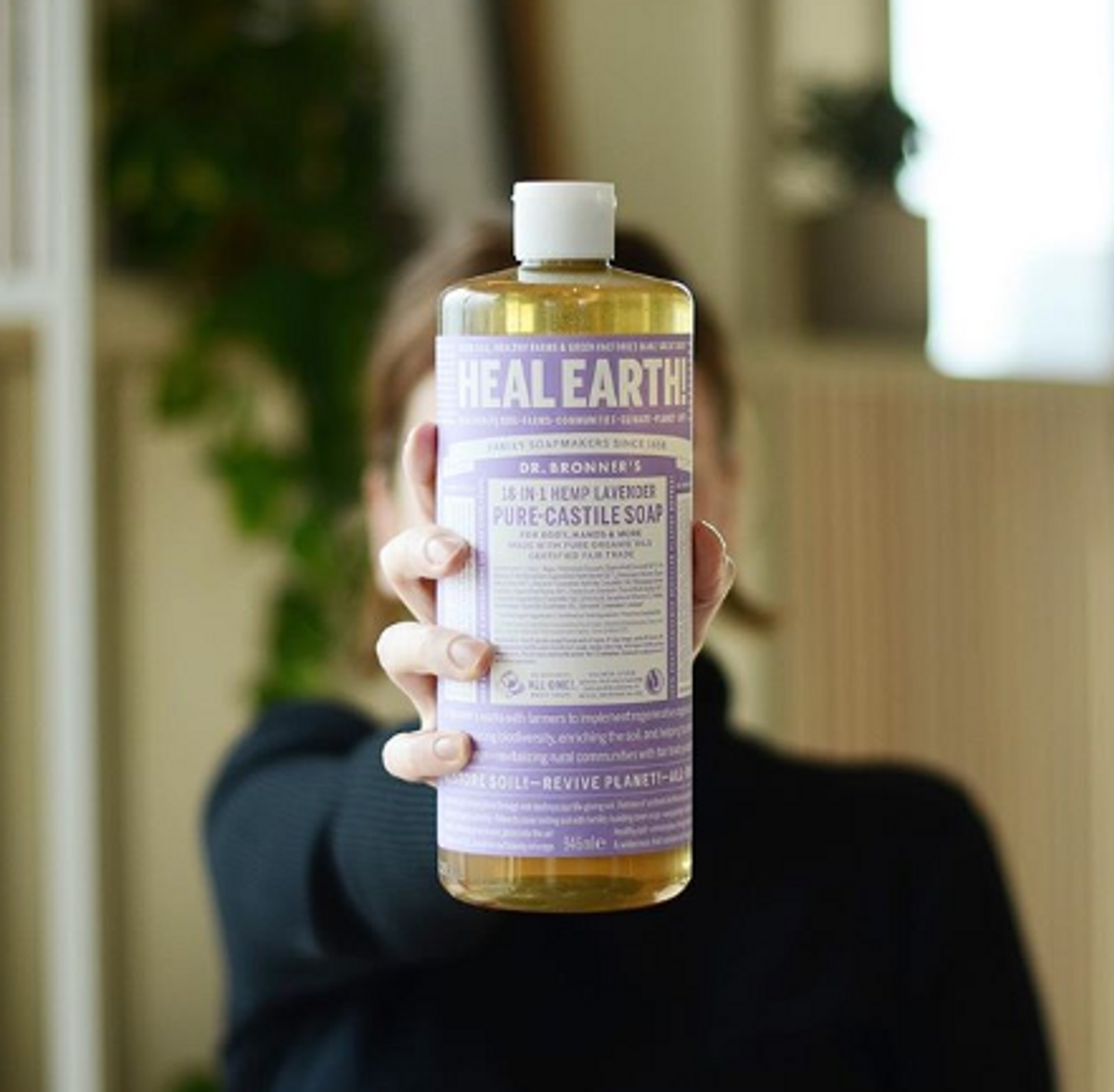 Dr. Bronner's, family-owned maker of the top-selling natural brand of soap in North America and other organic certified and fair trade certified personal care products, launches its international campaign "Heal Earth!" in partnership with its global network of distributors. Dr. Bronner's creates concentrated, plant-based, multi-use personal care products that are non-toxic, effective, and safe for families and the Earth in a factory that is 100 percent powered by renewable energy, including through on-site solar panels. Based in Southern California and distributed in more than 40 countries worldwide, the company is committed to honouring the vision of its founder, Emanuel Bronner, by continuing to make socially and environmentally responsible products of the highest quality, and by dedicating all profits not needed for business to progressive causes and charities. Through educational events, promotions, product giveaways, and social media campaigns, Dr. Bronner's partners worldwide will use online retail, web, social media and community spaces to inform and educate the public about the collective need to "Heal Earth!"
"We hope to educate consumers about regenerative organic agriculture as we are committed to ensuring that all of the plant-based ingredients for our products are sourced in a regenerative organic way," says Michael Bronner, President of Dr. Bronner's and grandson of founder Emanuel Bronner. "The farming practices to produce the major raw ingredients for our products are able to sequester carbon from the atmosphere, and contribute to the resilience of our global community in the face of a changing climate. Shifting to this form of agriculture is imperative to improving and ensuring soil health, animal welfare, and fair labor, and is necessary to holistically replace factory farming and mitigate climate change."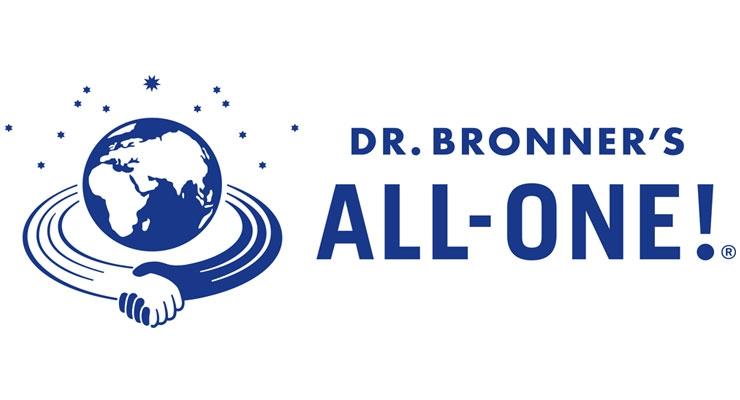 As a company that has built sustainability throughout its supply chain, Dr. Bronner's sources all of its major raw materials for its biodegradable, non-synthetic products from certified organic and fair trade projects around the world, supporting thousands of smallholder farmers, including from Ghana (palm oil), Palestine and Israel (olive oil), Sri Lanka (coconut oil).The company's commitment to its fair trade and organic supply chain is demonstrated through working directly with the farmers to increase knowledge and skills for implementation of regenerative organic agriculture, which are carbon-sequestering farming practices such as minimal tillage, diverse crop rotation, composting, and cover cropping – while supporting the wellbeing and economic vitality of their communities.
"We recognize the importance of our small-scale farming partners using regenerative organic agricultural practices to increase soil fertility and revitalize farming communities in making our products" says Cliff Moss, managing director of Dr. Bronner's UK. "We are proud to be part of this global effort working together for climate solutions as people around the world are becoming more aware and educated about the integrity of the ingredients and supply chains that create the products they use. This is not only because it means they may choose our products, but because of the much larger impact this has in motivating companies to change the way they do business to meet this kind of demand in an ethical way that heals the Earth."
This campaign is also designed to support all our charity partners that work in animal advocacy and help fight global climate change including Compassion in World Farming, a campaigning and lobbying animal welfare organisation and the UK Youth Climate Coalition, a not-for-profit community organization which encourages young people to take positive action for global climate justice.