Technology
Think 100% renewable energy within a decade is impossible? Think again!
Winning places and brands are helping us go maximum green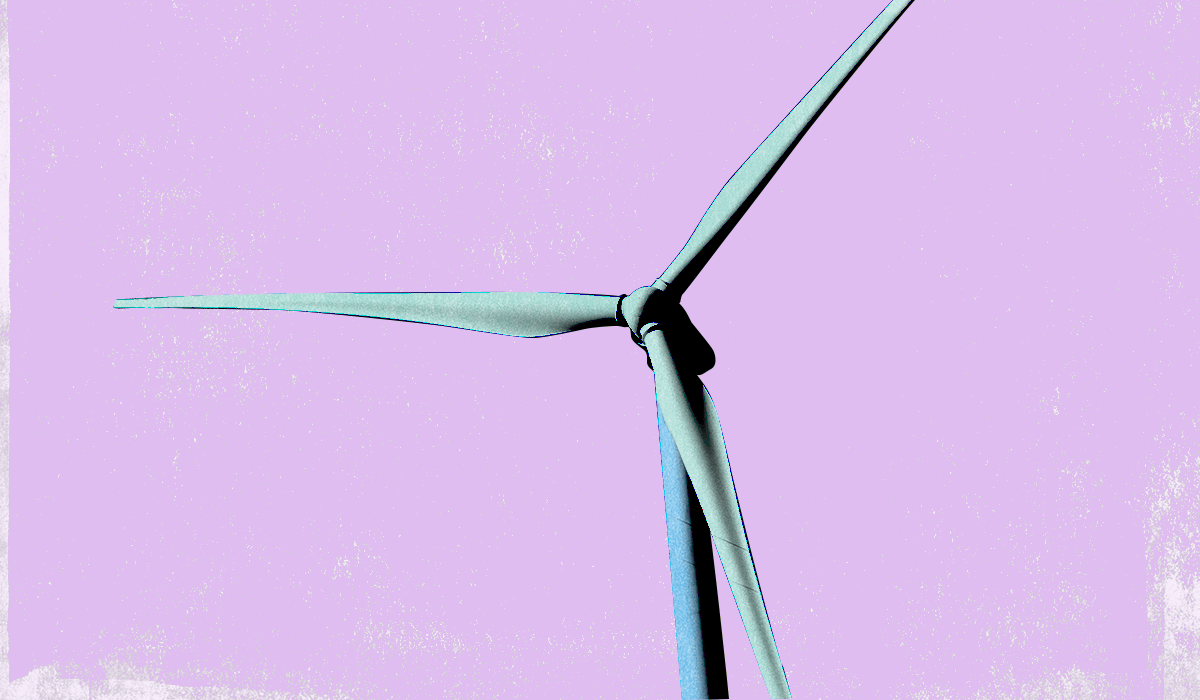 A historic new report from Energy Watch shows we can reach 100% renewable energy in just a few decades, and it's affordable; making this the clear answer to tackling climate change. But, more importantly perhaps, it is already happening; giving us confidence that this can and will become mainstream.
Some of the world's biggest companies have committed to be 100% powered by renewable energy. From IKEA to Mars, Unilever and Budweiser, 176 companies have committed to source 100% of their power from renewable energy over the coming decade if not sooner. The full list can be found on RE100.
Budweiser is one of the more vocal 176 'RE100 companies'
They're also helping to make the transition mainstream with their communications. Earlier this year Budweiser broke new ground by producing its 'Wind Never Felt Better' commercial showcased during Super Bowl LIII – one of the biggest US sporting events of the year. Parent company Anheuser-Busch, has set a goal to source all of its purchased electricity from renewable sources by 2025, and even launched a 100% renewable electricity label for Budweiser.
Cities are shifting to 100% renewable energy. Earlier this month it was announced that Glasgow and Edinburgh are going head-to-head to try to become the UK's first "net zero" city. Both cities have to cut greenhouse emissions to a neutral level. Glasgow wants to reach the target "well before" 2045, while Edinburgh has set its target to 2030. In January the Mayor of London announced London is bringing forward its zero carbon target from 2050 to 2030, following public pressure to act fast. All across the UK, people are switching to 100% renewable energy for their homes.
But across the world, the picture is surprisingly positive. Over 100 cities now get at least 70% of their electricity from renewable sources such as hydro, geothermal, solar and wind with many having 100% renewables targets for 2030 if not 2050. Cities not only want to transition to renewable energy but, most importantly – CDP's data shows - they can. You can find the full list and a map of who's doing what on the CDP website.
Chicago has committed to 100% renewable energy by 2035
Cities in the US are perhaps making the biggest strides. Notably in April 2018 Chicago became the latest city to commit to 100% renewable energy. The city council has given the thumbs up for the metropolis of 2.7 million to power all of its buildings on clean and renewable energy by 2035. The Chicago Transit Authority (CTA), which is the country's second-largest public transportation system, will completely electrify its fleet of over 1,850 buses by 2040.
Chicago is now officially a part of the Ready for 100 club from the US Sierra Club, joining 118 other cities across the country that have committed to generating 100% of their energy from clean, renewable sources, and six of which (Aspen, Burlington, Georgetown, Greensburg, Rock Port, and Kodiak Island) have reached their goals.
So as national governments deliberate about when we can make the switch, forward thinking corporates and cities are showing the rest of the world how it is done. Notably, many are aiming for 100% renewable energy within a decade showing that a speedy transition is not only essential – but possible.