Technology
World's 1st Truly Sustainable Coffee: su-re.coffee
Proven and traded by scientists: coffee to tackle climate change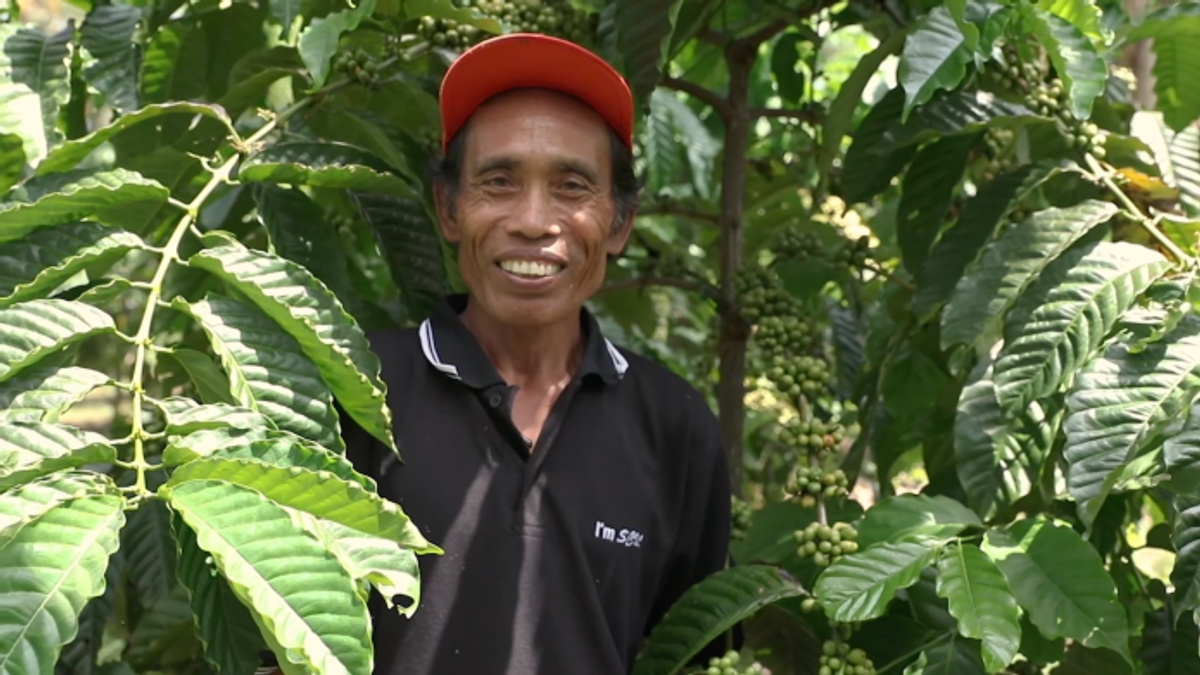 COFFEE TO TACKLE CLIMATE CHANGE: We provide clean energy, education & support for local farmers. 30% of Indonesians are farmers & do not have access to clean energy! They usually get only 3% of coffee's total retail price. We promise 30%: a fair coffee price, biogas installation & climate field school.
YOU take part in our crowdfunding campaign,
WE provide farmers with clean biogas energy & an education in climate-smart agriculture,
ALL of us enjoy safer climate!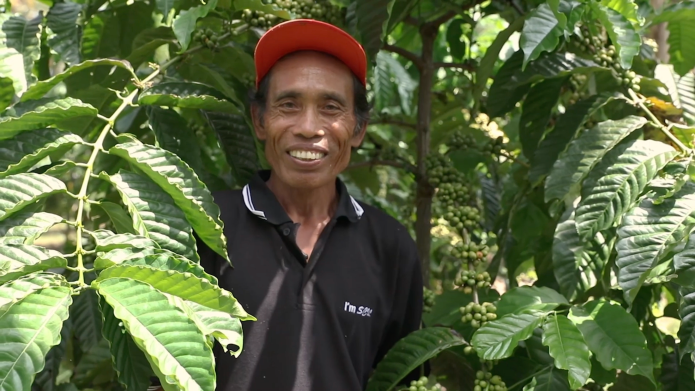 30% of Indonesians - roughly the total population of Germany - are farmers and impacted by climate change because of rising temperatures, decreasing rain precipitations, e.g. ca. 1°C hotter since 1990.
30% of Indonesians live off primary biomass energy such as firewood. Indonesia is now one of the biggest greenhouse gas emitting countries in the world, people are even suffering from unhealthy smoke!
Coffee farms are a great start for the use of biogas. The farmer can utilise organic fertiliser and use the clean gas, adapting to become 'climate smart'.