Culture
All About Love - Mini Festival
The UK's heart tribes are gathering at Warleigh Weir - a dream wild swimming destination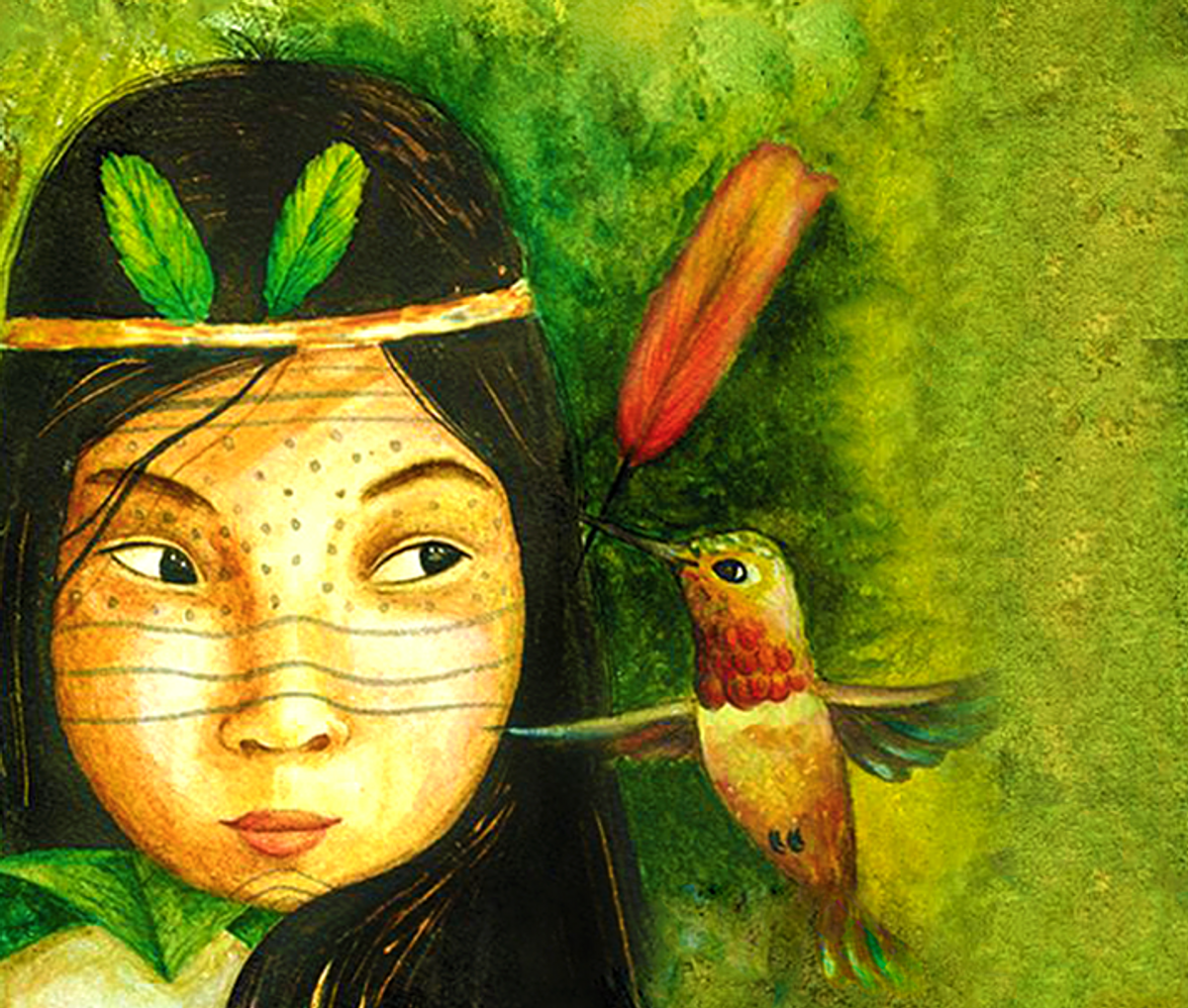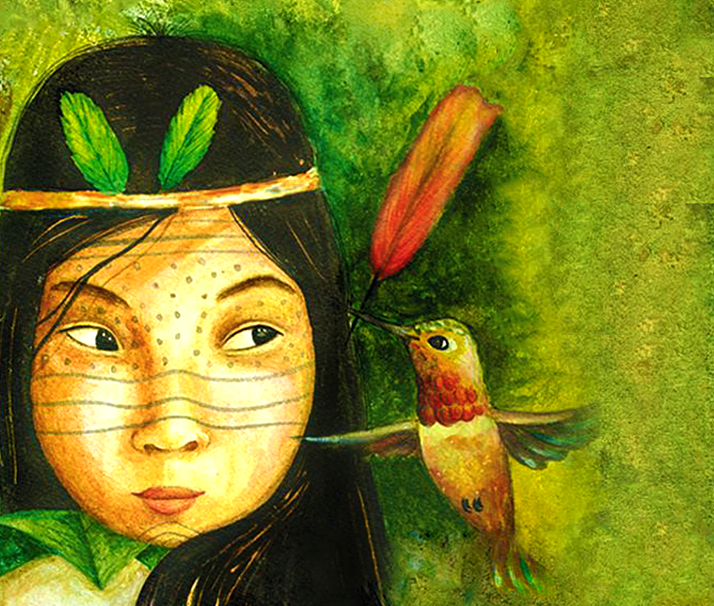 Over the last year or two EcoHustler have been thinking more and more about bringing our message to live events. We are happy to announce that we have partnered with the All About Love team this summer as their tribe, values and mission reflects our own perfectly.
The event is focused on wellness, sacred and world music, workshops and ceremonies and happens between the 7th-9th June at a magical island on the river Avon near Bath. The EcoHustler team will be there giving talks and shining a light on ecological issues and we would love you to join us.
This is no 'ordinary' festival, the people who attend are high vibe, unpretentious and connected. In short they care what is going on right now and want to make a difference.
Tickets can only be got hold of by speaking with the team. If you are feeling you would like to come and see us then give Simon a call on 07957 081 653 or message him on Facebook under Tiger Si. The event link and their page are listed below. We hope to cya there!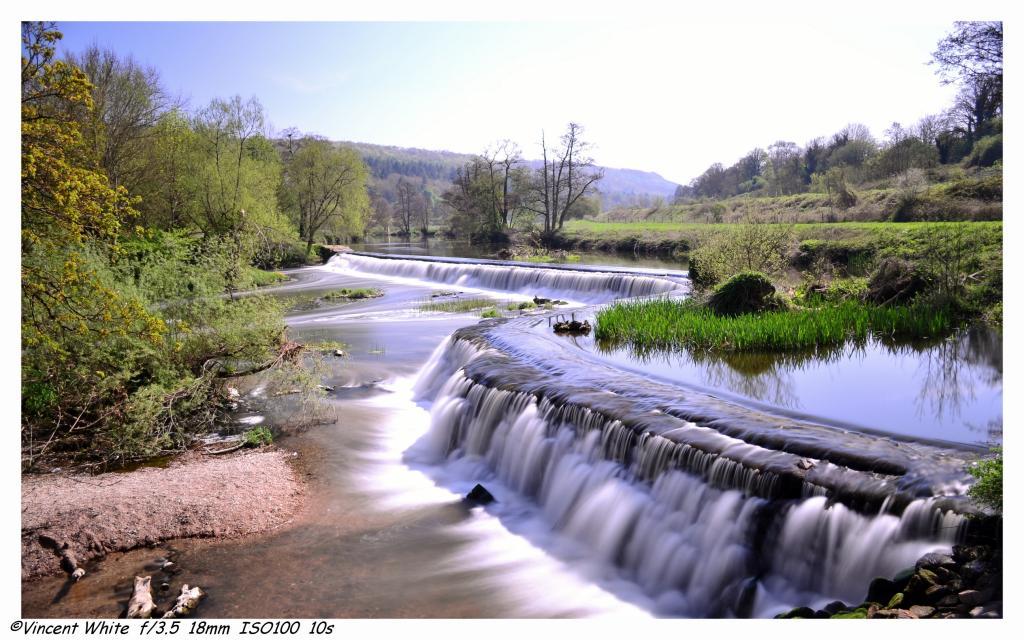 The location is one of the UK's best wild swimming spots
Organiser Tiger Si says -
"Years ago I started to become very despondent with the standard festival model. For me that time has passed and I don't believe we should keep our heads in the sand any longer. I (and people in our tribe) want to celebrate in a way that helps us grow, connect and take action. Life is short and many people are suffering deeply in their own lives, this of course is reflected in the state of the natural world. We aren't gonna fix that getting drunk or high wearing fancy dress are we? I just got really fed up with the consumerism, drugs, booze and the 'look at me in my fancy costume taking part in a meaningless parade' nonsense that goes on a lot of the festivals out there.
I understand that people crave distraction from their chaotic lives and that much of the self-centered festival scene is coming from a place of confusion and fear within people but in my opinion there are too many people pressing the f*ck it button right now and it's time to try to turn the tide. At All About Love we take our responsibility to this earth and each other seriously but we aren't serious people, This is why partnering with EcoHustler was so important, it has a serious message but it's not rammed down your throat or feeding the fear factor by making all news and content doom and gloom.
As far as we are concerned we can still dance our asses off and scream with laughter of course we can but there's also a really important range of amazing workshops, healing and ceremonies at the gathering alongside all the great music to dance to. In short we come to learn, play and celebrate. It's time to really do the work and cross pollinate each other's creative projects, especially those which are making positive change.
Each year the All About Love gathering gains more momentum and it's turning into a really high functioning interconnected tribe, together we are so strong, we are unstoppable. The event has a clear pulse which is easily felt by those who want more than just getting caned in a field. I am glad that so many of us have woken up and really look forward to meeting the EcoHustler tribe this summer, it's a marriage made in heaven and we honour the work you do"
Some of the acts -
https://youtu.be/QWyA66Qk-L4
https://youtu.be/dAM6S_PnM_s
https://youtu.be/nsIyvHgVIvY