Nature
Lost along the line
New documentary uncovering the devastating impact of HS2 on our last remaining ancient woodlands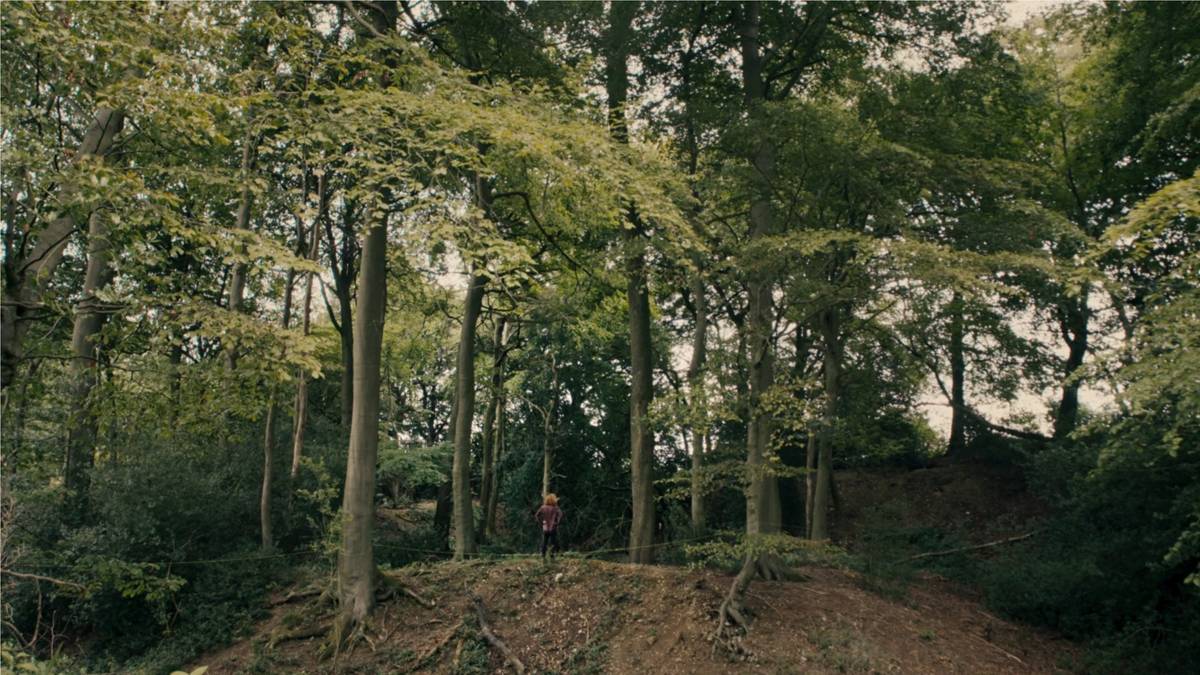 Lost Along the Line, featuring Chris Packham CBE and in association with The Wildlife & Woodland Trusts, is a feature-length documentary highlighting nature depletion in the United Kingdom, following one of the largest acts of deforestation not seen in the UK for millennia.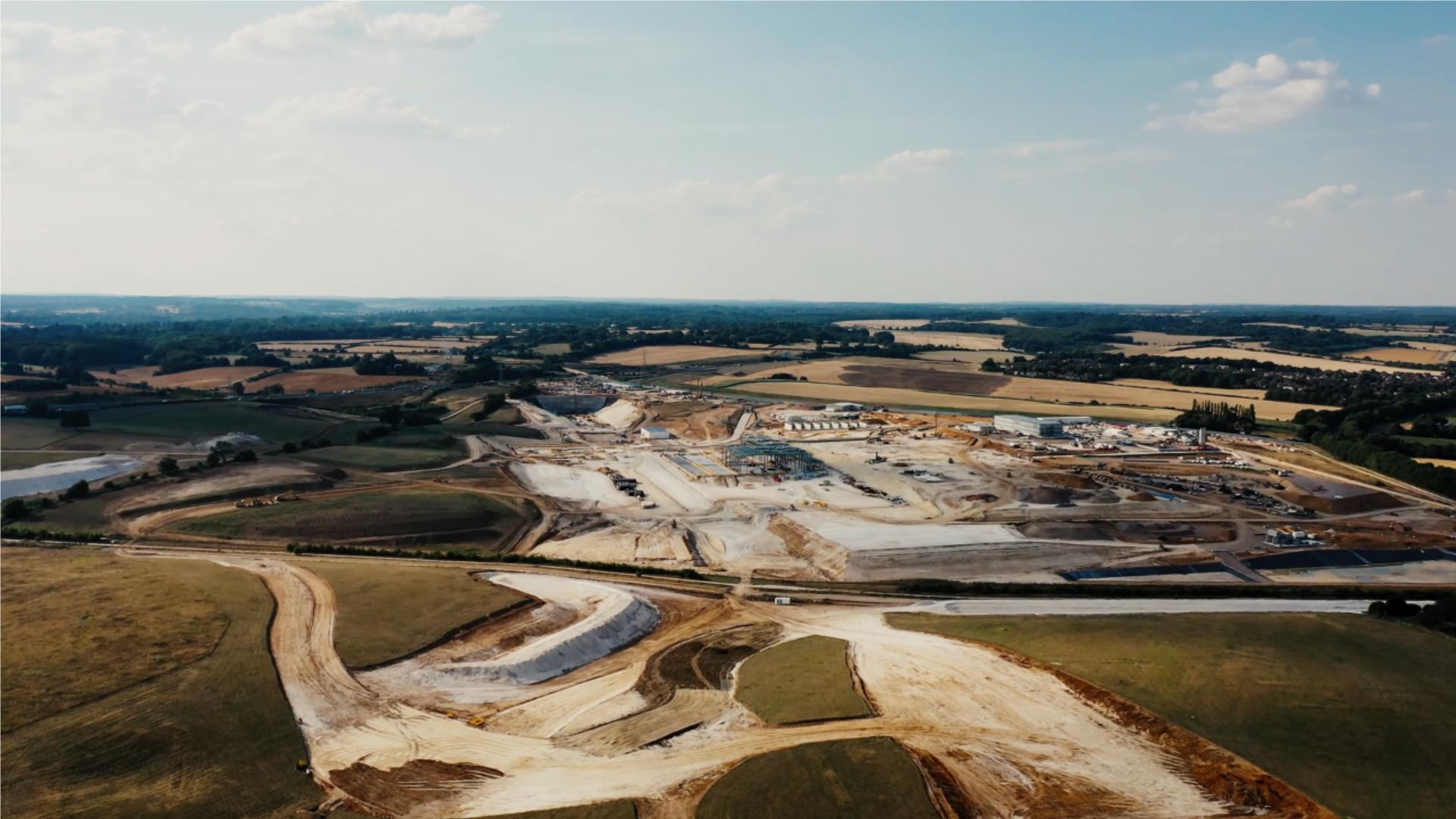 The destruction is to make way for the 'green' HS2 rail line, which filmmakers Benjamin Ward and Jimmy Cape journeyed along, exploring the extent of British wildlife under threat.
Documenting everything from the living wildlife, to the destruction and deforestation caused by HS2 and the broad and dedicated movement of people resisting it; this groundbreaking directorial debut, from environmental activists turned filmmakers, exposes the challenging truth at the heart of the UK's "most sustainable infrastructure project ever".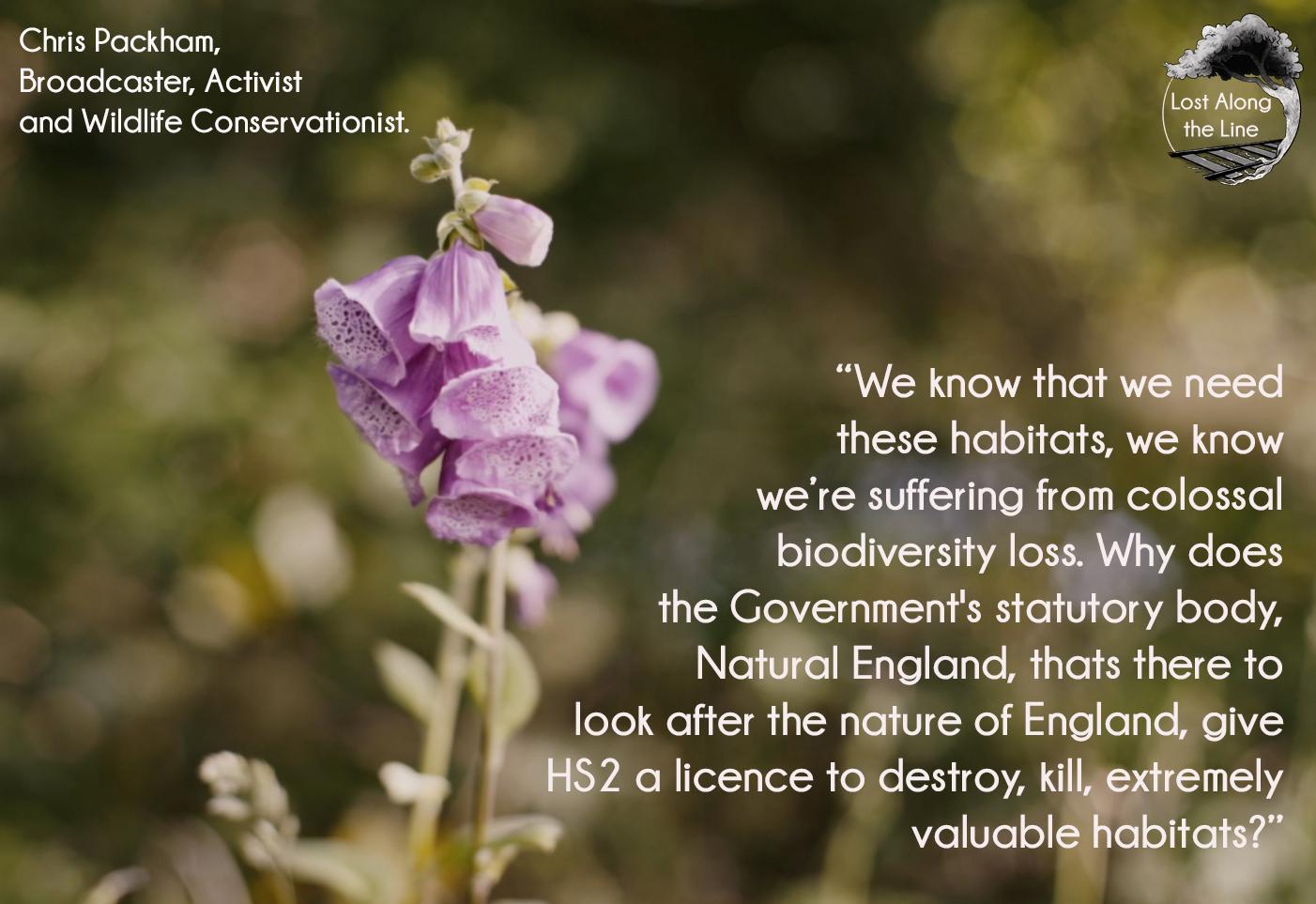 Weekday live screenings, every evening at 8pm.
To gain access sign up to the mailing list at www.lostalongtheline.com.