Technology
HS2 Ltd caught using pest controllers to scare birds from nesting
"Smacks of a cowboy operation..."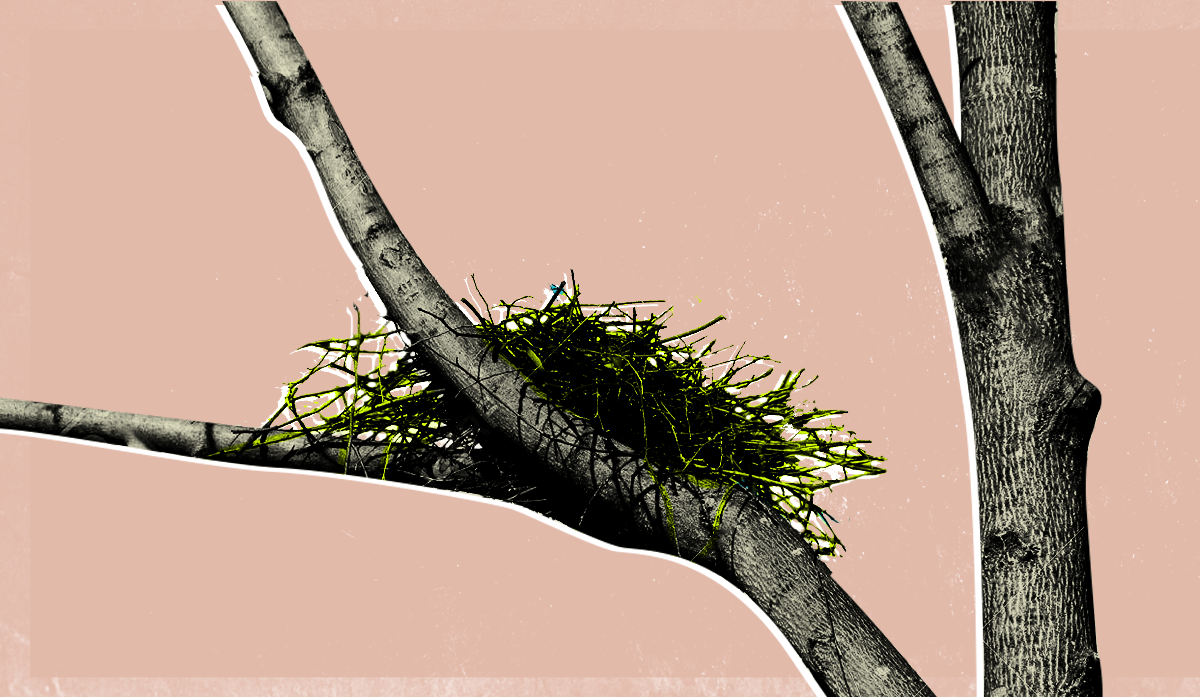 A pest control contractor employed by HS2 has been spotted flying hawks over Broadwells Wood in Warwickshire to deter birds from nesting in an astonishing move that "smacks of a cowboy operation, not a Government infrastructure project", says the Woodland Trust.
But while the practice is highly dubious the more worrying question is  why when HS2 has publicly committed to translocating soils from this ancient woodland as part of their compensation package. This can only be done when the wood is dormant – late autumn/early winter. Attempting to clear the wood of nesting birds indicates HS2 is intending to fell this wood much sooner.
This is completely against what HS2 has committed to do.
A pest controller hired by HS2 Ltd caught using a hawk -  Broadwells Wood - this month
Luci Ryan, lead ecologist for the Woodland Trust said: "Alarming as it is that a Government scheme would use such a damaging method, and without disclosing it, we're more concerned about why and what comes next? The wood is currently teeming with life – bluebells emerging, badgers busy in their setts and birds prospecting.
"Works should not start until October when the wood is dormant, so it begs the question why attempt to prevent birds nesting now unless contractors wish to bring the bulldozers in this spring? By employing tactics that skirt the law, HS2 yet again appears to be a cowboy operation and not an exemplar of best practice expected of a Government-backed project. "
The fight was lost to protect the irreplaceable ancient Broadwells Wood near Warwick, and HS2 Ltd has permission to fell 3.2 hectares to make way for phase one between London and Birmingham. But the work should not begin until late autumn when the wood becomes dormant to allow for HS2's unproven method to move the ancient soils. It is also illegal for anyone to intentionally damage or destroy a nest whilst it is being built or in use.
The Woodland Trust is contacting HS2 for explanation.
Luci concludes: "This latest action adds even further weight to the argument for a rethink on the execution of HS2. Bar the outrage of conservationists and members of the public, who is holding HS2 to account? It seems they've been left to mark their own homework."